Operating out of the heart of Clearwater our mission is to be a source of uplifting, positive news, in our community. Good News Tampa Bay is dedicated to getting the word out about the good news that happens every day in Tampa Bay!
Although we have a great team of good news writers and editors, we love to get our stories right from the people of our community. So, we always welcome you to send in your stories, accomplishments and good news to us at info@goodnewstb.com.
When you take a look around, you find that good news is everywhere!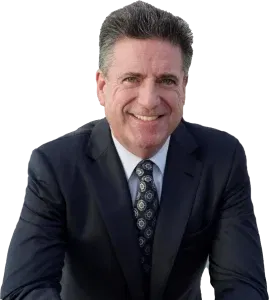 The mind behind getting out the good news to Tampa Bay came from Pat. After making community outreach and participation the heart and soul of his company, Consumer Energy Solutions, he knows what an impact good news does for individuals and the community.
A husband, father, and grandfather himself, he knows that each community has in it, stories that bring the same joy as the giggles from a child.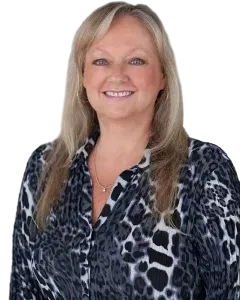 With years of writing experience and an eye for detail, Kathy helps the good news flow. Making a vision come true takes a team and after being the right hand of Pat for over 10 years, no one understands how to make a dream come to life more than her.
Making sure good news can reach the people of the Tampa Bay area is her specality.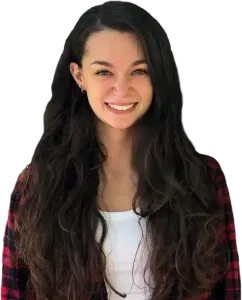 Oriana Obregon
Writer, Webmaster
Capturing good news is the first step in spreading it. Oriana's years of expertise in digital media content are what help keep this website going. Between gathering content, making it come to life and keeping it accessable on this site, there's no better person for the job.
As we evolve, she keeps us current!