11 Fun Things to do in St. Petersburg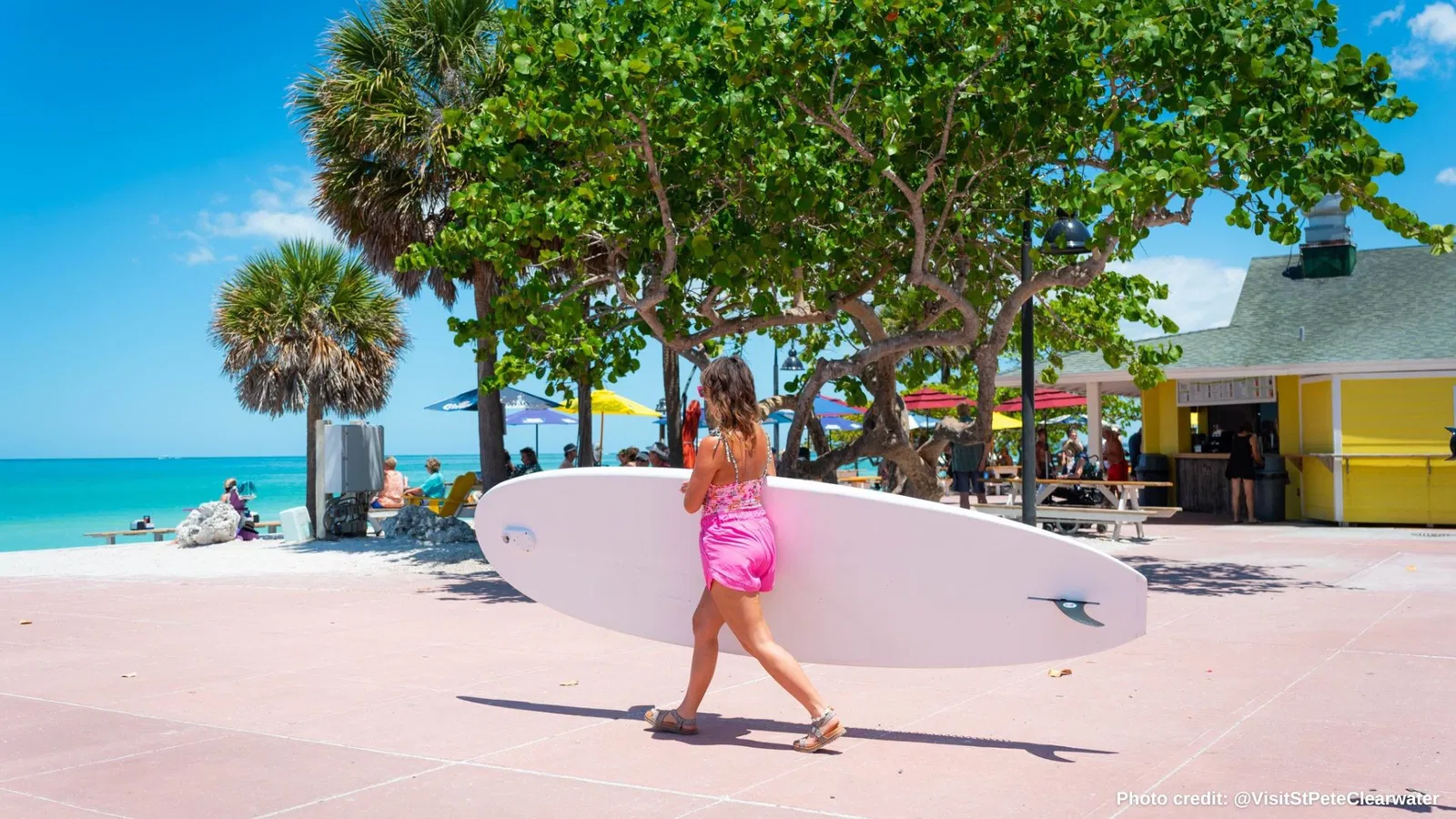 St. Petersburg has so much to offer and being that it's a costal city there is access to both the Gulf of Mexico and Tampa Bay. At almost 138 square miles, it's loaded with fun activities and things to do. No matter what brings you to St. Pete there is something for everyone, rain or shine. Take a look at the top 11 fun things to do in St. Petersburg.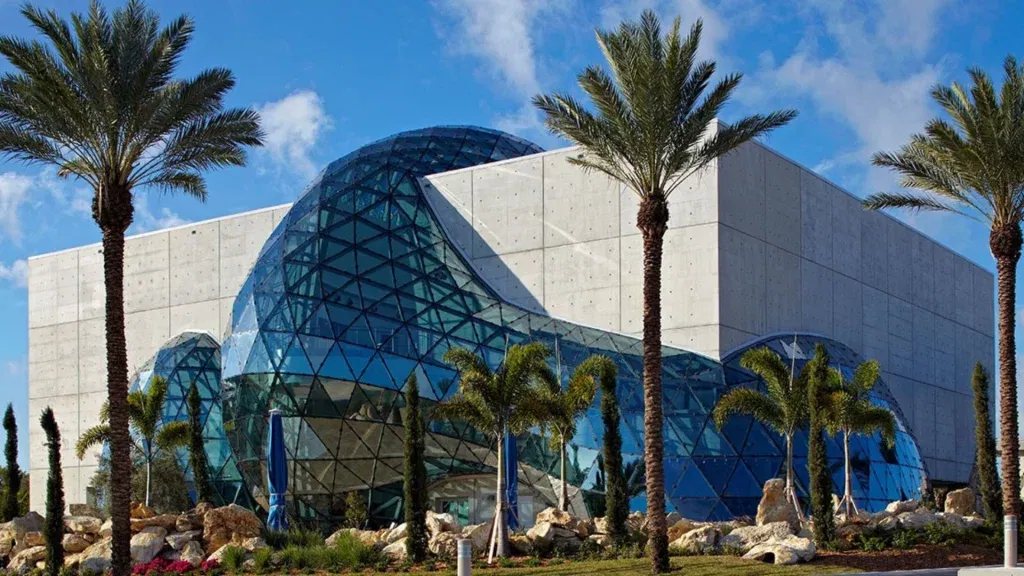 1. The Dalí (Salvador Dalí Museum)
The Dalí Museum (St. Petersburg, Florida) has been the unofficial heart of fine arts in the Tampa Bay area since its opening in 1982. The debut of the new building in January 2011 has contributed to the cultural renaissance – a movement that has experienced an explosion of artistic institutions and outlets that both residents and visitors to the destination can enjoy.
This gleaming new attraction on the city's picturesque waterfront promises limitless fun for everyone, from first-time visitors to long-time residents. Its 26 beautiful acres seamlessly combine the peaceful blue waters of Tampa Bay with the vibrant greenery of downtown St. Petersburg's parks, creating the ultimate place to stroll, bike, dine, drink, shop, swim, take in a concert and more. So get together with your family and friends and visit. It's time to soak up some fun under the warm Florida sun!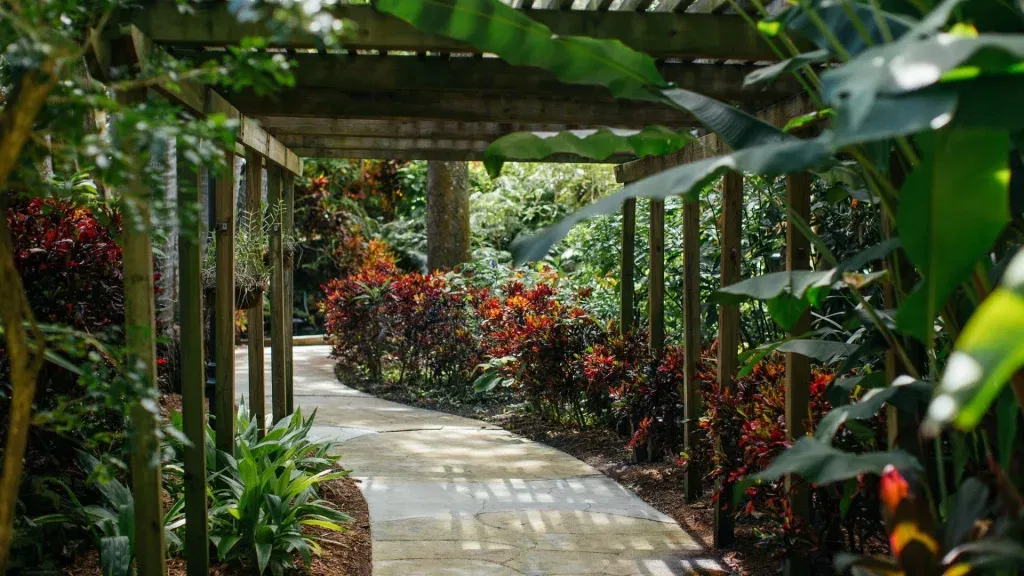 St. Pete's oldest living museum is a botanical paradise in the midst of the bustling city. The 100-year-old Sunken Gardens is home to some of the oldest tropical plants in the region. Meandering paths guide visitors through a living collection of more than 50,000 tropical plants and flowers with lush demonstration gardens, cascading waterfalls, and a flock of flamingos.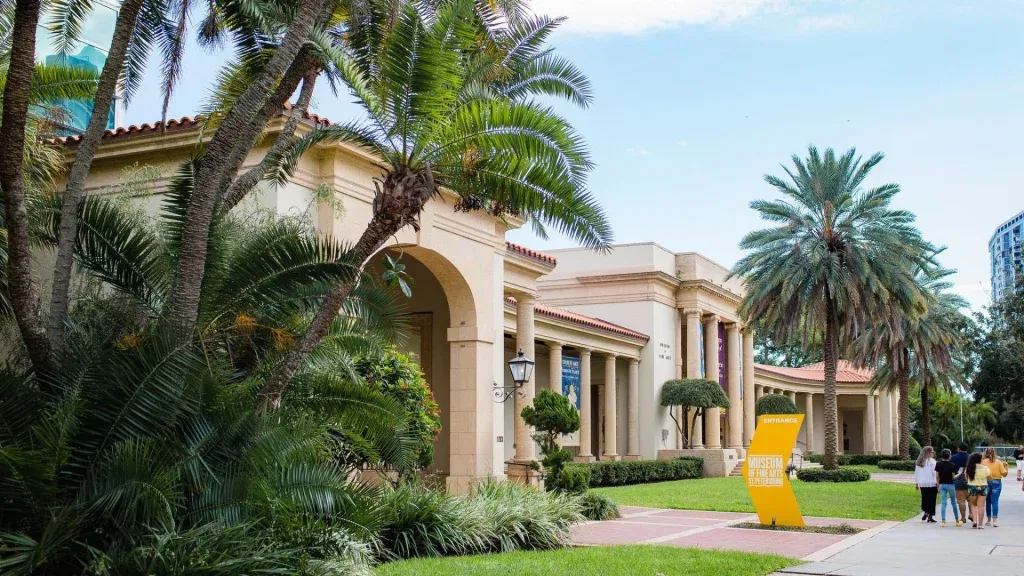 From a collection covering almost 5,000 years of civilization in thousands of objects extending from antiquity to present, to fascinating traveling exhibitions, to exciting events in the heart of downtown's scenic waterfront, the MFA is here for your discovery. The MFA is proud to have within its walls the only comprehensive art collection of its kind on Florida's west coast. Highlights include masterpieces from Monet, O'Keeffe, De Kooning, Wiley, and others, a sculpture garden, and one of Florida's most respected photography collections.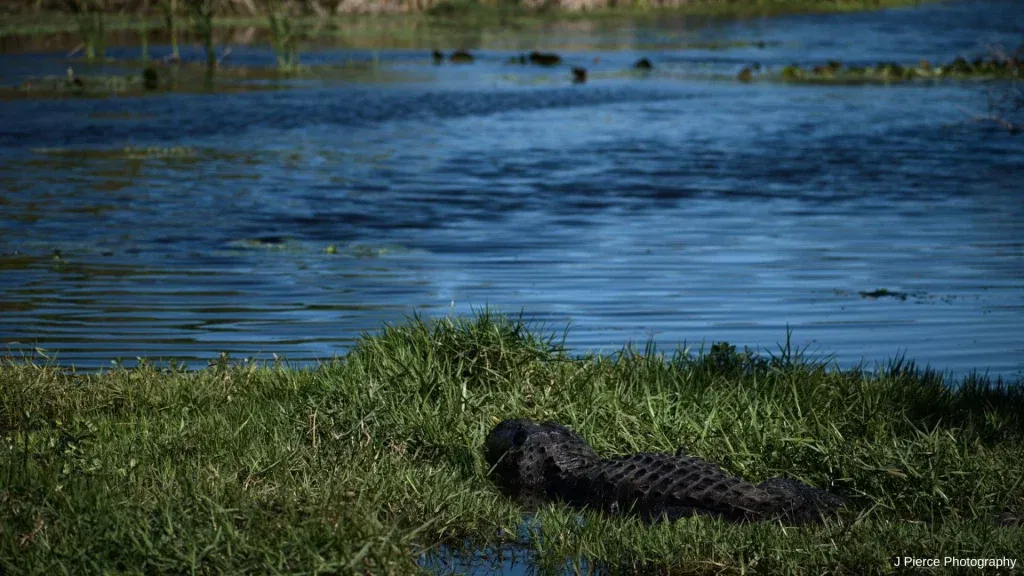 A unique nature experience located in the heart of St. Petersburg. The preserve brings an abundance of nature activities for everyone. It's home to the Lake Maggiore Environmental Education Center that offers camps, rental space and programs. There are several fascinating habitats to experience and learn about while walking the trails.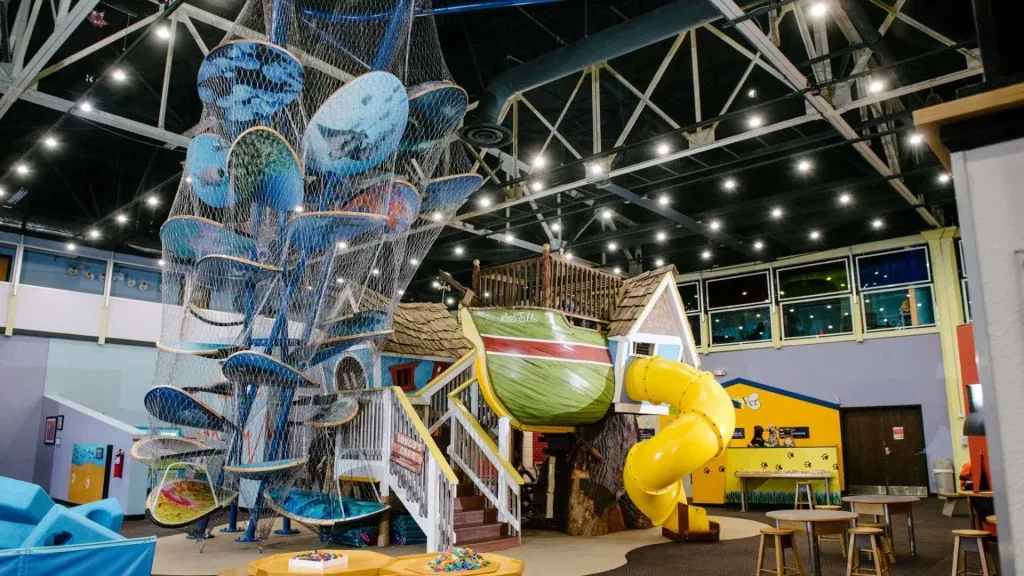 6. Great Explorations Children's Museum
For over 30 years, Great Explorations has been Tampa Bay's preeminent children's museum supporting practical learning applications through a proven creative curriculum. Their mission remains focused on stimulating learning through creativity, play and exploration. As the nation's first children's museum to open a licensed preschool, they are proud to stimulate curiosity and provide enrichment through a carefully curated hands-on learning environment.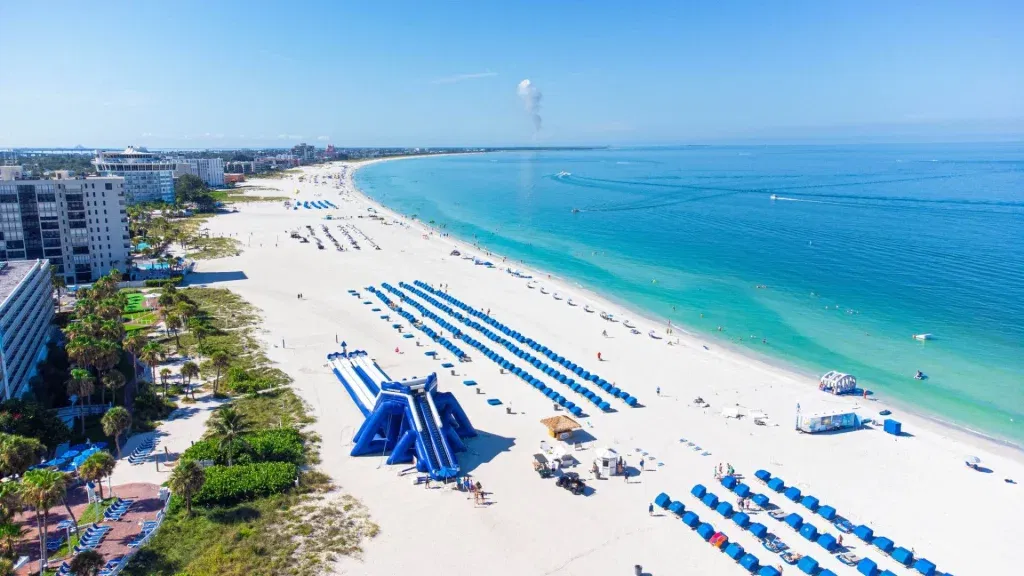 St. Pete Beach is a long stretch to the southwest of St. Petersburg. Named TripAdvisor's #1 beach in the U.S. in 2021, here you'll find beautiful white sands and emerald green waters. For beachfront stay, St. Pete Beach is home to some of the most iconic hotels such as The Don CeSar, Bellweather Beach Resort, Island Grand and more. Everything from relaxing, dining, shopping and adventuring can be done here!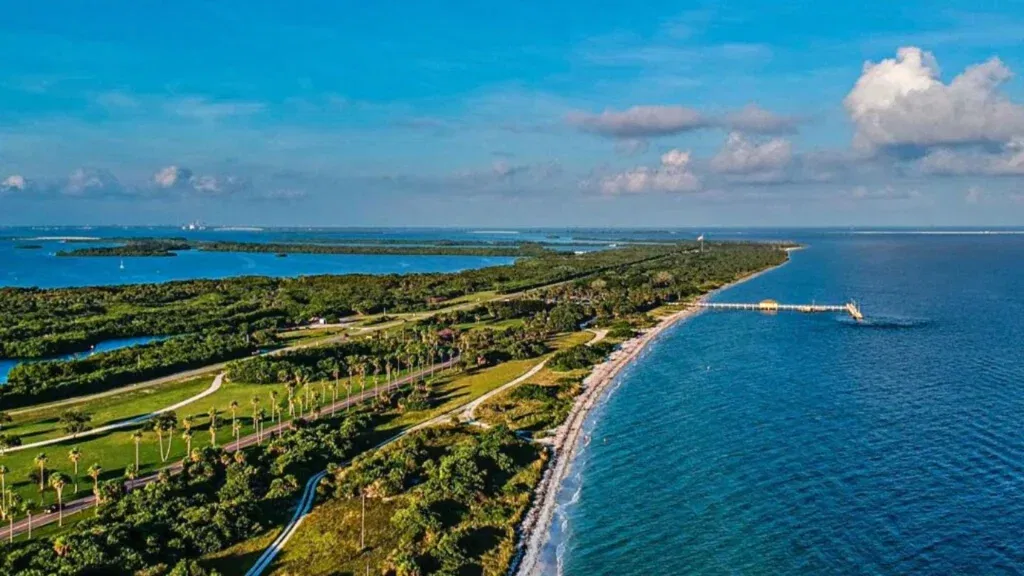 The largest park within the Pinellas County Park System, Fort De Soto park consists of 1,136 acres made up of five interconnected islands (keys). These keys are home to beach plants, mangroves, wetlands, palm hammocks, hardwoods and scores of native plants. Each of these species plays a vital role in the preservation and protection of the natural environment.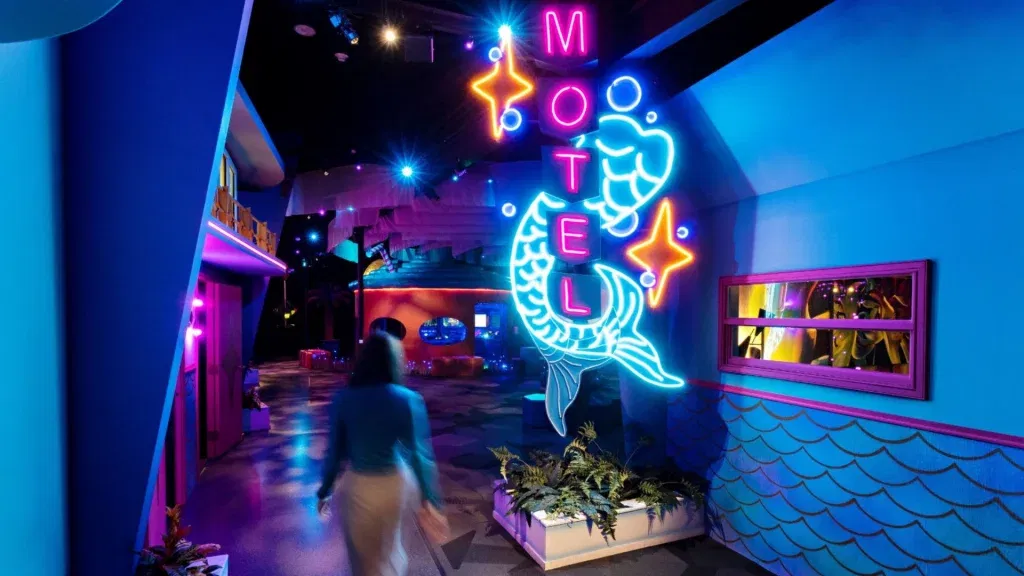 Fairgrounds St. Pete is an arts destination where everyone is invited to explore an immersive world of playful art and technology exhibits based on original Florida stories. Through a range of exhibits, events and workshops, Fairgrounds St. Pete showcases the creative innovations of artists and makers working in all mediums. Their mission is to become a cultural hub for immersive art experiences, and an economic engine for local artists and craftspeople. They believe in art for all, joy for all, play for all.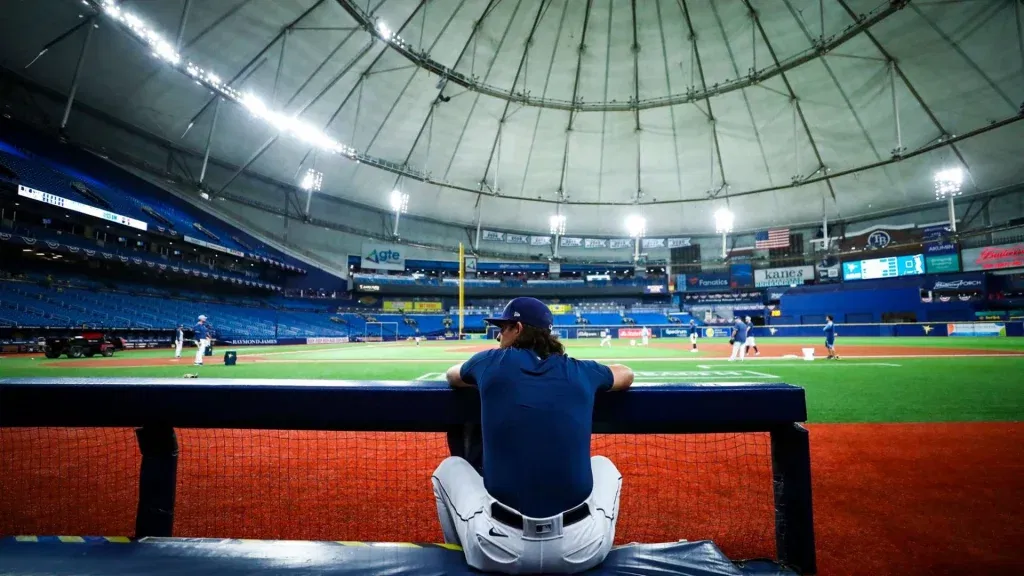 10. Tropicana Field
Originally named the Florida Suncoast Dome, Tropicana Field's 1.1 million square feet includes unique design features and fan amenities found nowhere else in Major League Baseball. The venue opened to the public on March 3, 1990. It became the ThunderDome in 1993 with the arrival of the area's National Hockey League expansion franchise, the Tampa Bay Lightning. It was renamed Tropicana Field on Oct 4, 1996, in accordance with a naming rights agreement between the Rays and Bradenton's Tropicana Dole Beverages North America. It is currently the home of the Tampa Bay Rays – so be sure to stop by for a game!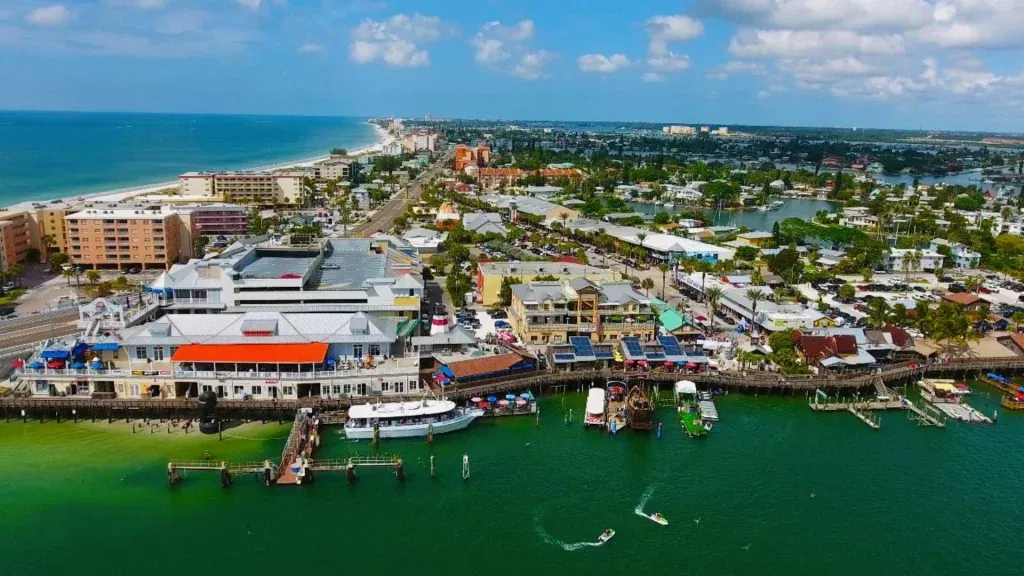 11. John' Pass
The "Pass", as locals refer to it, was created by a hurricane on September 27, 1848. A pirate, John Levique, made the first passage through the newly created pass. Hence the name, Johns Pass. Located on the waterfront at Johns Pass, this quaint turn-of-the-century fishing village is Pinellas County's #1 tourist attraction. Over one hundred merchants inhabit the Village with unique retail shopping, a variety of restaurants, the local fishing fleet, dolphin watching and shelling tours, boat rentals, parasailing and jet skiing. Plenty of parking: There is metered on-street parking located conveniently throughout the Village, as well as a new state-of-the-art multi-level parking garage adjacent to Bubba Gumps. The beach is a short stroll away.