15 of the best restaurants in Dunedin, Florida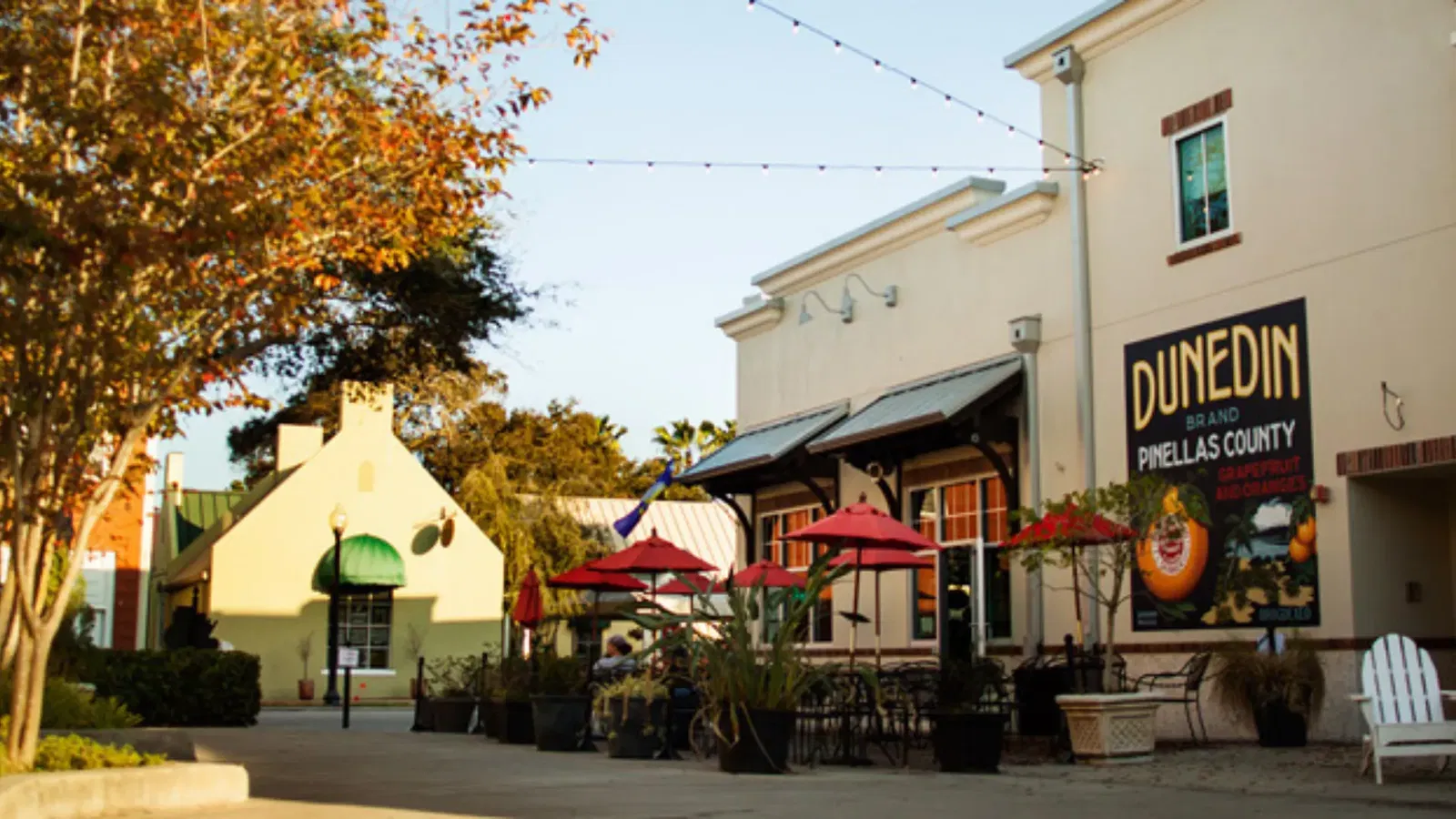 Dunedin may be small but practically every inch of the city is filled with top rated restaurants. There is no shortage of good food! This is a list of the best places to eat in Dunedin!
Donuts/Bagels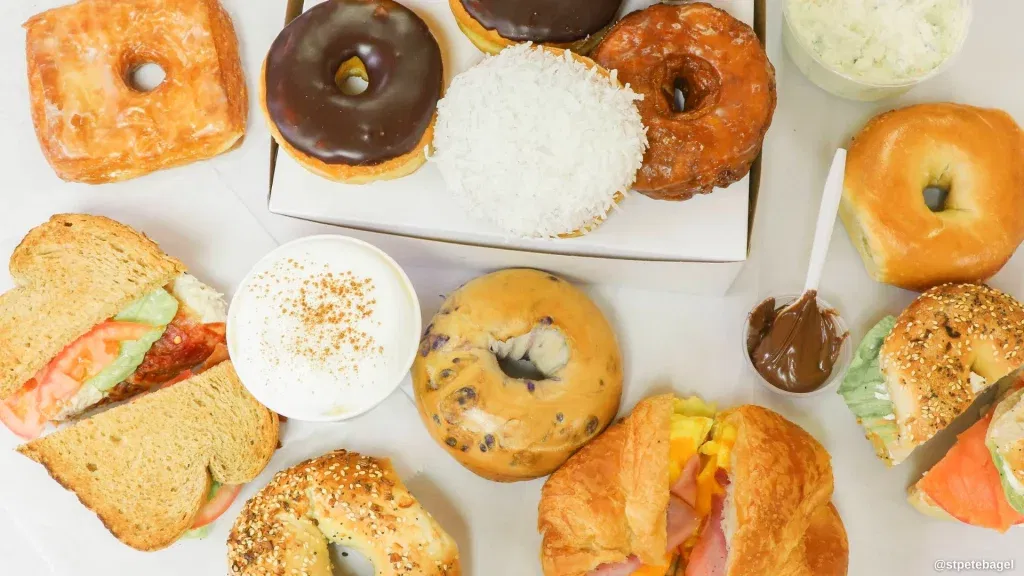 4.5 Stars 216 Google reviews
They offer an assortment of authentic, NY-style bagels, bialys, gourmet donuts, breakfast and lunch sandwiches, grilled paninis, home-brewed coffee and espresso, and more.
Coffee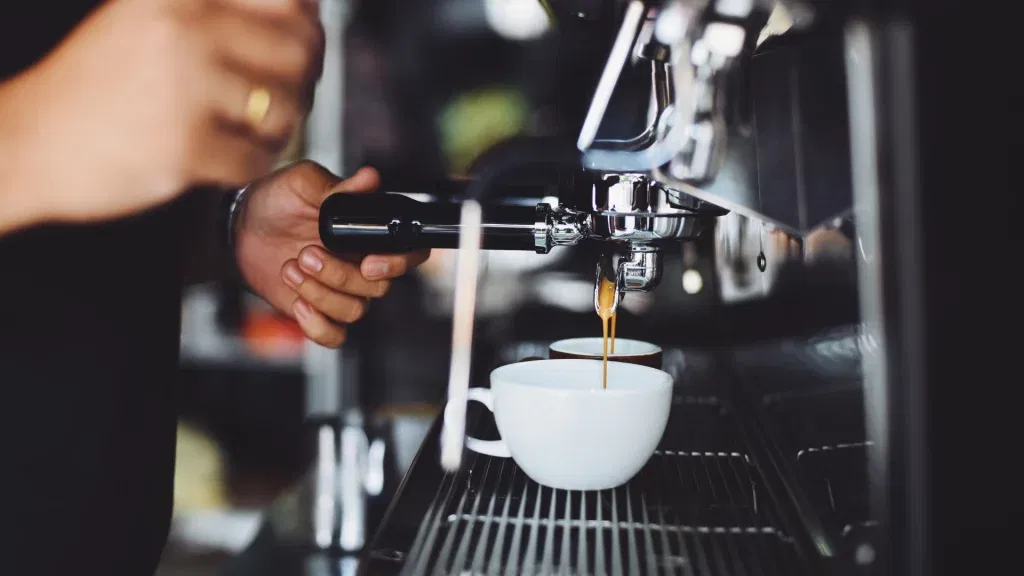 2. Turko Coffee

4.9 Stars 218 Google reviews
A quaint shop with locally made pastries and fresh brewed coffee for every taste. Stop in while you take a stroll on Dunedin's Main Street.
3. The Sandpiper Coffee Roaster Café

4.8 Stars 389 Google reviews
Serving Dunedin since 2015, the Sandpiper offers delicious coffee, food and desserts in a casual and fun atmosphere. They have their own custom-blended coffee that is roasted on-site in the café to ensure peak flavor and freshness!

4.6 Stars 306 Google reviews
They only serve the best available, seasonally harvested, freshly roasted coffees from around the world. They also only use non-ultra-pasteurized organic dairy from local farms and make all of their syrups in house with all organic ingredients.

4.9 Stars 210 Google reviews
This European style coffee shop serves delicious coffee and home made pastries. Stop by for some espresso or baklava!
Brunch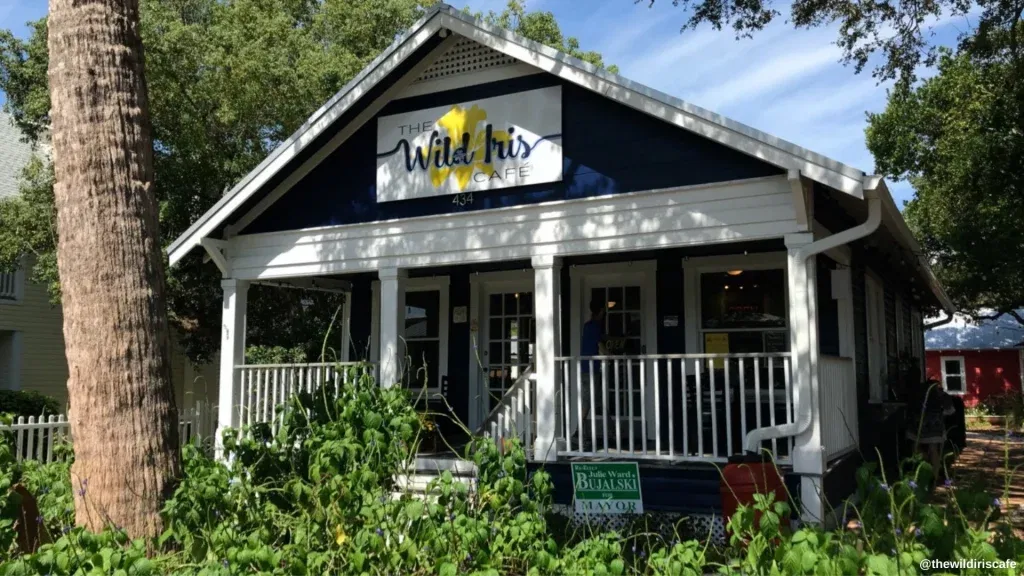 4.7 Stars 173 Google reviews
The Wild Iris Café serves made-from-scratch, delicious food where you can enjoy your meal on their incredible outdoor patio under a canopy of live oaks.

4.6 Stars 1,029 Google reviews
This café is family owned and operated. They proudly use the freshest ingredients possible and prepare all of their food with love from scratch.

4.6 Stars 3,070 Google reviews
They offer a fresh chef-driven, pub grub menu, like artisan flatbread sandwiches, gourmet pizzas, unique burgers, short ribs and plenty of vegetarian options.

4.5 Stars 1,800 Google reviews
They serve freshly prepared food with high-quality ingredients, matched by their caliber of service. From scallops and sangria to chopped steak and local IPAs, Café Alfresco offers a worldly menu with a unique Dunedin twist.
Lunch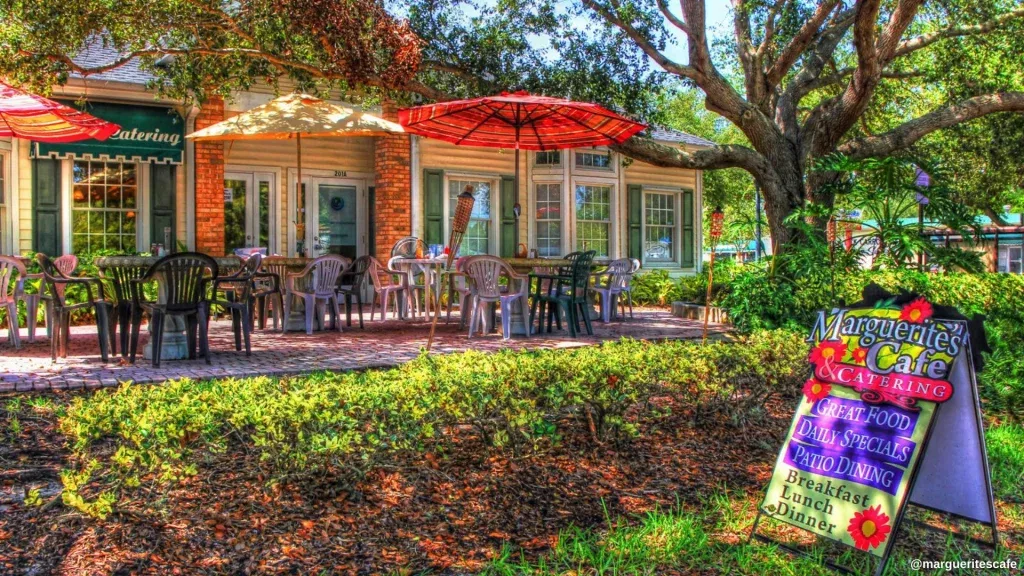 10. Marguerite's Café and Catering

4.5 Stars 365 Google reviews
The café serves an artistic & bountiful menu with delicious and diverse meal selections that are affordable! You'll always receive a genuinely warm welcome and friendly service.
11. Caracara Restaurant and Bar

4.7 Stars 386 Google reviews
Rooted in culture from around the globe, Chef Traci's inspirational senses bring bright, bold and diverse options to the menu. Priding herself in her ability to create unique dishes that will transport you across the globe.

4.8 Stars 203 Google reviews
Fusion Street Eatery serves the best Latin fusion cuisine. They also have an inviting and home-like atmosphere to make you feel warm and comfortable.
13. Frenchy's Outpost Bar and Grill

4.5 Stars 4,951 Google reviews
Frenchy's Outpost Bar & Grill is an open-air Key West Style restaurant situated near the causeway next to beautiful Honeymoon Island in Dunedin. Lots of outdoor dining, including a large tiki bar, indoor/outdoor bar area and a stage for live daily music.
Dinner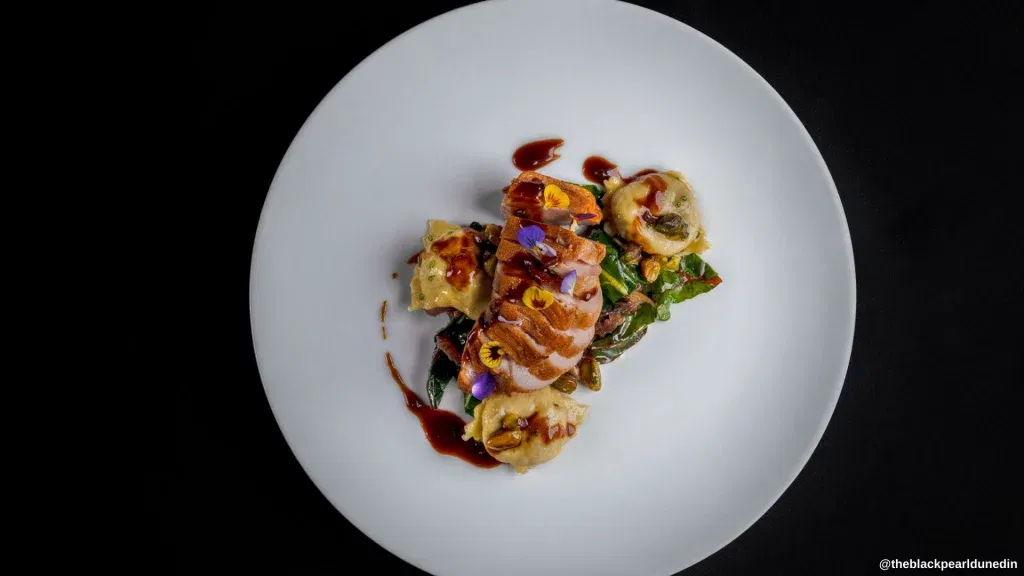 14. The Black Pearl

4.7 Stars 361 Google reviews
The Black Pearl opened in 1996, since its inception, it has been the home of true Fine Dining for Pinellas County serving French & New American cuisine.

4.9 Stars 265 Google reviews
Join Chef Ryan Steffensmeier for a new and exciting culinary experience! Inspired by NOLA's vibrant jazz scene, and lively flavors we invite you to lose yourself in a cozy speakeasy environment.