67 dogs and cats traveled over 300 miles to find forever homes
53 dogs/puppies and 14 cats/kittens from Alabama found their way into loving foster homes in the Tampa Bay area this past week.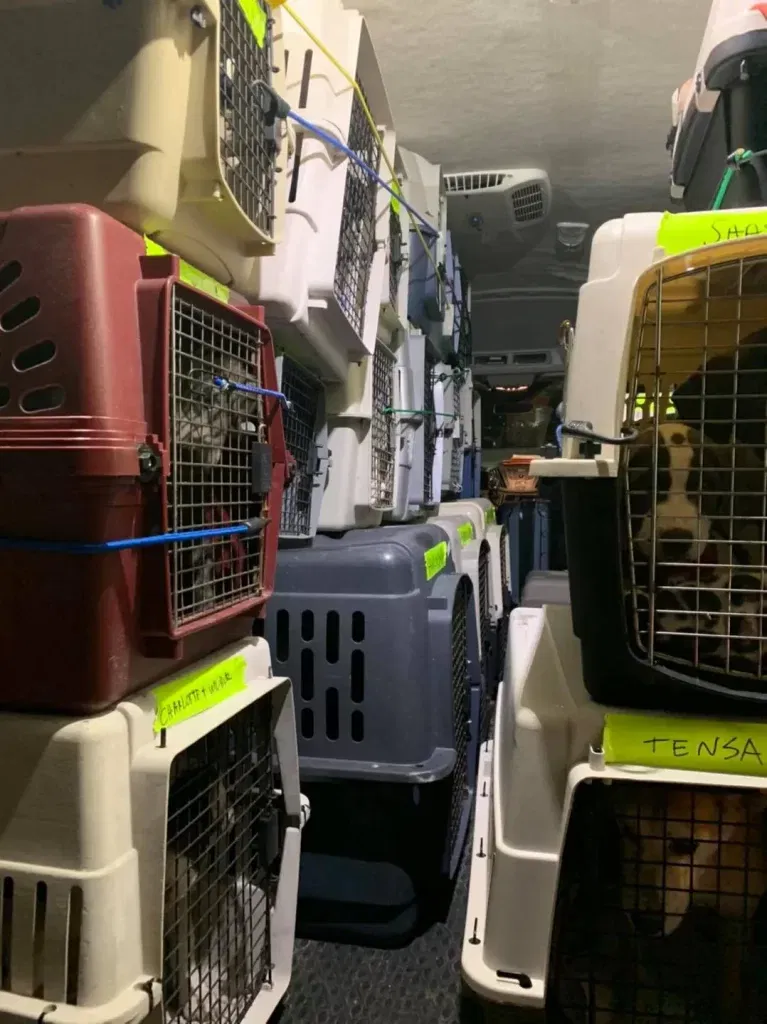 Photo source: Suncoast Animal League
Over 300 miles did not stop the Suncoast Animal League from working together with multiple animal rescue groups in Alabama to get these animals here to Florida in order to find their forever homes.
With adoption rates down in some rural areas of Alabama, these furry friends needed some help getting adopted out. They are getting their best shot With Suncoast Animal League, located in Palm Harbor, FL.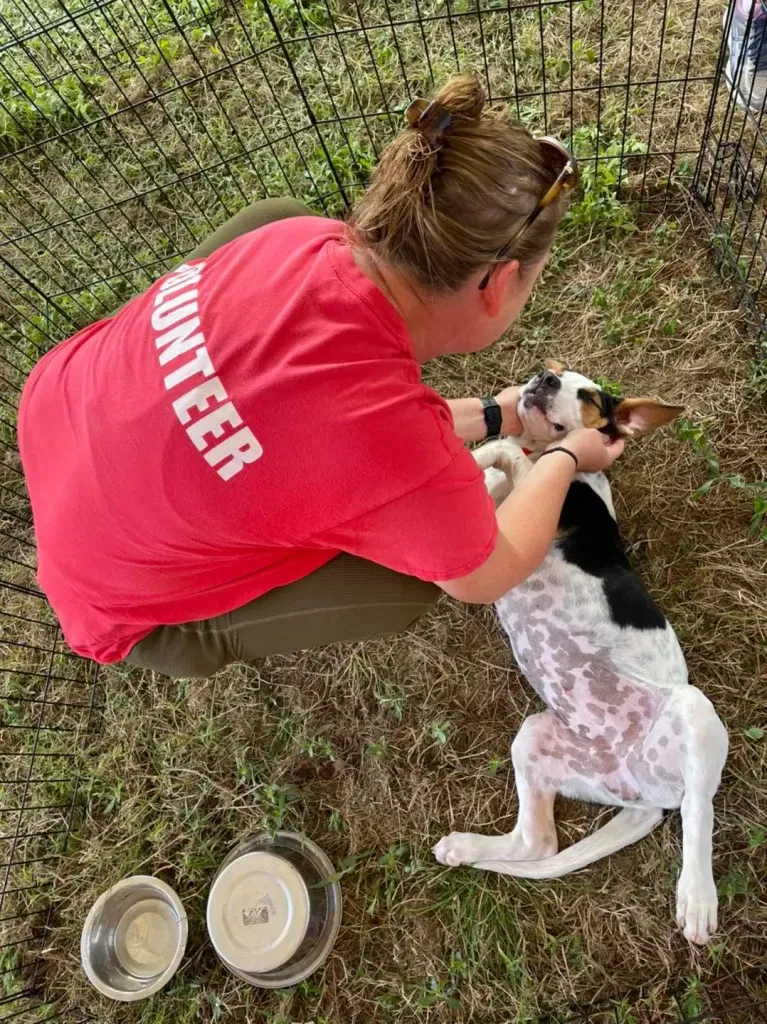 Photo source: Suncoast Animal League
Florida is the place to be when it comes to adoptable cats and dogs. According to the University of Florida Maddie's Shelter Medicine Program "Florida reached a new lifesaving record in 2020."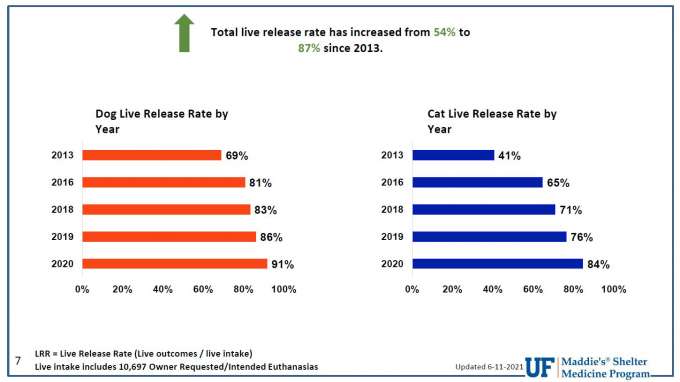 With more than 150 shelters statewide dogs and cats are finding homes more than ever in Florida.
The Suncoast Animal League works diligently taking in dogs and cats that need to be adopted out. They provide medical care in conjunction with local veterinarians and foster homes thanks to the devoted pet lovers of Tampa Bay.
With 143,848 Facebook page likes and counting, The Suncoast Animal League provides adoptable dogs and cats get the exposure they need to find their humans.
Here are some of the photos from their rescue:
Photo source: Suncoast Animal League