More than 1,500 volunteers unite for city-wide clean up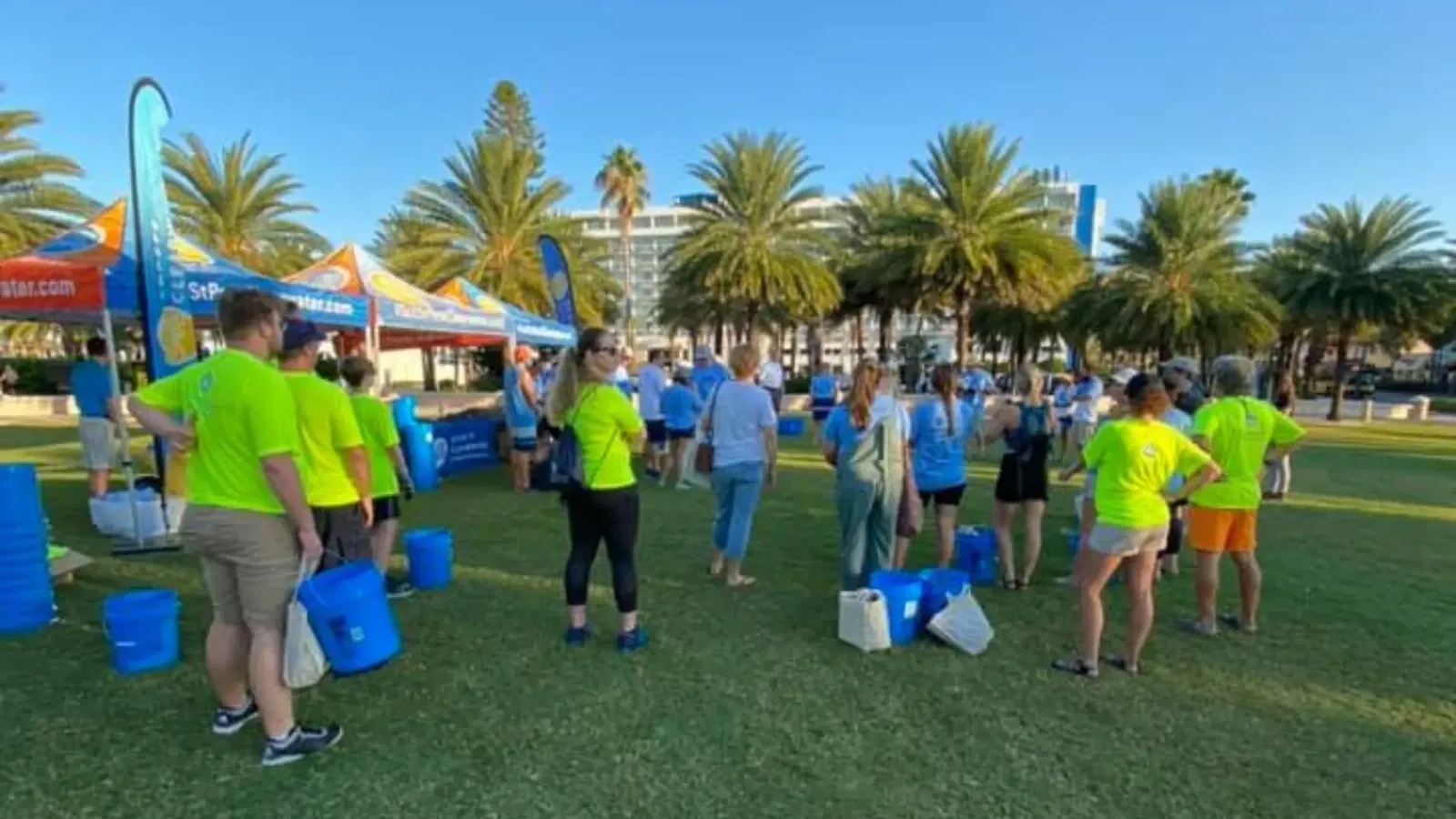 With more than 1,500 volunteers city-wide, over 50 locations were rid of trash and debris in Clearwater last week. The Mayor of Clearwater, council members, business owners and locals participated in this cleanup. So many people signed up to participate that they had to close the registration!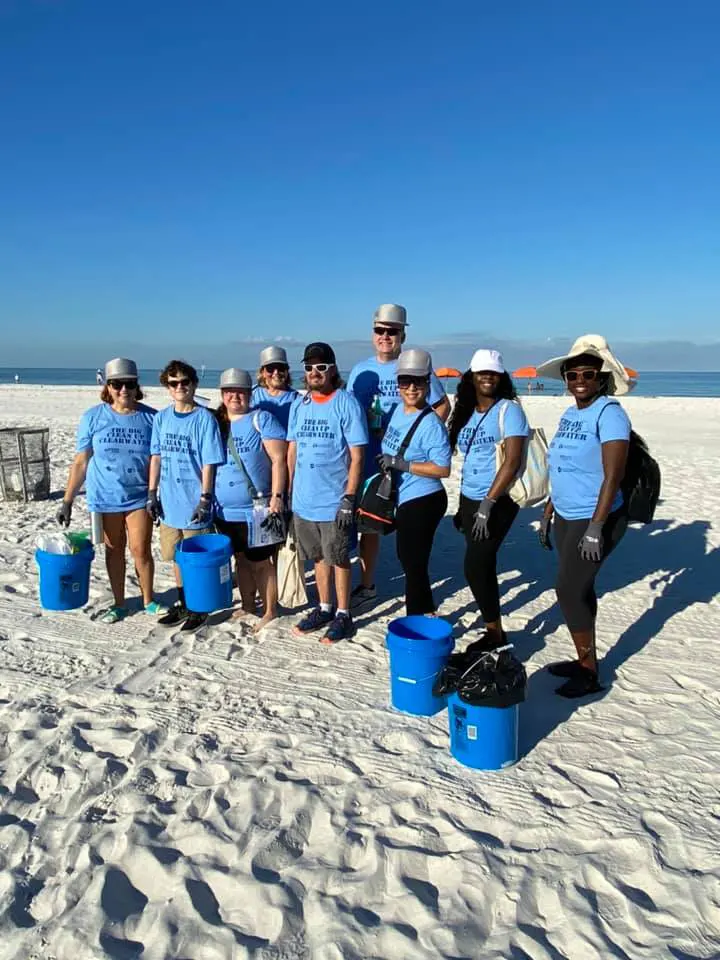 Photo Source: Amplify Clearwater
Throughout this week long event, thousands of pieces of trash were picked up and properly disposed of. Areas became clear of any debris that did not belong, keeping our beautiful city clean!
Thanks to Ocean Allies, the City of Clearwater Government, Amplify Clearwater and Keep Pinellas Beautiful, Tampa Bay locals came together to help keep Clearwater clean and beautiful!
Here are some photos from the cleanup: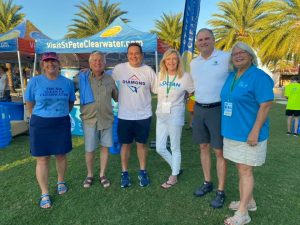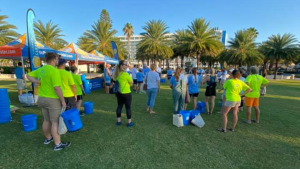 Photo Source: Amplify Clearwater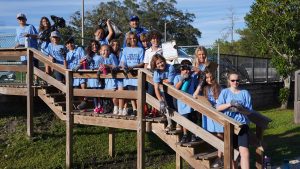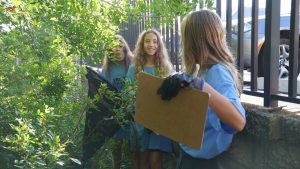 Photo Source: Saint Paul's – Clearwater's Independent School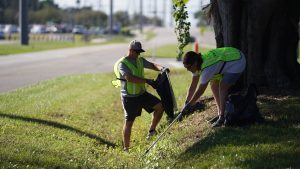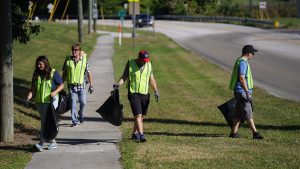 Photo Source: Clearwater Threshers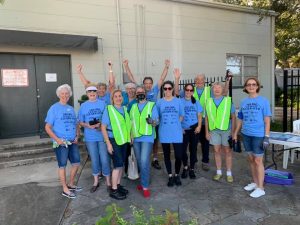 Photo Source: Clearwater Garden Club