Cleveland Street 400 and 500 block are permanently pedestrian-friendly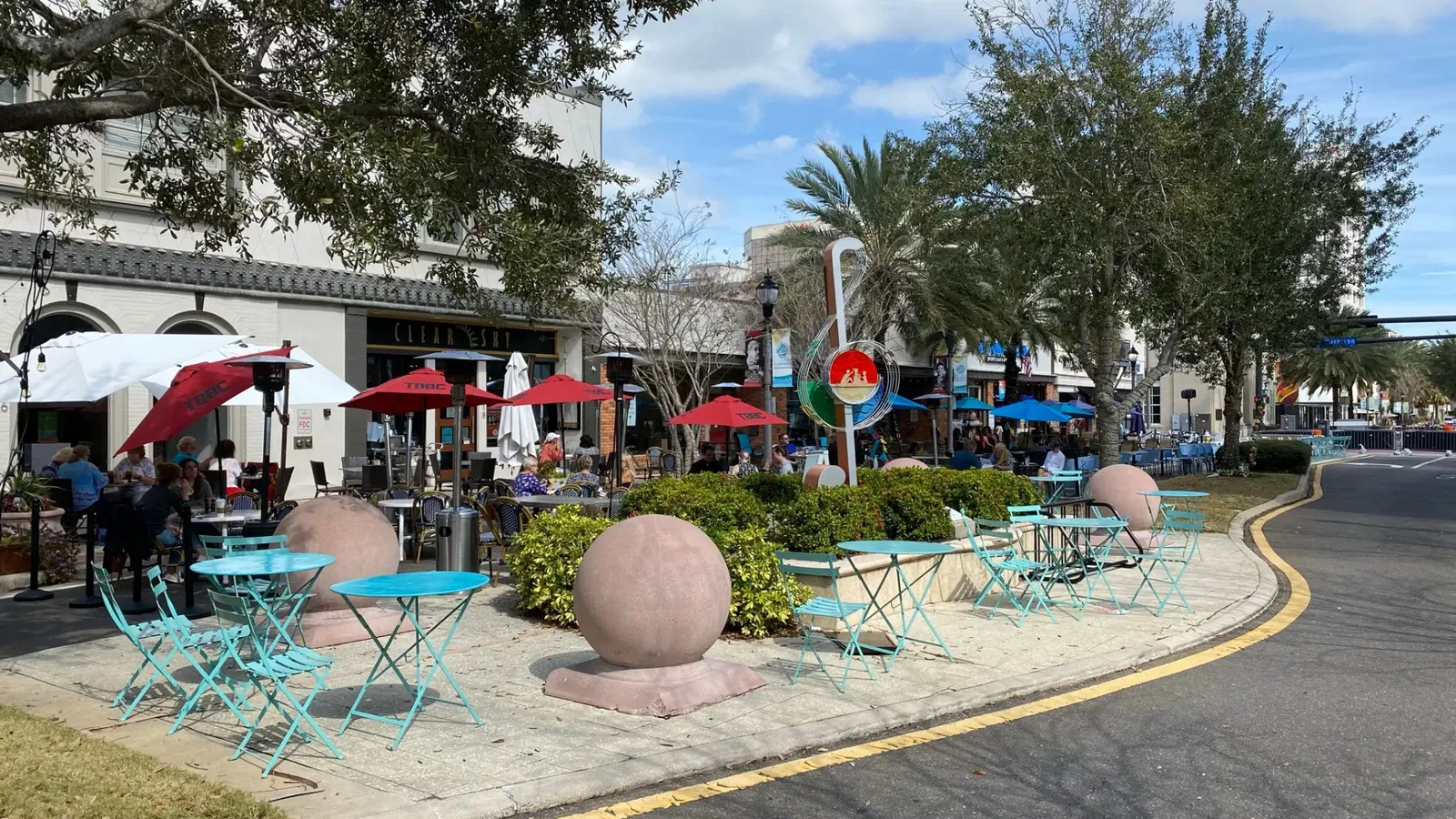 The 400 and 500 blocks of Cleveland Street in downtown Clearwater will now be permanently closed in order to allow the businesses and patrons of the area to continue to flourish. The decision to do so came after the area had been temporarily closed to make room for outdoor seating at many of the restaurants.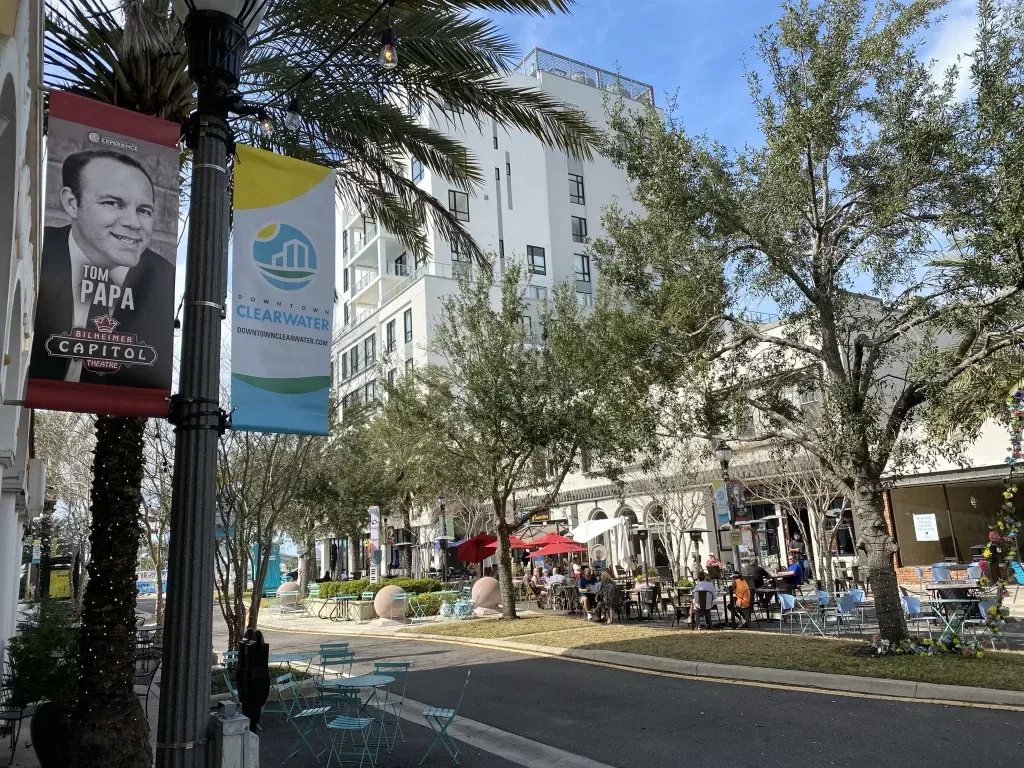 This area of downtown Clearwater has really come to life since with live music, "Sip and Stroll" events, and various dining specials at the many restaurants and bars that line the two blocks. While some restaurants such as Clear Sky on Cleveland and Kara Lynn's Kitchen have been located on Cleveland for a long time, there are also some new friendly faces such as the 530 Pub and Grill.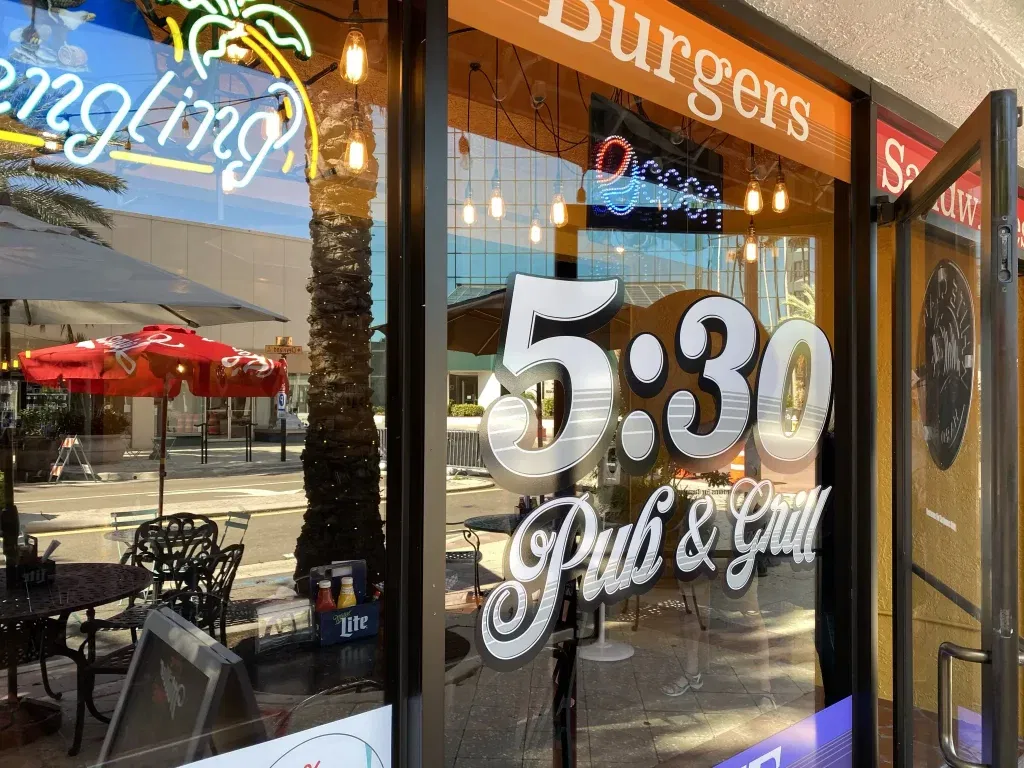 Throughout Tampa Bay you can find many of these walkable areas that cater to an outdoor experience for locals, and this one is downtown Clearwater's.
Now that the closure is permanent the city will begin to make long-term infrastructure changes with new, pedestrian friendly, additions.