Community Learning Center to Expand to 300 Kids a Week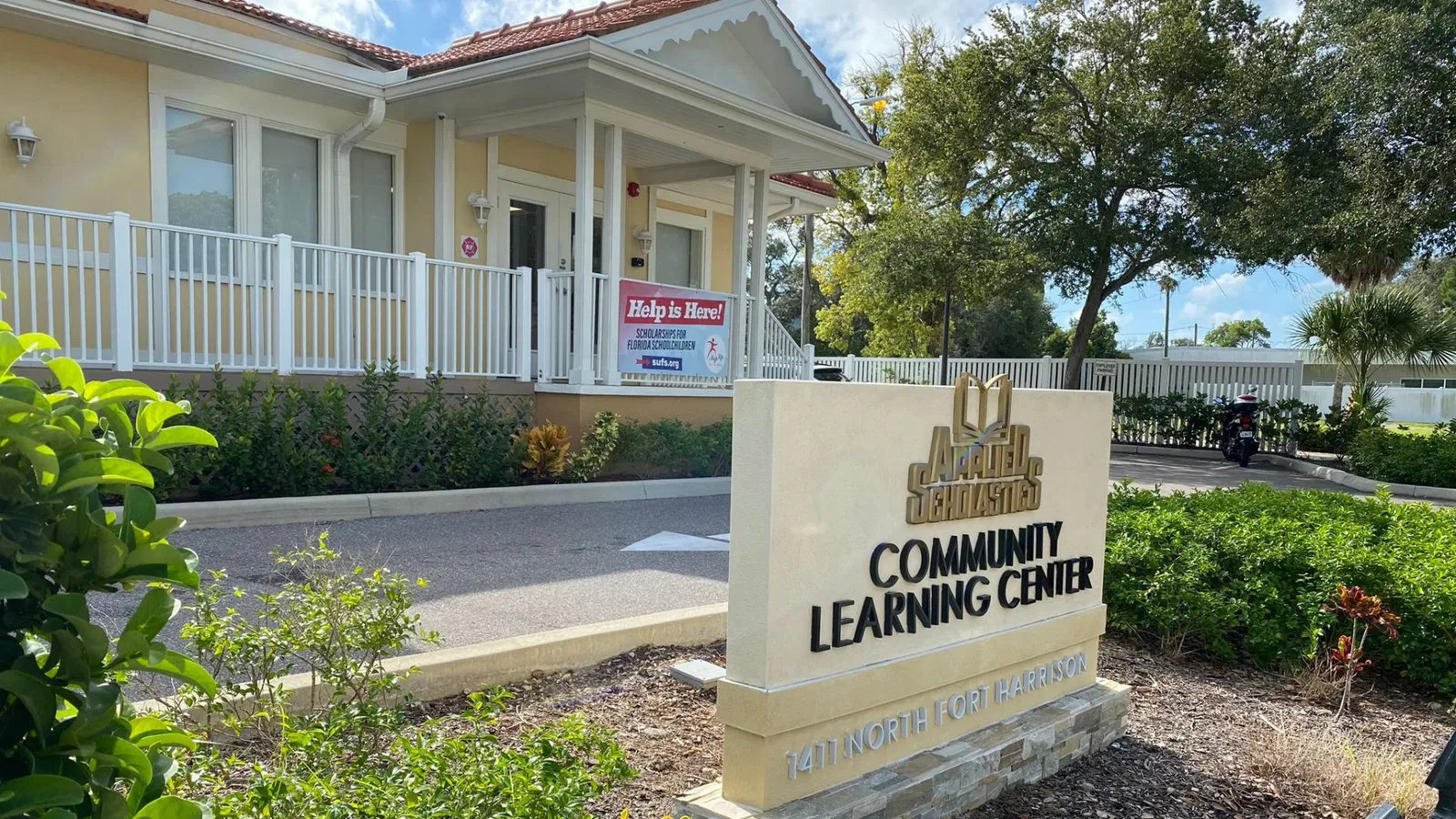 Located in Clearwater, Florida, The Community Learning Center (CLC) started back in 1998. At that time it began as a non-profit tutoring organization. They began to serve the community providing tutoring to children from all walks of life. They held the powerful idea that everyone should be able to have the benefit of quality education and that educated children become educated citizens who improve their communities.

Over the years they have seen great expansion and in 2016 they created The Community Learning Center Academy. The academy is a school for kids in kindergarten – 8th grade. CLC Academy was founded with the purpose of offering quality, private school education that is affordable.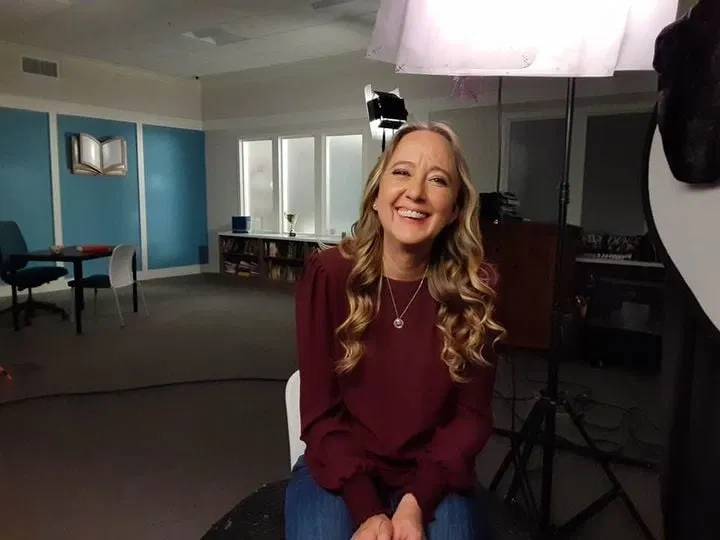 The Community Learning Center as a whole provides academic support to people of all ages — children and adults — regardless of income. They are passionate about helping to ensure that students reach their academic goals and are able to use their education to achieve their objectives in life. Executive Director, Jen Nickerson, states "I want to help students of all ages understand their world and become contributing members of their communities and beyond. I believe that this starts early with an ability to read, write and do basic math."
The academy students average 1.5 grade levels of improvement in reading and math every year. Their curriculum covers reading, math, science and social studies. They also deliver English as a Second Language, help with GEDs, and SAT/ACT Test Prep. The past two years alone have seen remarkable expansion to their curriculum. In 2021 the academy expanded their extracurricular activities by adding PE, art, music, soccer, and they also created a PTO (Parent-Teacher Organization).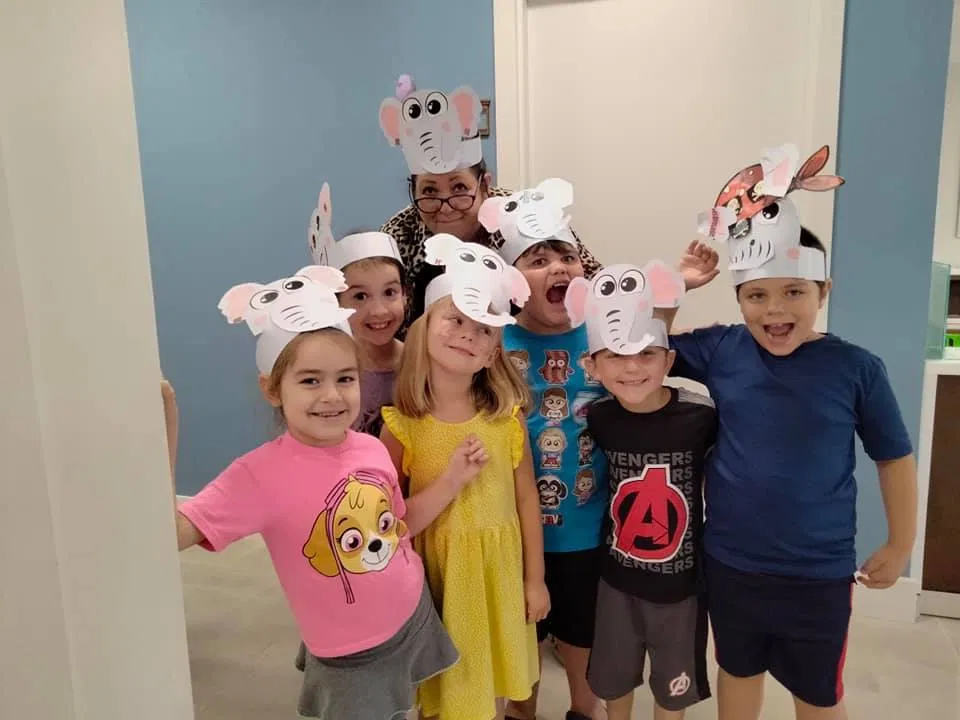 The CLC knows the importance of contributing to your community so their kids also participate in giving back. Students participate in food drives, trash clean-up and more! Lending help to those in need has also expanded internationally like in May of 2022 when the CLC Academy students and parents helped with donations to Ukrainian families in need of assistance.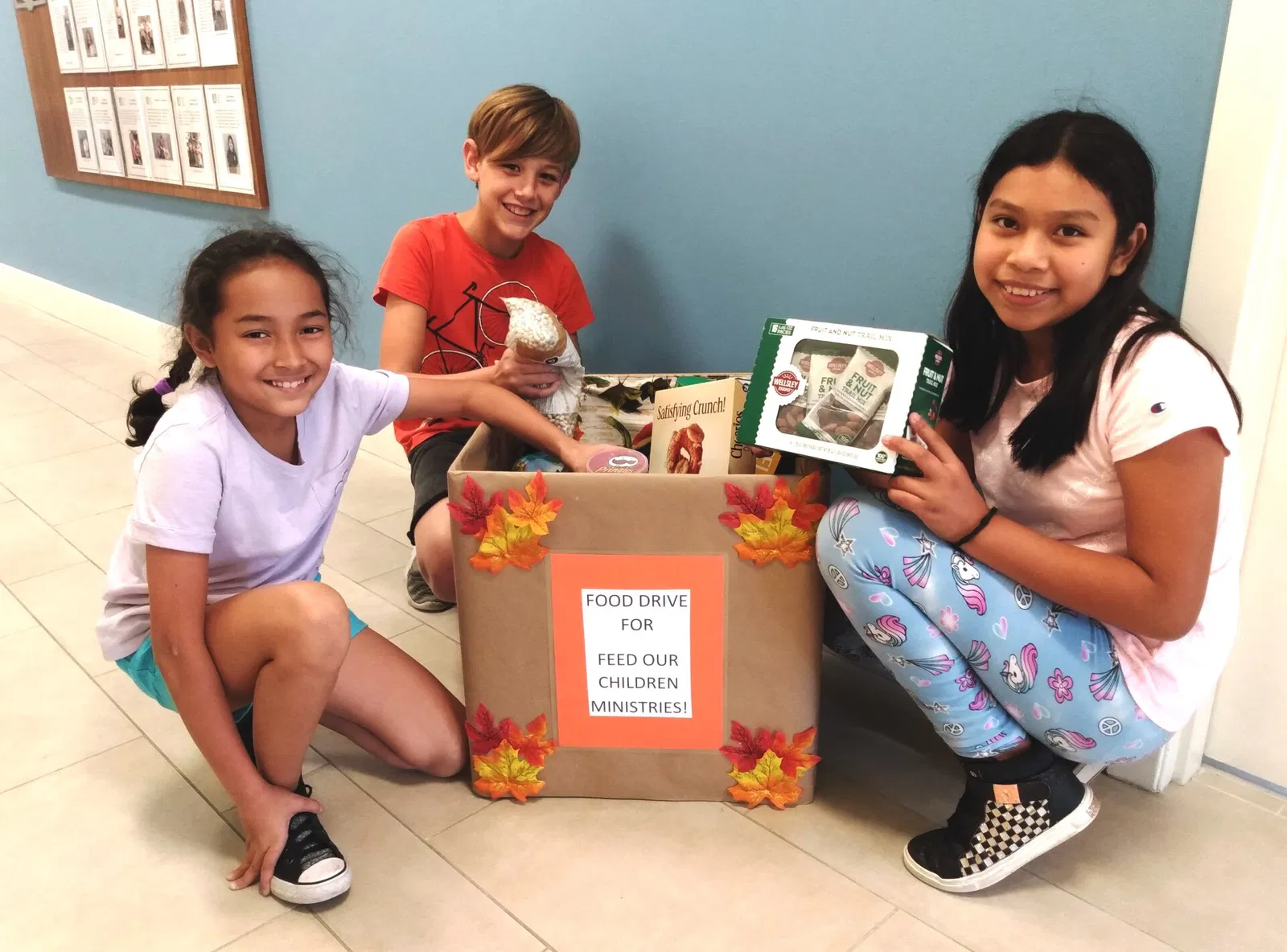 The 2021-2022 school year began with highest ever enrollment! They have continued to grow our student body and tutoring is expanding as well. In order to keep up with the growing demand for their services, the CLC hosts an annual golf tournament. This is one of the many ways the community can come together and participate, sponsor and donate to their expansion. This year is their 9th annual Golf for the Future Tournament. Every dollar made at this tournament will go directly to be used to expand CLC's tutoring programs and projects on character education, drug prevention and human rights.
If you would like to help The Community Learning Center expand its delivery capability from 50 children a week to 300 children per week, join them for the 9th Annual Community Learning Center Benefit Golf Tournament.
Location: Bardmoor Golf & Tennis Club – 8001 Cumberland Road, Seminole, FL 33777
Date/Time: Saturday, November 19th, 2022
Sign up: To register or sponsor visit their website