Community to Restore Historic Beach Theatre in St.Pete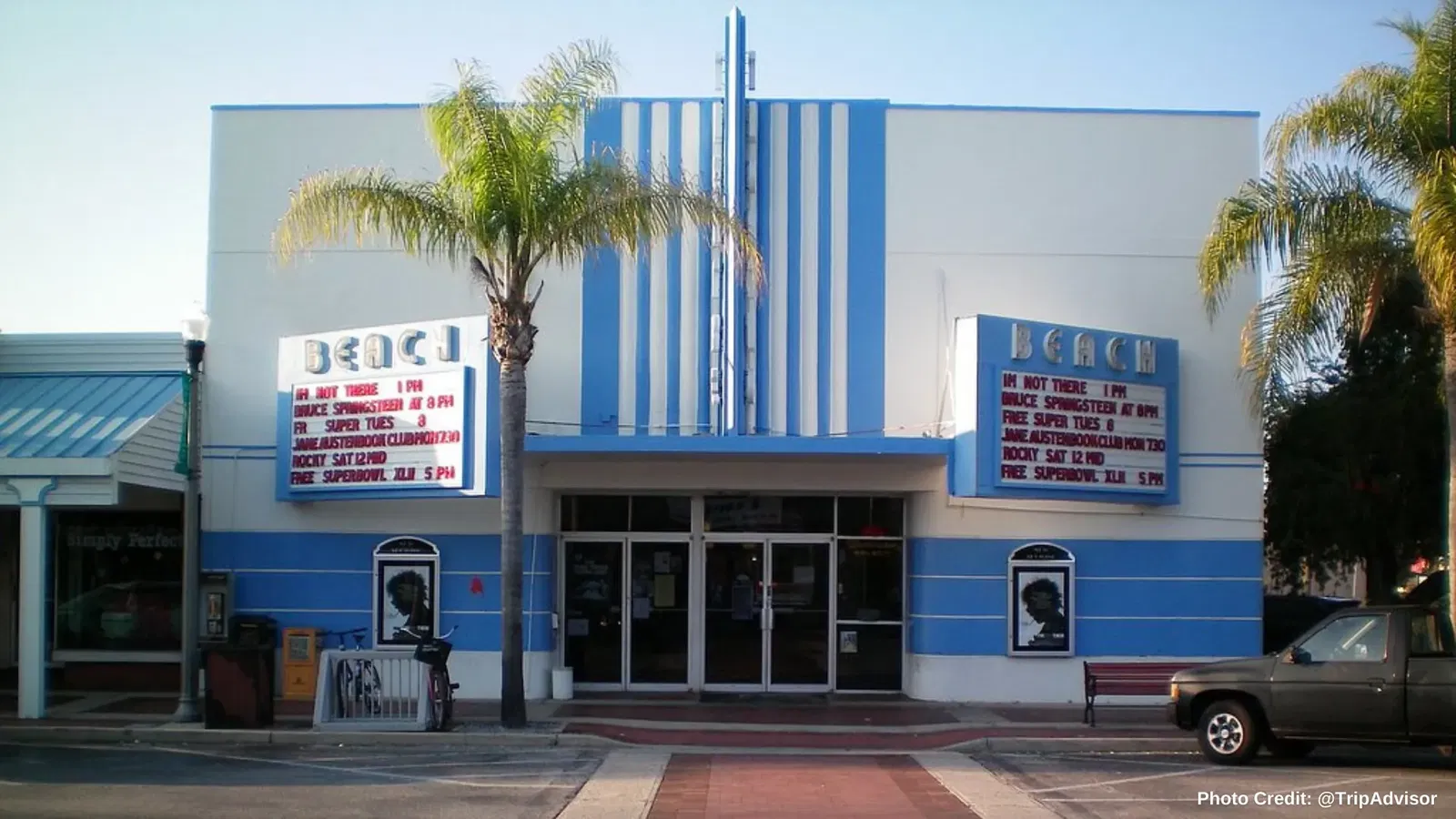 After opening its doors for the first time on January 15th, 1940, many were sad to see the legacy of the Beach Theatre end when they closed them in 2012. But 10 years later and the time has come to restore the theater to its former glory.
The Beach Theatre was the first theater to introduce sound and air conditioning to audiences in the Pinellas County area during the 40's. Because of this it quickly became a popular spot for people to enjoy cinematic showcases in St. Petersburg.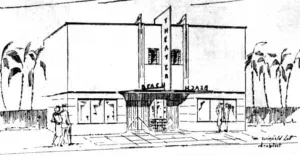 The 2012 closure hit the community hard as there is so much history contained within the theater's walls. But thanks to Chris Scott, the building has since been purchased, and The Beach Theatre Community Foundation was formed. The Foundation is a 501(c)(3) film arts non-profit organization, and its purpose is to "restore, remodel, and maintain the historic theater in a manner consistent with its original design and historical aesthetic." They will be heading the restoration and remodel efforts, but the funds will come from community donations.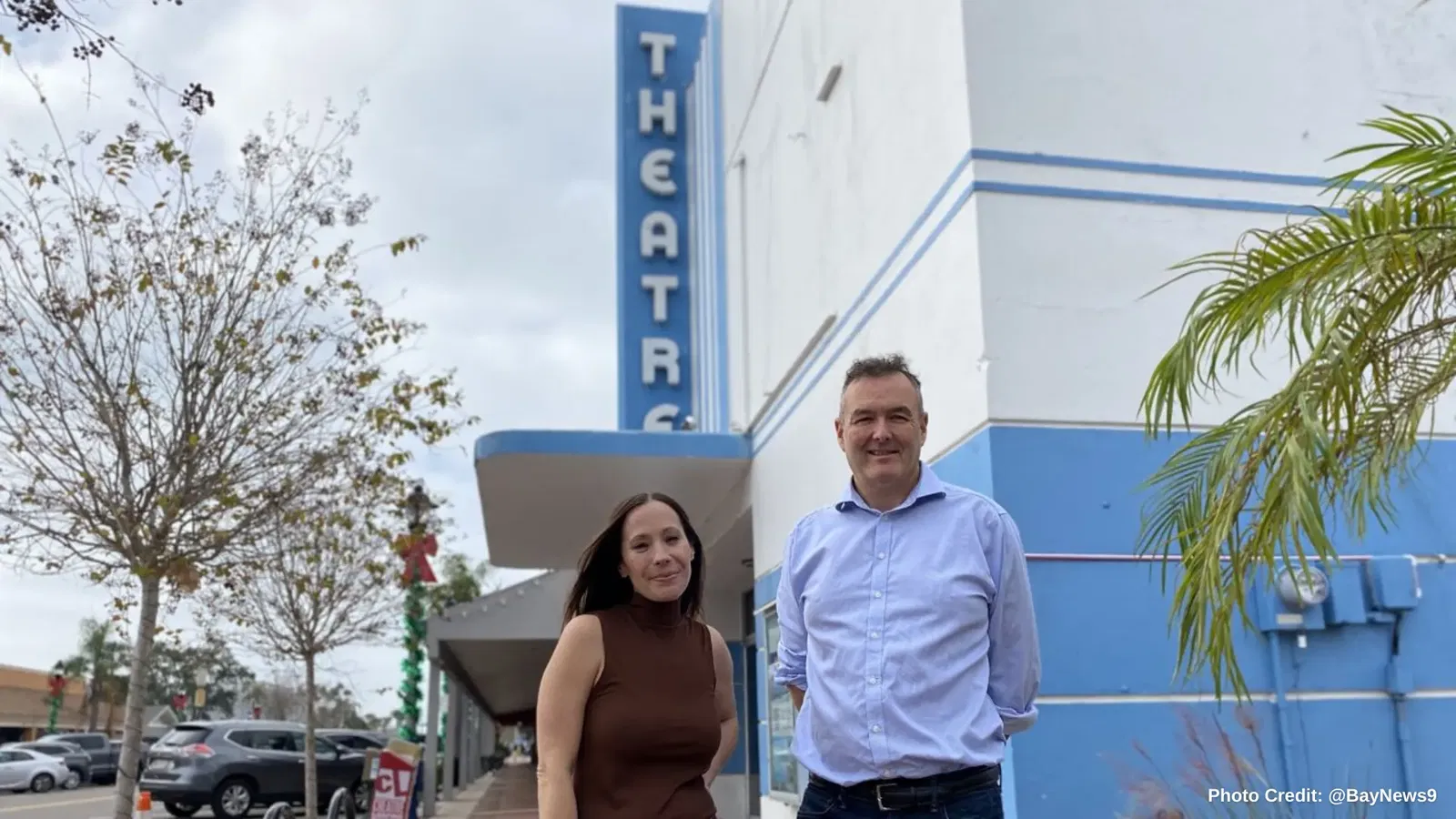 In order to bring the theater back to life "An extensive restoration must be undertaken, which will include repairs to the main auditorium, an expansion of the concession and lobby areas, as well as technical upgrades to provide stellar presentations for both films and live events," according to their website.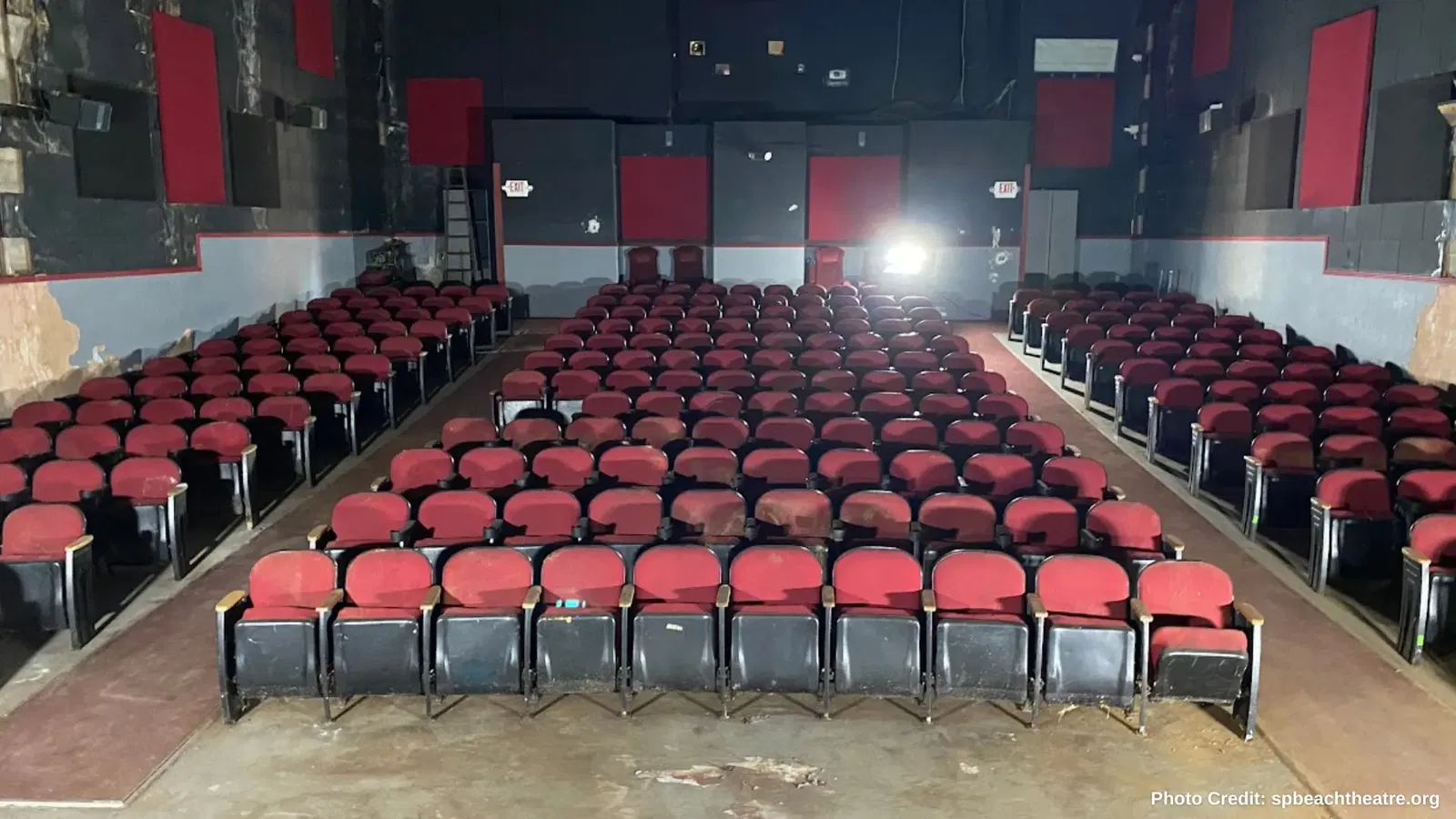 Along with the GoFundMe there are also other ways people can help contribute. On April 10th, 2022 there will be a sidewalk fundraiser where people can purchase original theatrical one-sheet posters. There will be hundreds of posters available from feature films throughout the theater's history.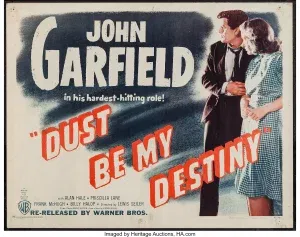 St. Pete is certainly known for it's love of the arts and this wonderful restoration is a testament to that. This project is a wonderful way to include the public in becoming a part of the efforts to reestablish this amazing venue.