Family-Owned Casa Tina Celebrates 30 Year Anniversary in Dunedin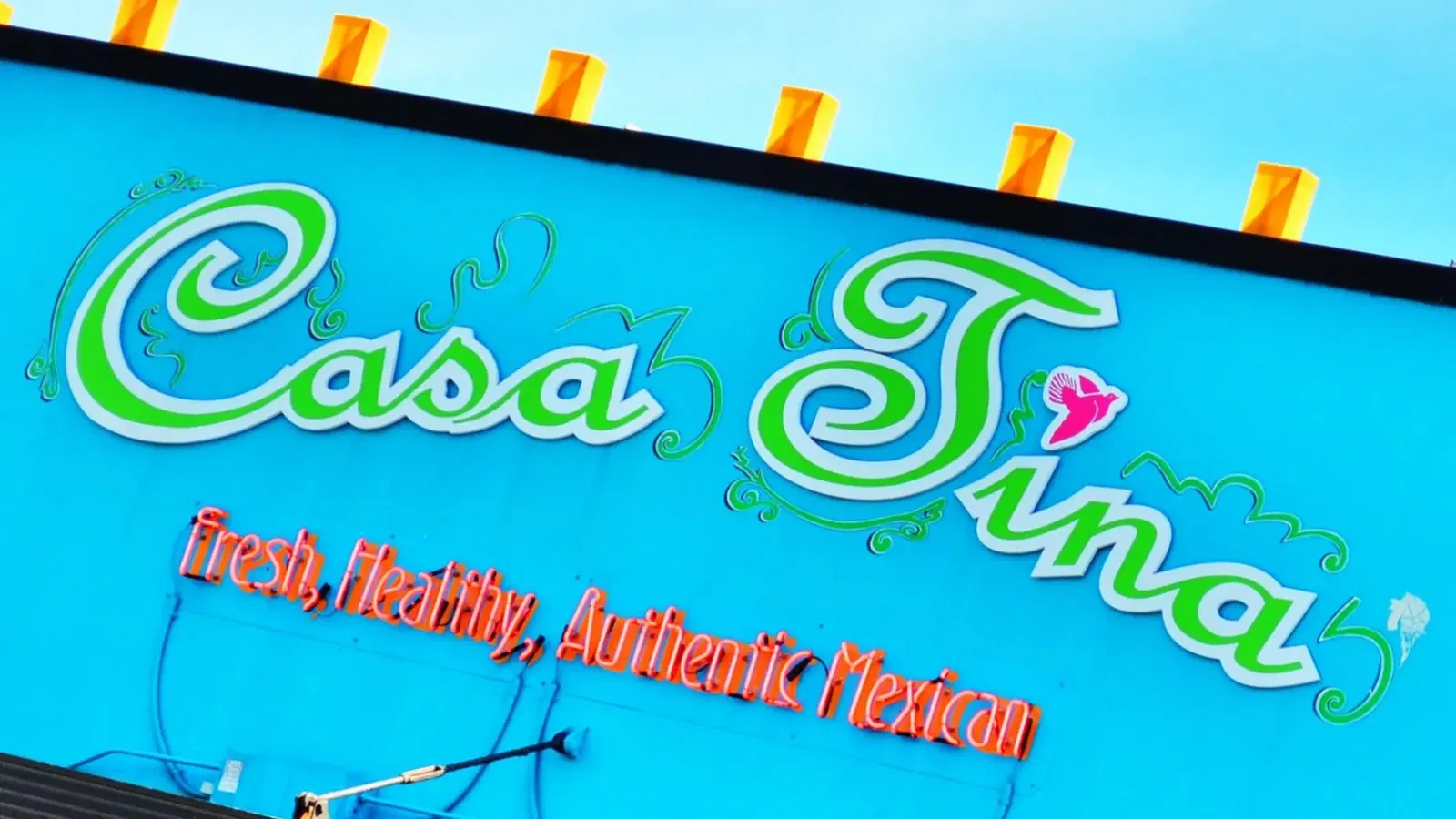 January 19th, 1992 marked a very special day in Dunedin – it was the birth of Casa Tina. Casa Tina is a Mexican restaurant located on Main Street in downtown Dunedin. At the time, Dunedin was not the flourishing area we now know it as. Back then, there were only 3 restaurants and not much foot traffic. The Pinellas Trail wouldn't come for another 4 years, so the outlook on the survival of a new restaurant was uncertain.
Co-owner, Tina Avila, shared information about their origin story on a Facebook post stating that after their opening "We did not close a single day. (We could not afford to)." They started their restaurant with 16 tables and 65 seats, a size they would maintain for the next 16 years.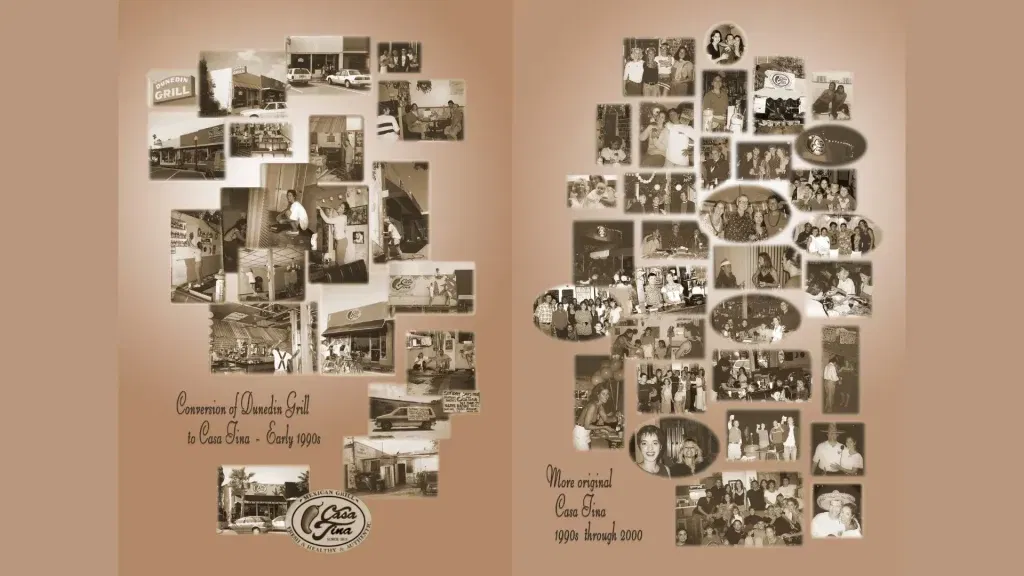 Hard work and dedication kept Casa Tina alive and well. Not only did they make it in the area, but they have since expanded their restaurant twice. 30 years later and it was time for a party to celebrate their anniversary.
Casa Tina definitely knows how to throw a party! The community was invited to come and enjoy live entertainment including a mariachi band and traditional Mexican dances in the park. Entertainment was free to the public but of course they were encouraged to stop by for a bite to eat.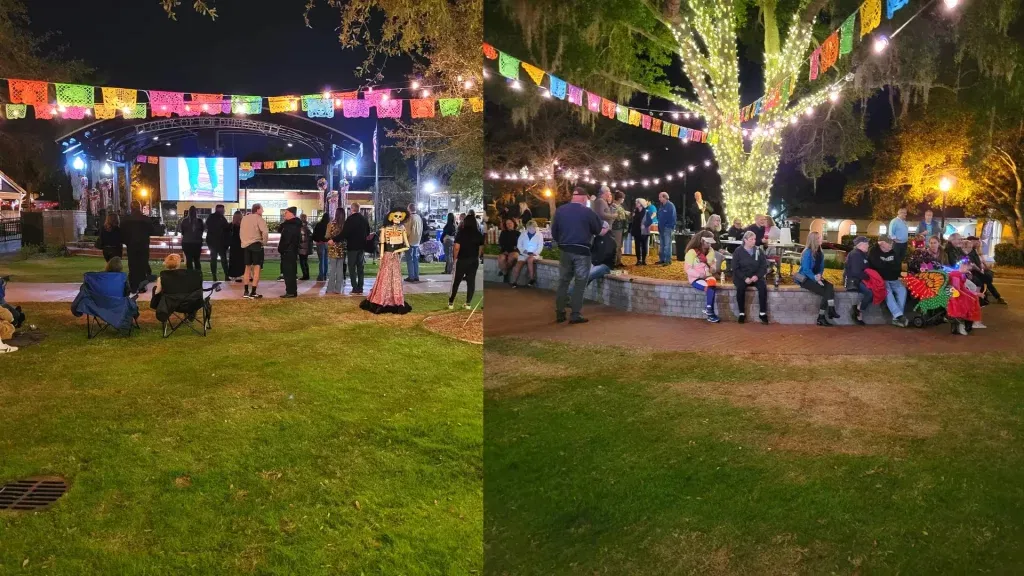 If you sit down for a meal at Casa Tina's you can expect fresh authentic Mexican cuisine, friendly staff and cirque shows! That's right no matter where you're sitting, you'll get a view of some of the amazing acrobatic performances! If you've never been we hope you try them out!
We sure are happy that Casa Tina has called Dunedin home for the post 30 years and cannot wait to celebrate many more!