Florida Athletes Bringing Home Medals in 2022 Winter Olympics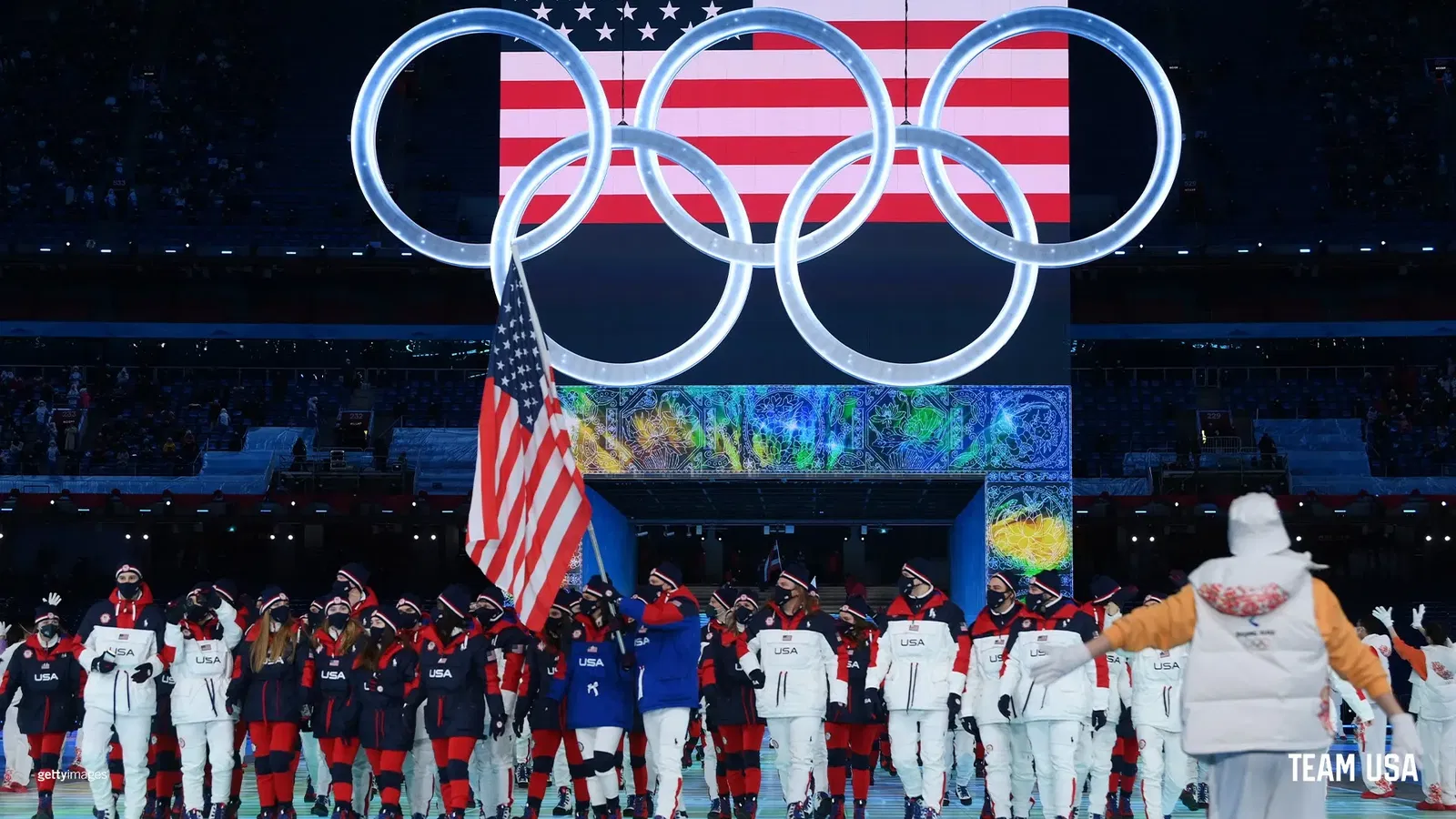 Beijing 2022 Winter Olympics
The Beijing 2022 Winter Olympics are off to an exciting start. The Games are biggest test of thousands of athletes from all over the globe as the Olympics is the leading international sporting competition. More than 200 nations participate in the Olympic Games making it very special for each athlete to be able to represent their country. Hundreds of competitors make up Team USA, with the largest number of athletes representing Florida participating in the Summer Olympics. In the Winter Olympics, there is not a massive number of Floridians, however we do have far more athletes than any other southern state.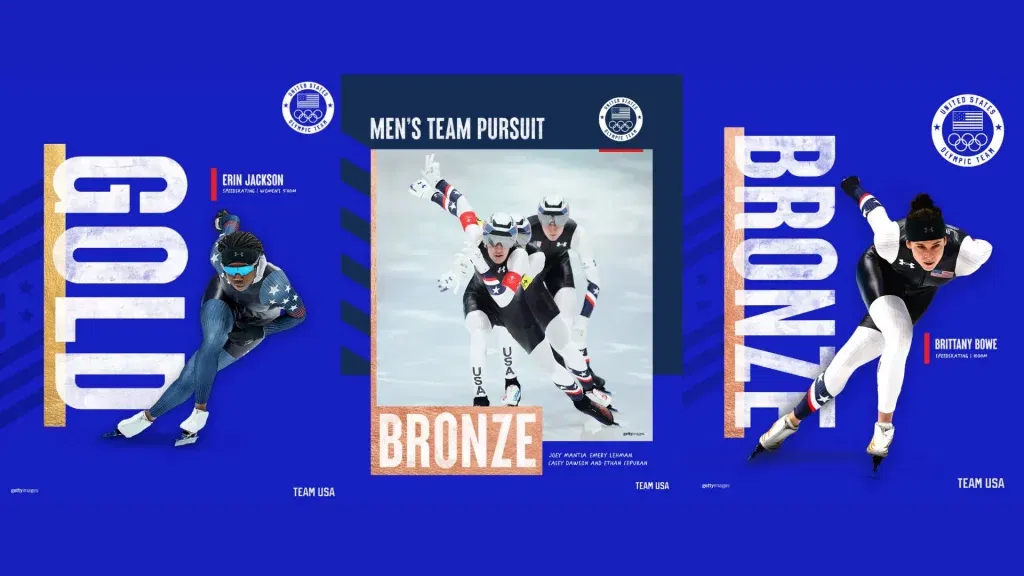 Here are our 2022 Winter Olympic athletes, their placements or medals that they have won thus far:
Placed 15th in Women's 500m Speed Skate
One bronze medal – Women's 1000m Speed Skate
Erin Jackson — Speedskater (Ocala, FL)
One gold medal – Women's 500m Speed Skate
Joey Mantia — Speedskater (Ocala, FL)
One bronze medal: Men's Team Pursuit
Placed 19th in Women's 3000m Speed Skate
Frank Del Duca — Bobsledder (Fort Lauderdale, FL)
Placed 12th in 2-Man Bobsled
Placed 13th in 4-Man Bobsled
Nathan Smith — Men's Ice Hockey (Tampa, FL)
Eliminated in Quarterfinal Round
Tokyo 2020 Summer Olympics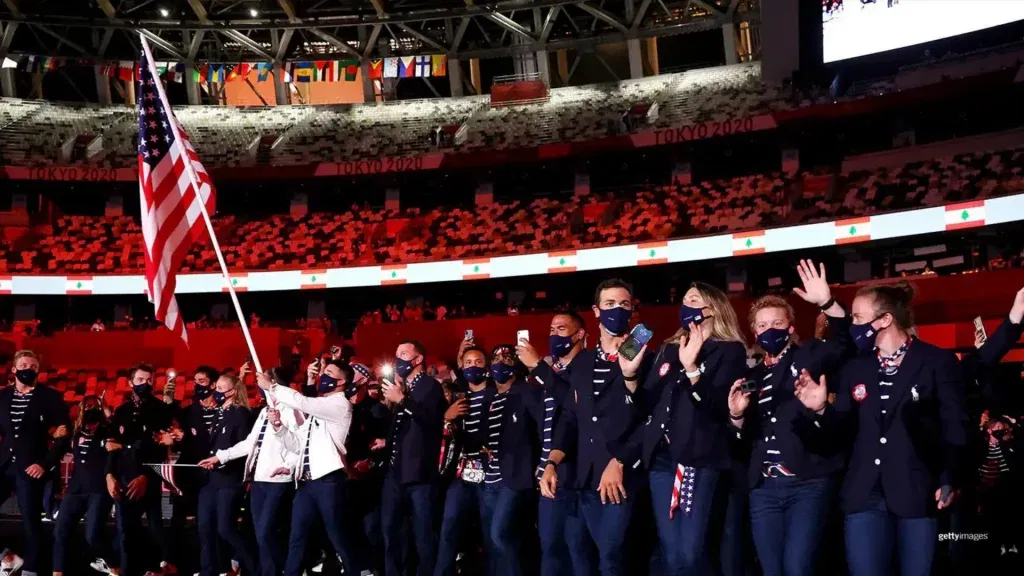 Just a year ago at the "2020" Tokyo Summer Olympics Florida athletes brought home an impressive number of medals! Of all those completing Tampa Bay truly shined, here are the Bay area athletes who brought home medals:
Bobby Finke – Swimming (Tampa, FL)
Two gold medals: Men's 800-meter and 1500-meter Freestyle Swims
Emma Weyant – Swimming (Sarasota, FL)
One silver medal: 400m Individual Medley
One gold medal: Women's Taekwondo
One silver medal: Mixed Team Air Rifle
Nelly Korda – Golf (Bradenton, FL)
One gold medal: Women's Golf
One bronze medal:  Men's Team Foil
In total Team USA's Olympic medal count in 2021 was 113, 17 of which were brought home by Floridians. So, it's safe to say the sunshine state is a force to be reckoned with each Olympic season. We cannot wait to see where the rest of the 2022 games take us!
Total Medals for Team USA at 2020 Tokyo Summer Olympics