14 Fun Things to Do in Clearwater, Florida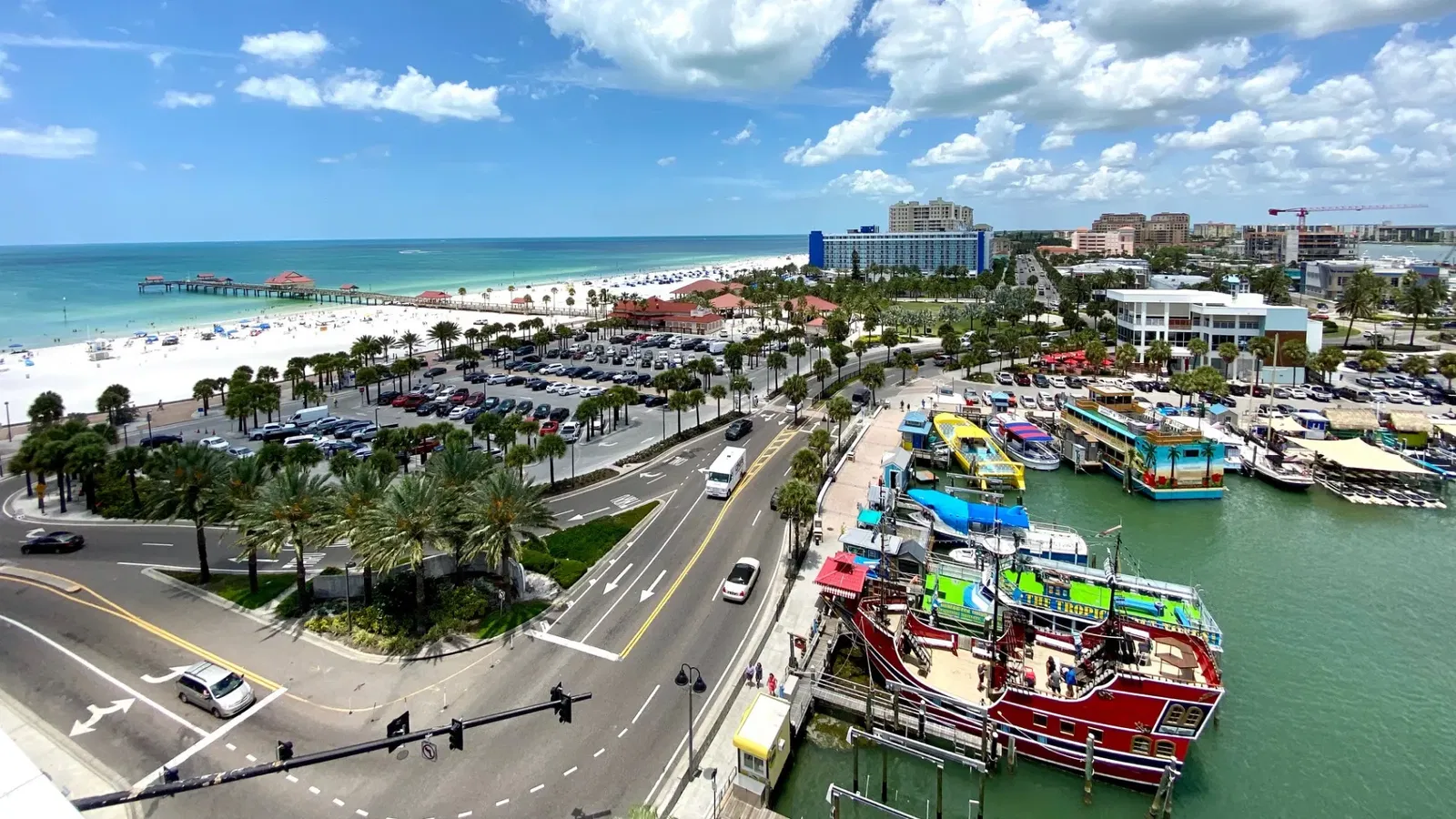 Photo Credit: @rollerbladingrealtor
Clearwater is definitely a top hot spot for fun activities in the Tampa Bay area! Home of the infamous Clearwater beach, there is plenty of sun and sand to enjoy. Given that it is a prime destination for those on vacation and those who call the city home, it is also jam packed with things to do inland as well!
If you like to start your day by grabbing a cup of coffee before you go about your activities, check out some great coffee spots listed in our top places to eat in Clearwater.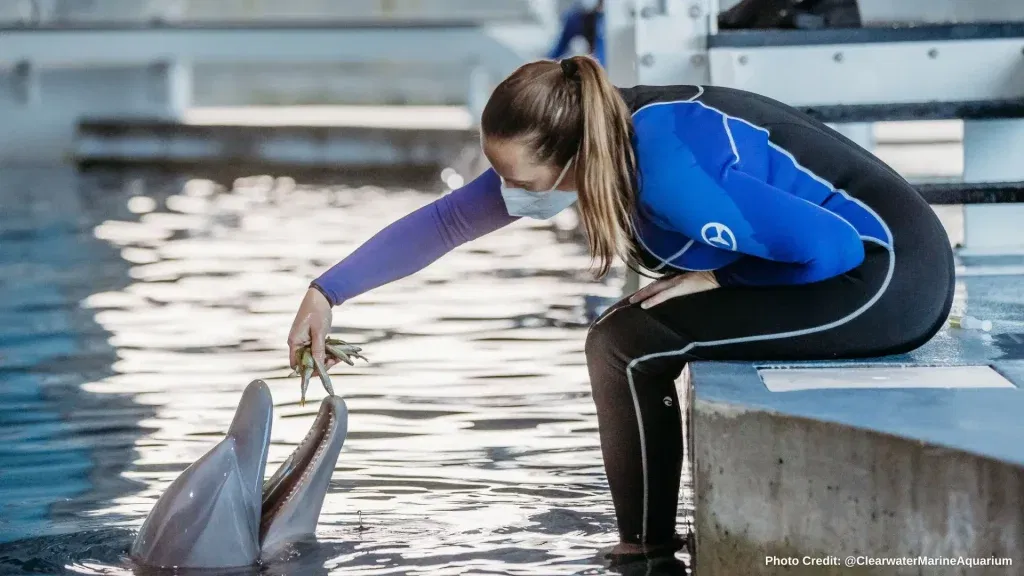 Perfect for all ages, Clearwater Marine Aquarium is home to dolphins, sea turtles, otters, stingrays and more! Arguably best known for Winter and Hope the dolphins from Dolphin Tale and Dolphin tale 2, CMA participates is marine life rescue efforts all over the state. Here you can do everything from view the animals to participate in experiences where you can pet, feed, and take photos with them!
Dolphin sightings are 100% guaranteed on the Little Toot! The Little Toot is a classic tugboat that pulls out of the Clearwater Maria and sets out on a 1-1.5 tour starting the Clearwater Harbor. The bottlenose dolphins of Clearwater LOVE the Little Toot. Catching a glimpse of these beautiful marine mammals is a for sure thing during your time aboard as the dolphins can't resist the wake of the boat!
A great way to enjoy the Gulf waters in Clearwater is to go paddle boarding! You can rent a stand-up paddle board (SUP) at Livin' Salty. Rentals include a carbon paddle, leash, and personal flotation device. If you have never been paddle boarding before don't worry because they also offer lessons! There are several launch sites that you can bring your paddle board to. There is also a delivery and pickup service offered in case you don't have a way to got the boards to and from your desired launch site.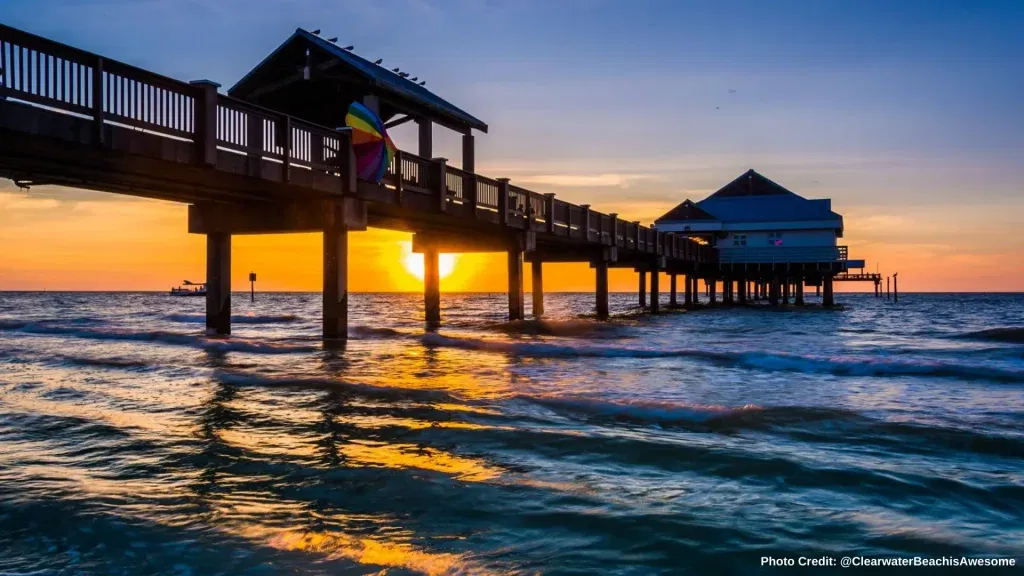 Although "Clearwater Beach" is probably the first beach you think of, there is also another beach in the Clearwater area. So, depending on what kind of beach experience you're looking for, you might want to check out Sand Key Beach as well. Sand Key Beach is just South of Clearwater beach, connected to the area by the Gulf Boulevard Bridge. The Sand Key Beach is in Sand Key Park where you can find picnic areas which provide a more relaxing nature experience. While Clearwater beach is home to Pier 60, which is filled with more people, restaurants and shops.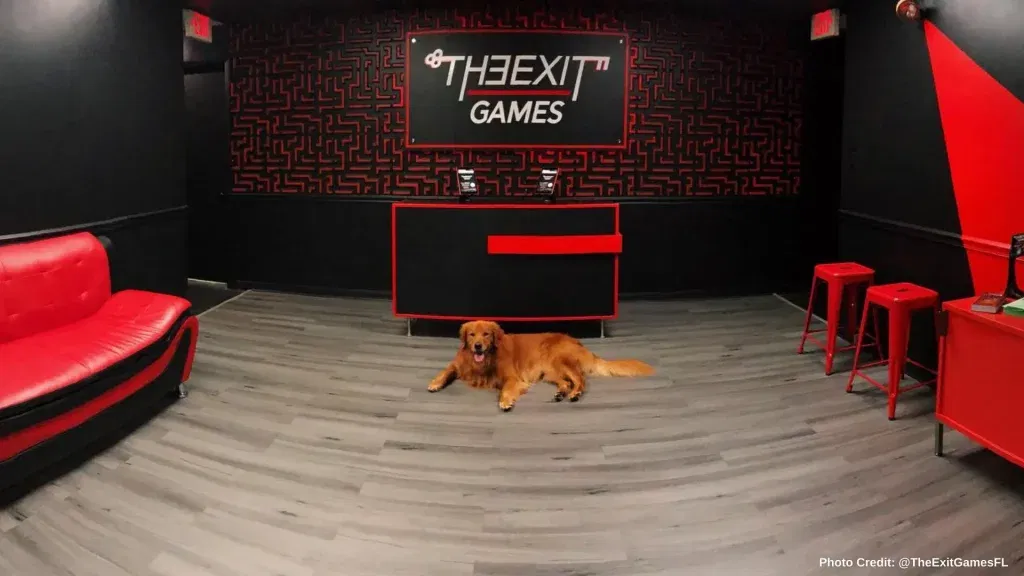 With over 800 5-star reviews, its safe to say this is the best escape room to visit in Clearwater. Located right outside of the downtown area, you can go on an exhilarating escape room adventure. Reservations are required but it's an easy click away to book your spots on their website. Escape room themes are not around forever, they will rotate in order to give everyone the chance to keep coming back and challenging their skills.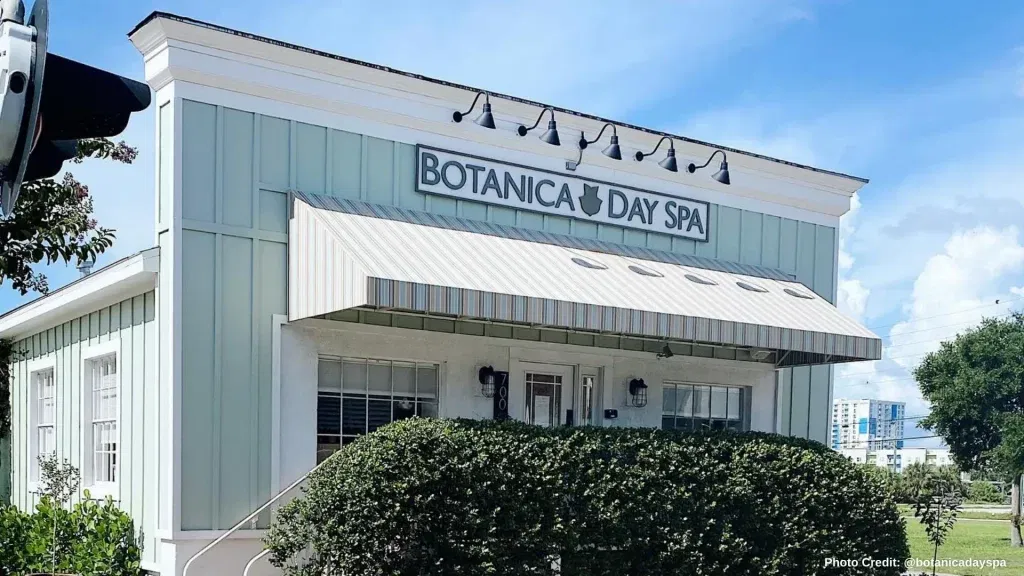 Looking to relax? Book some time at Botanica Day Spa! With a wide array of services to choose from you can do anything from enjoying a hot stone massage to getting a relaxing pedicure. As soon as you walk through the doors you're transported to a calming and tranquil environment where you can sip fruit infused water while you wait. They also offer a unique selection of skincare products, candles, small décor and jewelry in their shopping area.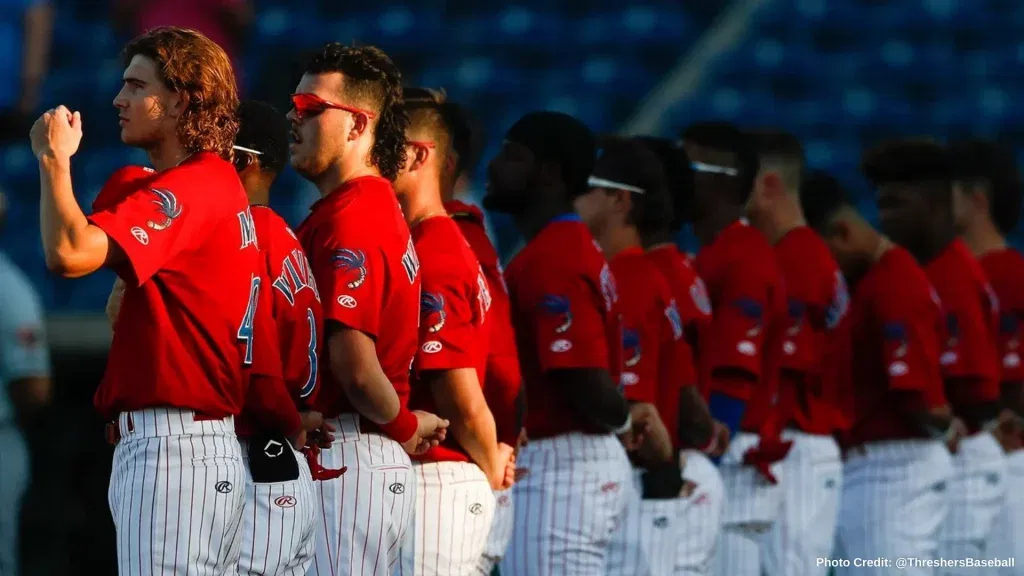 Catch a Clearwater Threshers game while you're in town! The Threshers are a Minor League Baseball team who call the Baycare Ballpark in Clearwater home. The ballpark is also home to the Phillis for their spring training. So, depending what season you're in town you can catch either of these two amazing baseball teams.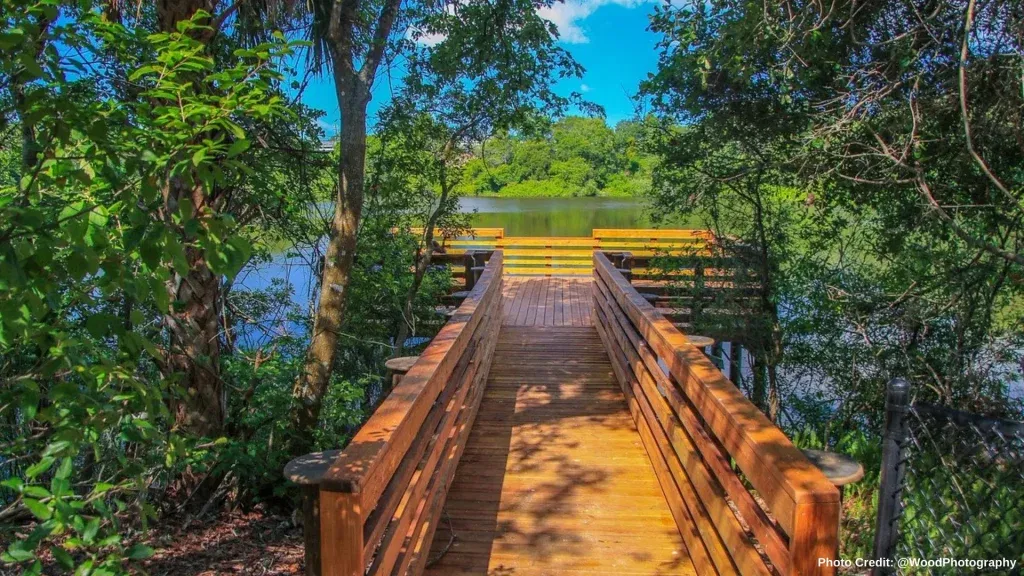 A fun and relaxing stroll around the forested areas of Moccasin Lake. This 51-acre nature preserve has trails and boardwalks that make for the perfect adventure. You can expect to see many different species of wildlife while roaming the area.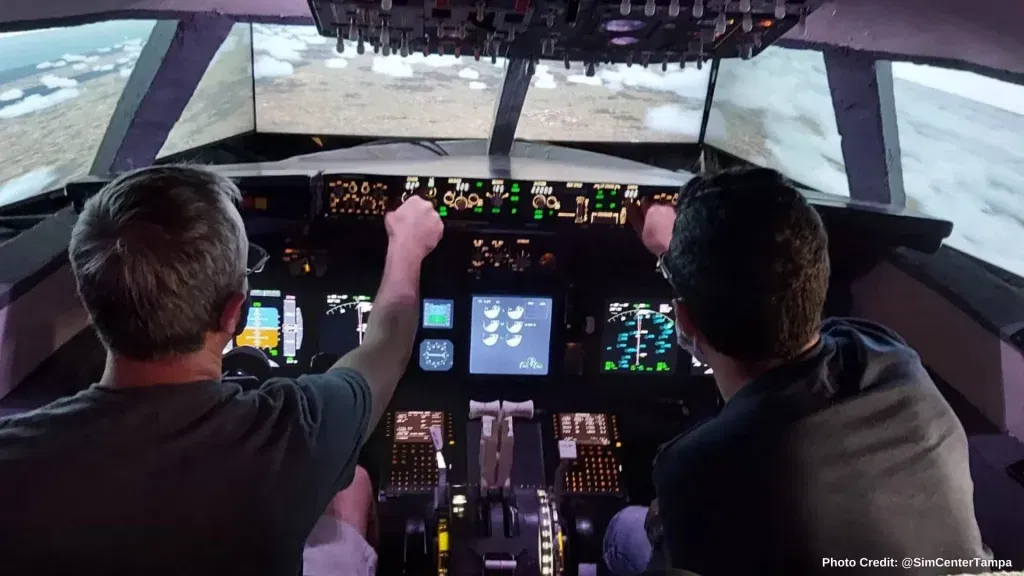 A Virtual Reality and Simulator Arcade with the world's most immersive experiences! Take your pick of simulated fun, you can fly a Boeing 737-800 Commercial Airliner, take a real Cessna almost anywhere in the world, get behind the wheel of a Formula 1 race car and so much more! You can find an experience to suit any desire from casual and relaxing to thrill seeking!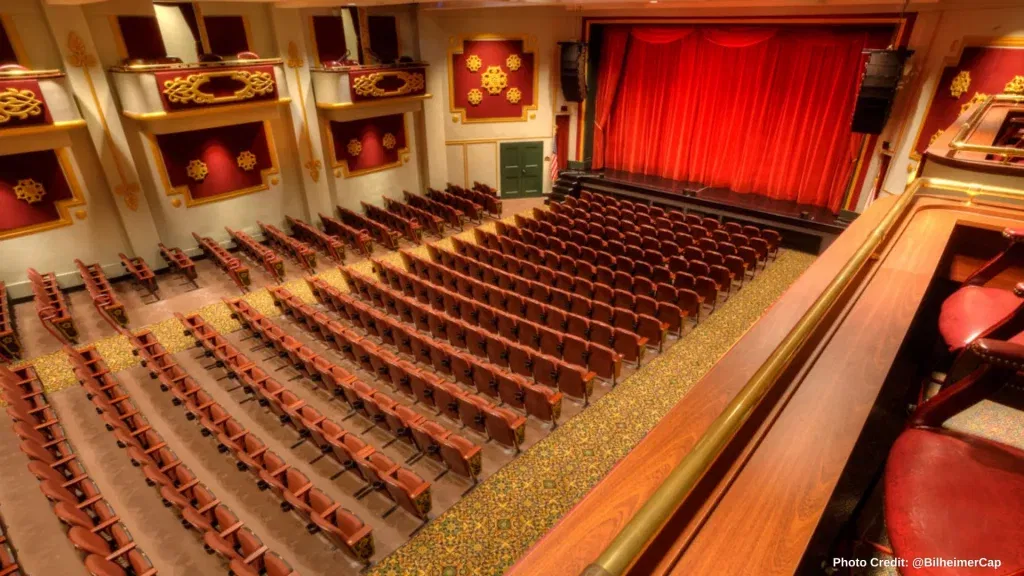 Constructed and established in 1921 as the Capitol Theatre (Royalty Theatre 1982-2008), this classic structure, complete with a large mezzanine and furnishings reminiscent of a classic Hollywood theater, is one of the oldest operating theatres in the state of Florida. The theater hosts music performances, comedy shows, theater productions and more.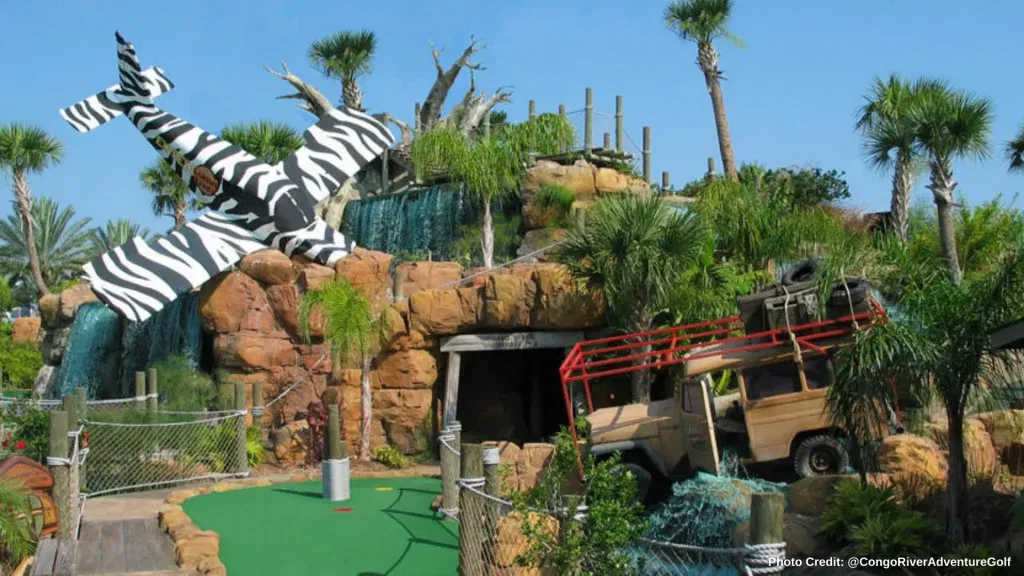 Play award-winning miniature golf at Congo River Golf. It's fun for the whole family! Experience tranquil waterfalls, mysterious caves, tropical rainforests, challenging golf holes and more as you follow in the footsteps of Stanley and Livingstone on an unforgettable African adventure. It's fun exploring the Congo during the day and at night, under the stars! Oh and the Clearwater location features an interactive gator exhibit with more than 25 live gators to feed and exclusive photo opportunities.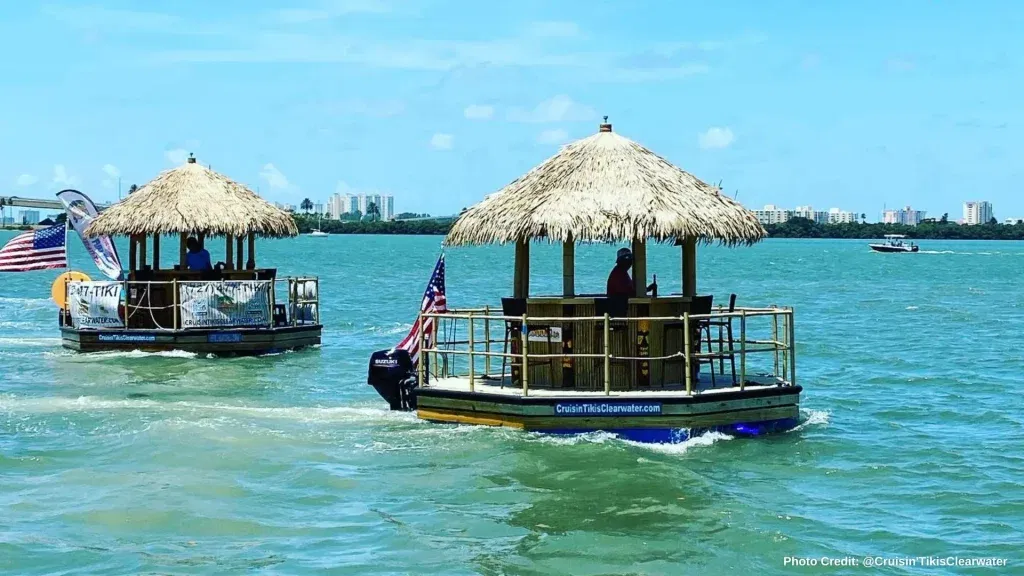 From sunset cruises to partying on a sandbar, travel in style on your own Tiki Bar! Looking for a way to make a party special or looking for a unique way to celebrate your bachelor or bachelorette party? Look no further and book a cruise for 2-12 people or your own private cruise. Choose from many different types of cruises – a beach cruise, a sunset cruise, an Island sandbar cruise, a private cruise and even a dolphin tour cruise! 90 Minutes to 120 Minutes depending on the tour chosen.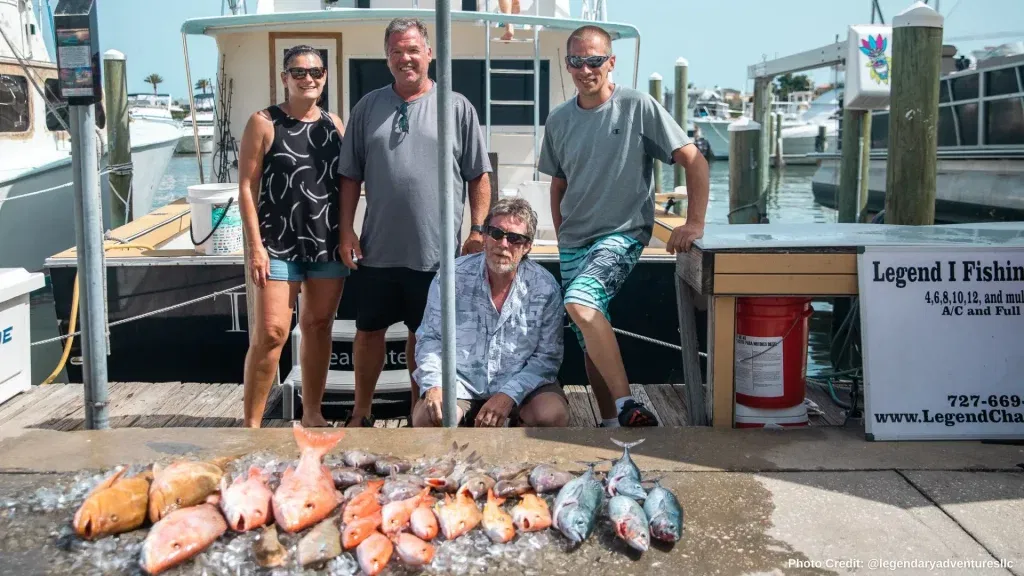 Off the shores of Clearwater, Florida are some of the best big game fishing spots in the world! Legendary Adventure's Captains have more than 30 years combined fishing experience. They have two boats in the fleet beginning with their 43' Custom Built Torres ​S​port ​F​isher known as "The Legend," which cruises at up to 20 knots. Next is the   ​"The Legend ll,"​ a​ 36' Yellowfin ​C​enter ​C​onsole that cruises at a speed of around 35-40 knots. Their Clearwater ​Deep Sea​ Fishing Charter Boats easily accommodate individuals and groups up to 6 people – families are welcome (minimum age of 6).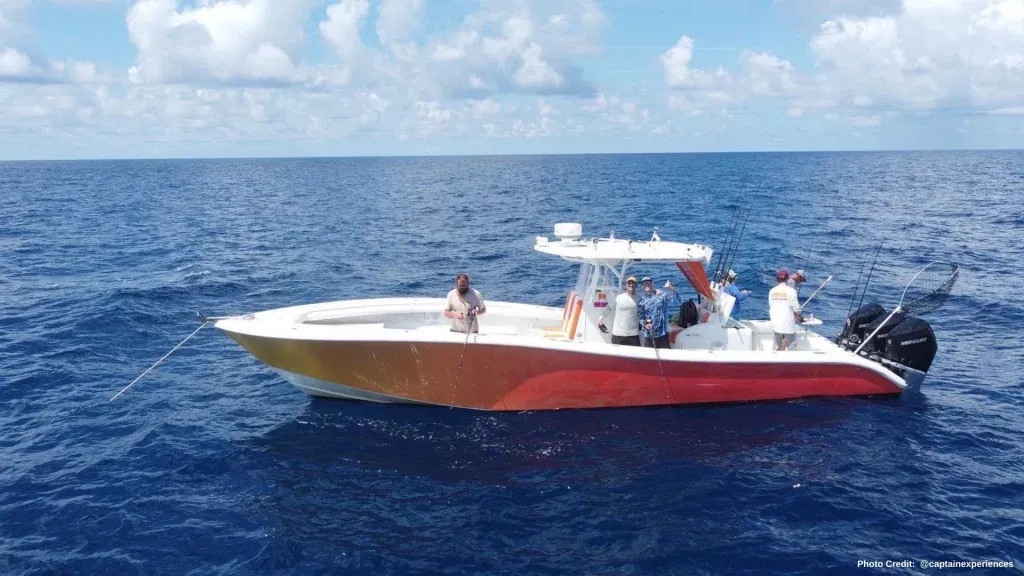 Captain Experiences, a site that makes booking quality fishing guides quick and easy – book your next fishing trip in Tampa Bay! They've partnered with guides across Clearwater and offer over 75 different trips on their website. They heavily vet their guides to make sure both locals and tourists have a memorable time in Clearwater that will leave a lasting impression!