Kids are having a blast at Raprager Farms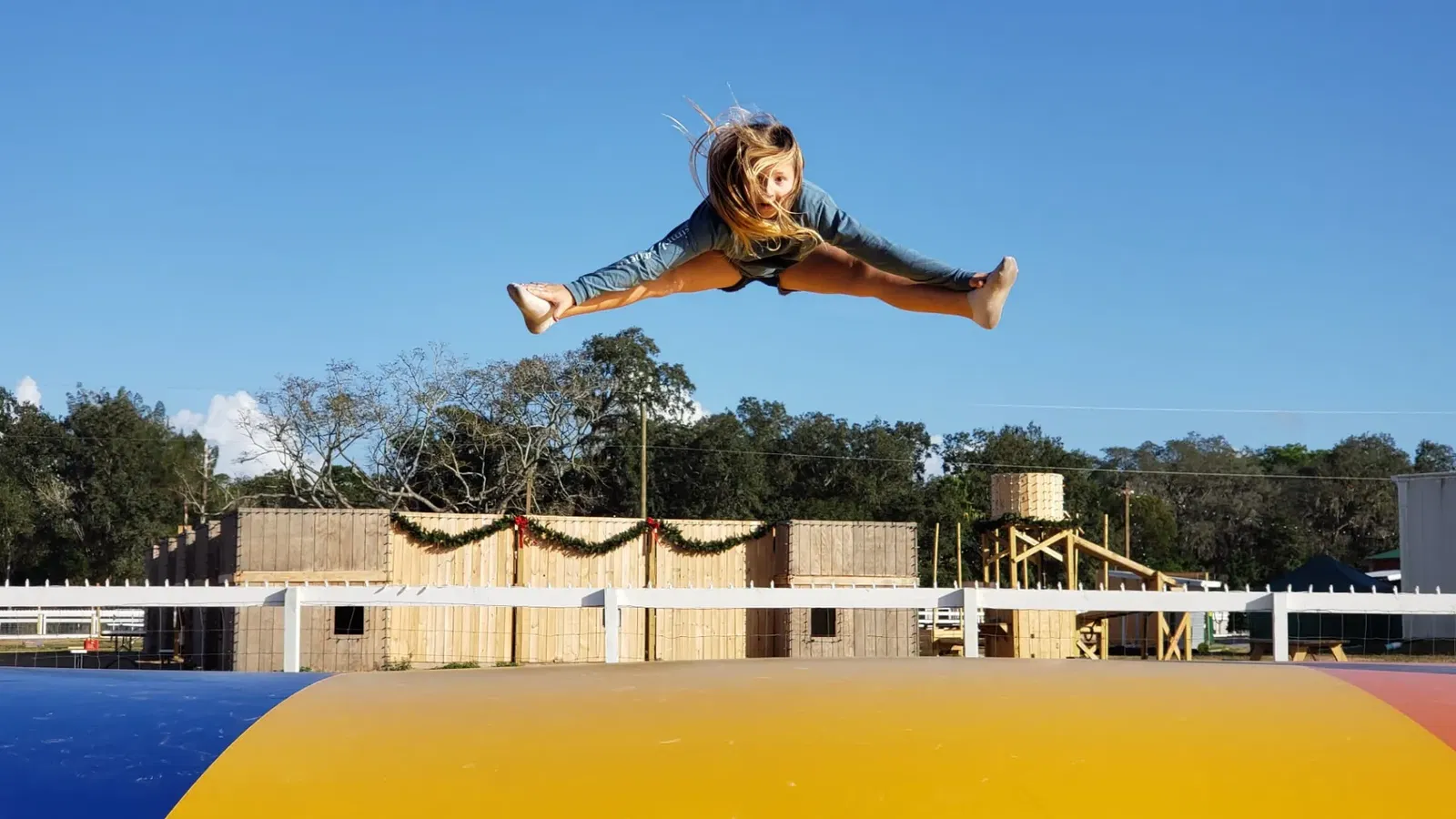 ​Raprager Family farms popped up in Odessa a couple years ago and folks from the Tampa Bay area cannot get enough!
The farm is geared towards fun for the whole family with tons of activities for kids! There are wagon rides, mazes, gem mining and more. They are a farm in the traditional sense that you can expect to see lots of animals during your visit. One of the most popular animals at the farm are the adorable goats! And they happen to have recently had babies!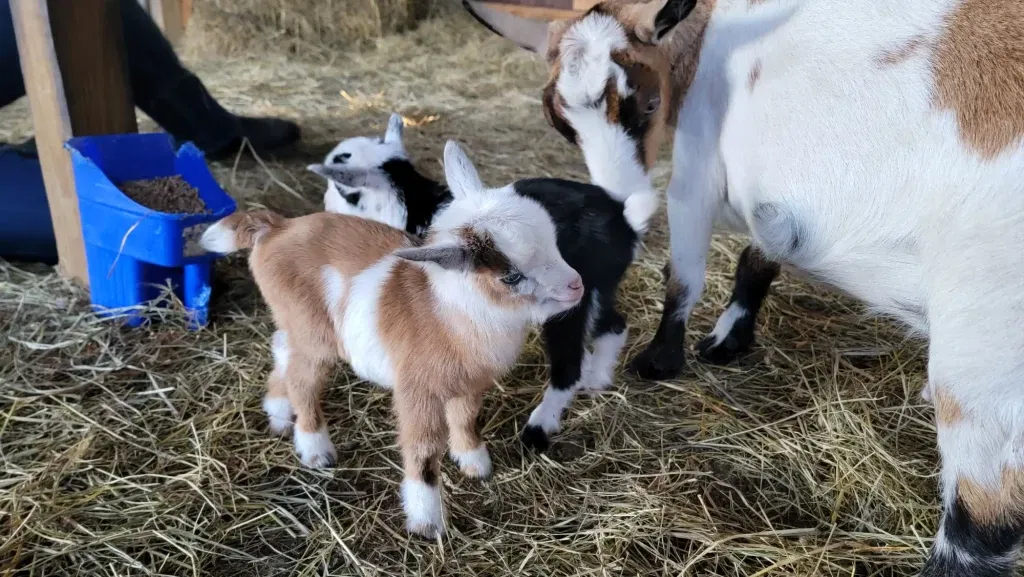 Photo Source: Raprager Family Farms
During the holidays the Raprager's really pump up the fun. During fall there is a pumpkin patch, caramel apples, face painting and at night it turns into a haunted farm for older guests.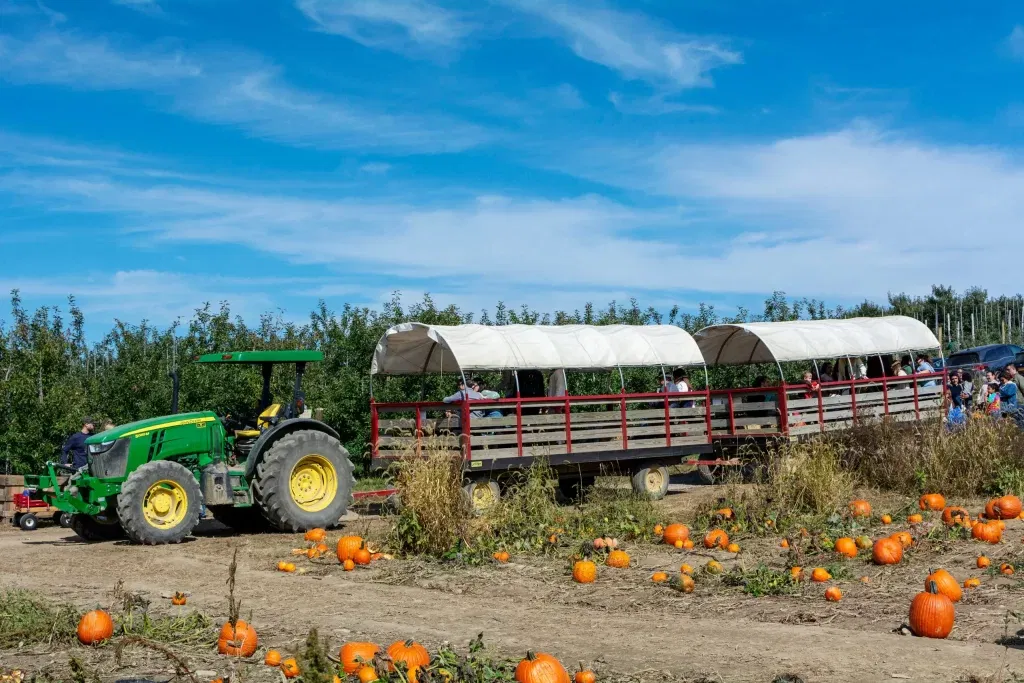 Photo Source: Raprager Family Farms
The excitement doesn't slow down as Christmas approaches. During the most wonderful time of the year, Raprager Family Farms hosts the Christmas Festival of Lights. Millions of lights illuminate the farm and guests can visit their Gingerbread Village, giant Christmas tree and even Santa!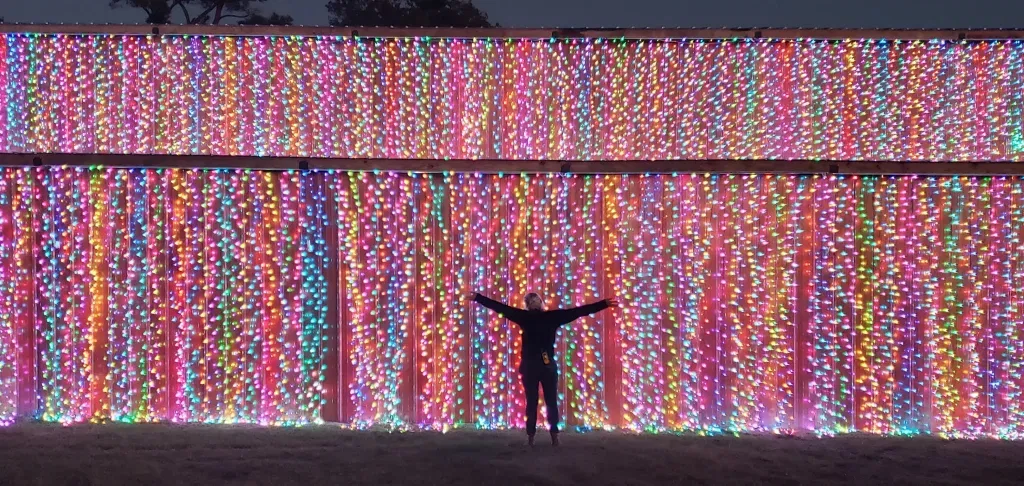 Photo Source: Raprager Family Farms
Visit their Facebook page: https://www.facebook.com/rapragerfamilyfarm
Visit their website: https://rapragerfamilyfarms.com/