The longest partial lunar eclipse in 580 years is happening this Friday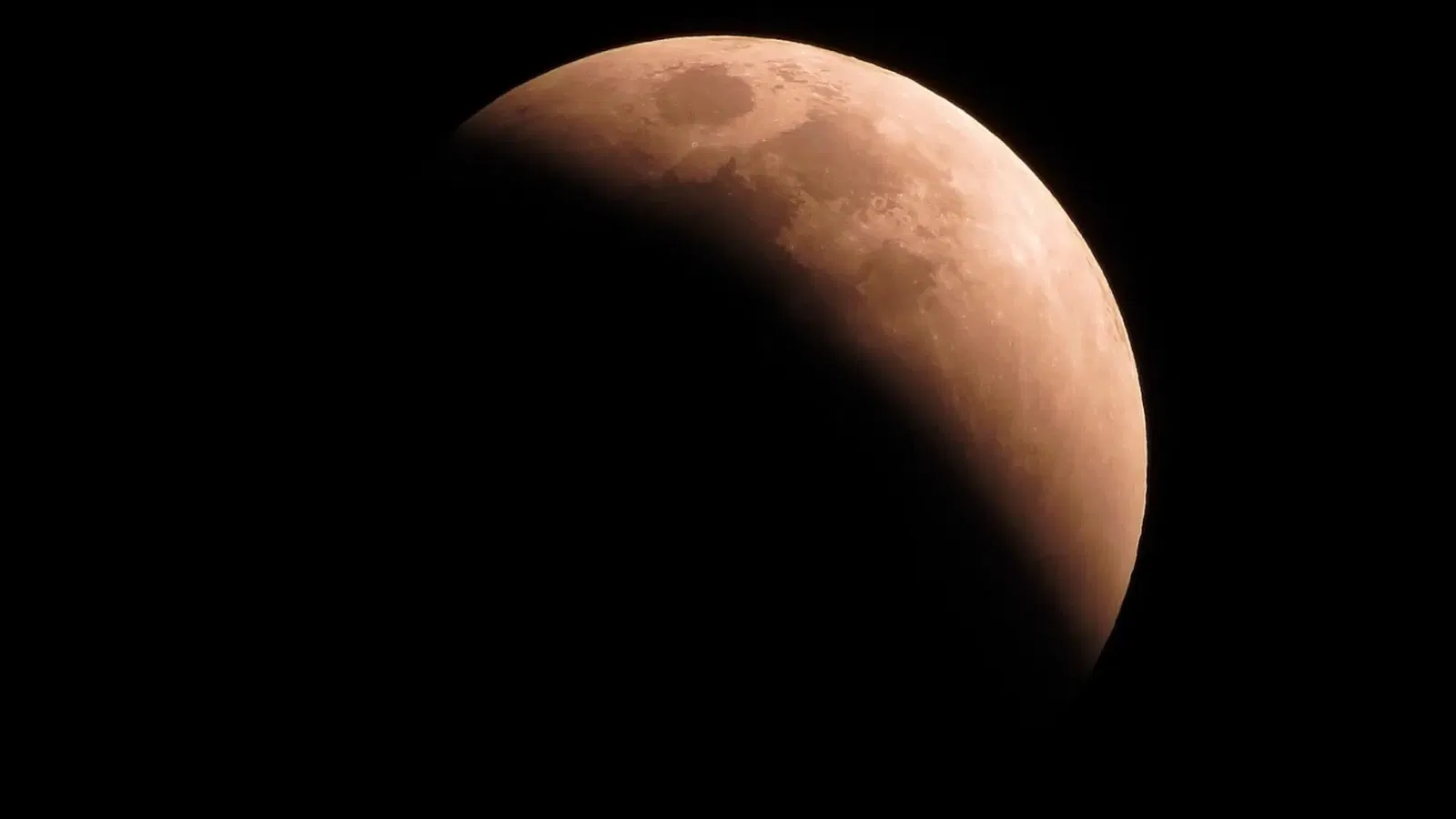 If you've wanted to say you've experienced something that only happens "once in a lifetime," now is your chance with Friday's partial lunar eclipse! While it won't be a total eclipse, over 95% of the moon's surface will be immersed in Earth's shadow. The total time for this eclipse is predicted to be almost 3 and a half hours. That would make it the longest partial lunar eclipse in 580 years, according to the Holcomb Observatory at Butler University, Indiana.
Phases of the Eclipse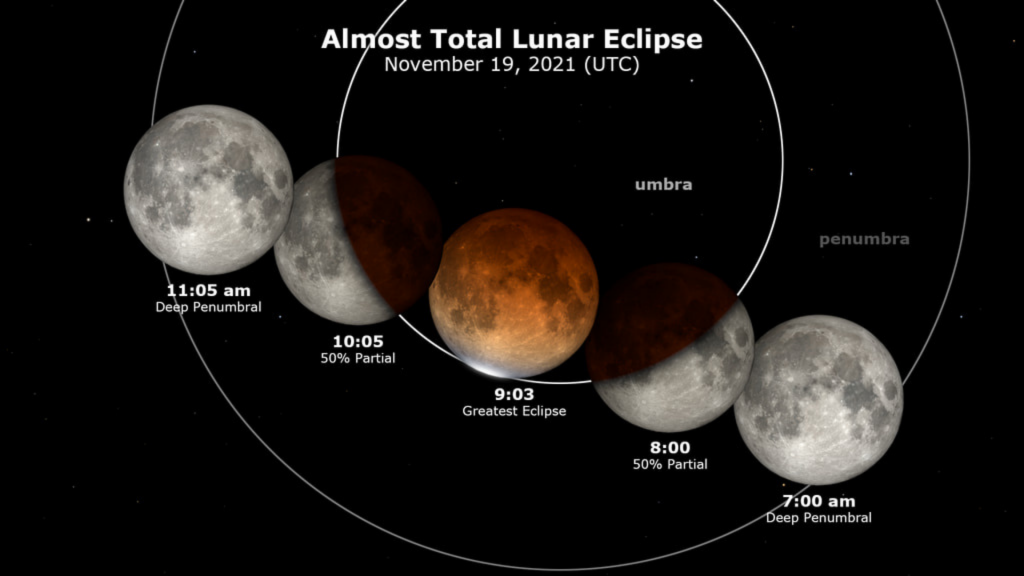 (Image credit: NASA's Scientific Visualization Studio)
While up to seven eclipses of the Sun and Moon can take place in one year, this one is special due to the length of time it will take to complete all phases. Starting the first phase at 1:02am EST on Friday, November 19th and completing the last phase at 7:03am EST. The part everyone is most anticipating, where the moon becomes eclipsed in Earth's shadow at the fullest, will take place at 4:02am EST.
Who Can See It
All 50 states will be able to observe this once in a lifetime eclipse. And maybe another 580 years from now, we'll get to experience one again. But you can see why we aren't going to hold our breath for a second chance!
So, this Friday get your phones, cameras, binoculars, and telescopes out! Check your weather reports and track the eclipse in reference to your location at www.timeanddate.com and happy moon watching!