St. Petersburg Named the Most Dog-Friendly City in the Country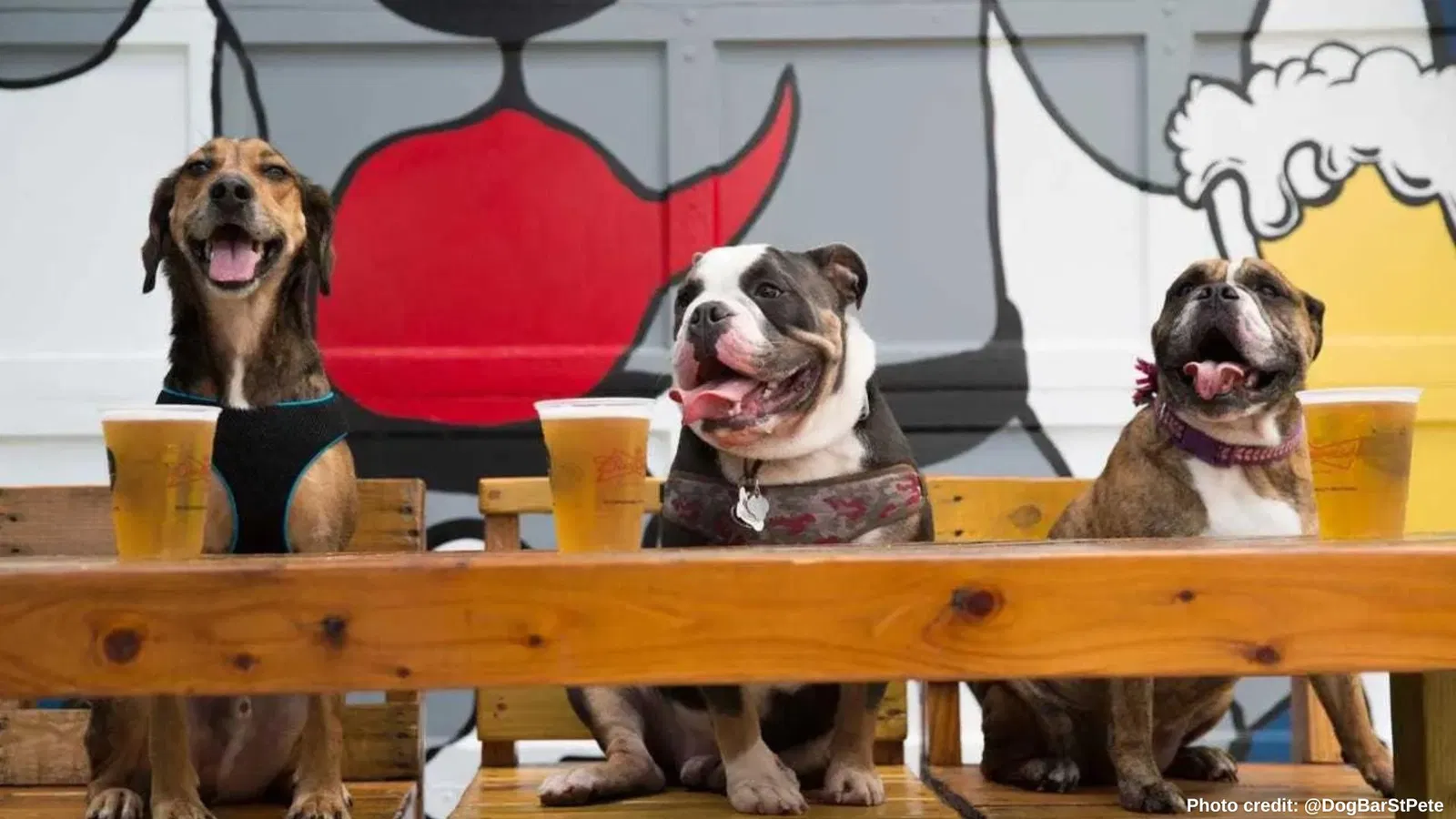 Dog shops, walks and even bars – St. Petersburg has it all for your four-legged furry friends and it doesn't go unnoticed! St. Petersburg has been named the most dog-friendly city in the US by SmartAsset!
While both St. Petersburg and Tampa have made it on the top ten list for most dog friendly cities in the US for years, 2022 has put St. Pete on top as number one! Several factors are taken into consideration when ranking these cities. The main factors are, number of dog parks, dog-friendly restaurants, dog-friendly shopping centers, pet stores and vet offices.
According to Lemonade, 69 million households in the United States have a dog. With dog parent numbers soaring, more and more accommodations are being made for pet owners to be able to enjoy their favorite establishments and activities with their pets!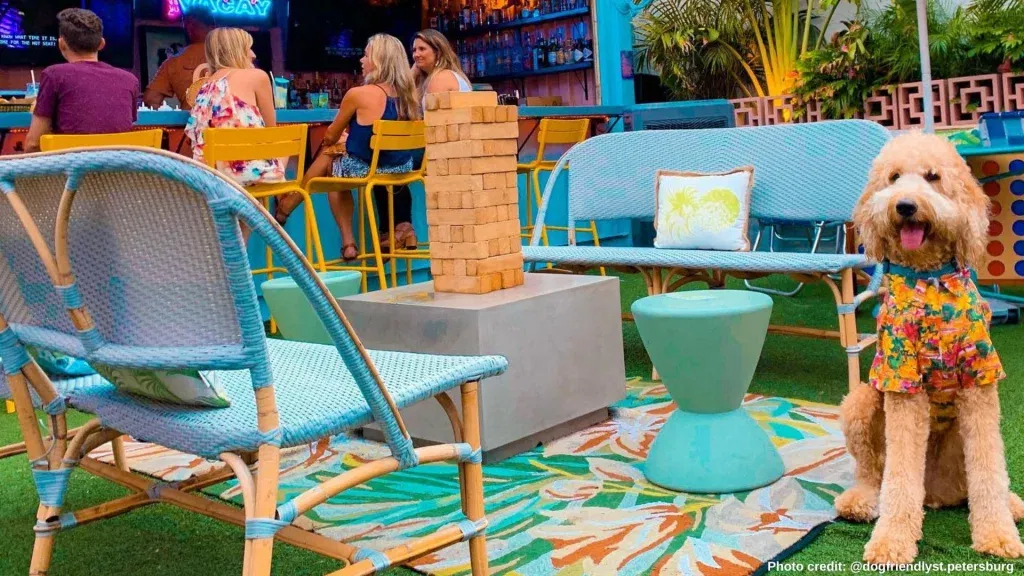 For most establishments in St. Pete, it's not just about allowing your dog on the premises, but it is also about offering products and services for your pooch too! Restaurants carry doggie menus consisting of meals safe for pets and there is even doggie ice cream! By catering to both two legged and four legged patrons, it has also made the city become increasingly more popular. It has also helped local businesses bring in more customers. A 2021 survey of U.S pet owners showed that 87% of pet owners would be more likely to buy products from a pet-friendly business.
The desire for food items consisting of high-quality ingredients that are void of toxins and chemicals extends to the pet industry, which is why you will find that St. Pete is filled with pet boutiques that carry all natural, homemade, and ethically sourced food, treats and more!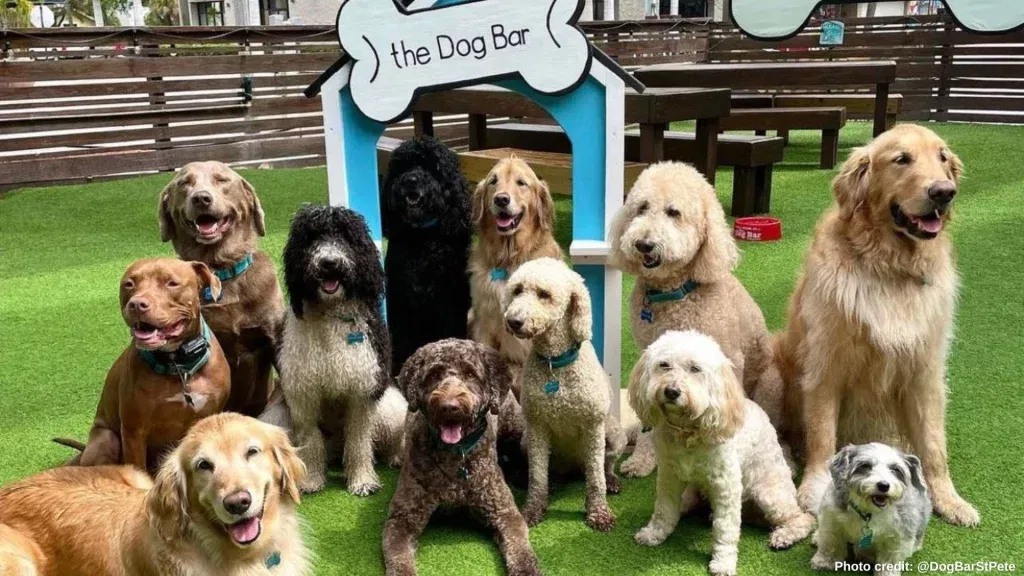 Having so many pet-friendly options also supports owners in single-dog homes that are looking for ways to socialize their pet! Outside of walking around town and saying hello to passerby's, dog bars are an awesome way for dogs to meet new friends! St. Pete has several dog bars that have all been acknowledged by their patrons as having been a way that their dog made doggie friends!
Gone are the days of leaving your dog at home, now they can tag along and have a great time too!
Want to get out there with your pooch? Here are some of the top pet establishments in St. Petersburg:
Nearly all of the restaurants are pet-friendly in St. Petersburg, a quick google search of "pet friendly restaurants St. Petersburg"  will provide a long list of places to choose from!