Over 200 artists participate in St. Petersburg's Second Saturday ArtWalk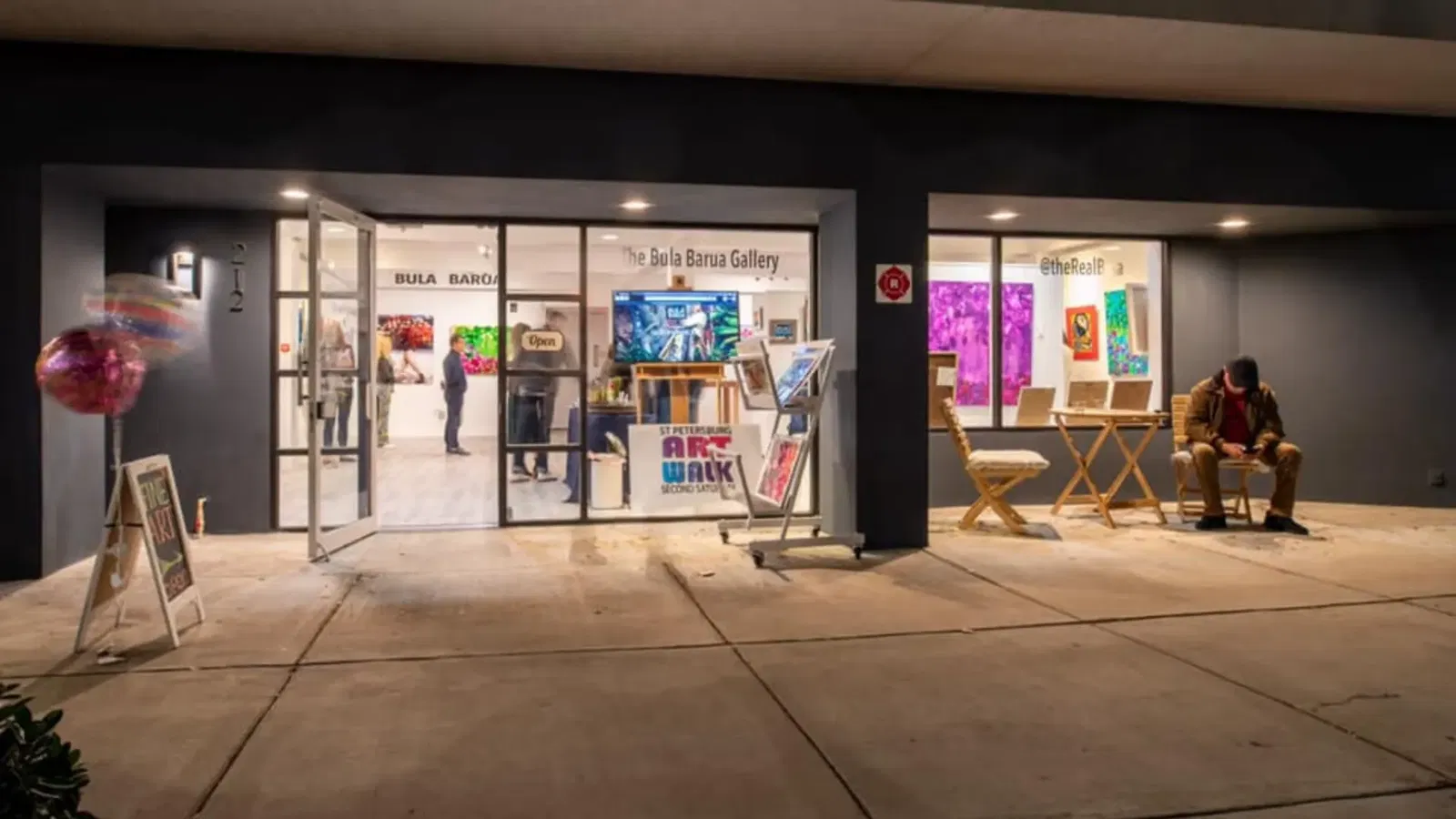 St. Petersburg hosts an Art Walk every second Saturday of the month from 5-9pm. 40 Studios and over 200 artists participate in this grand event. It is perfect for anyone and completely free!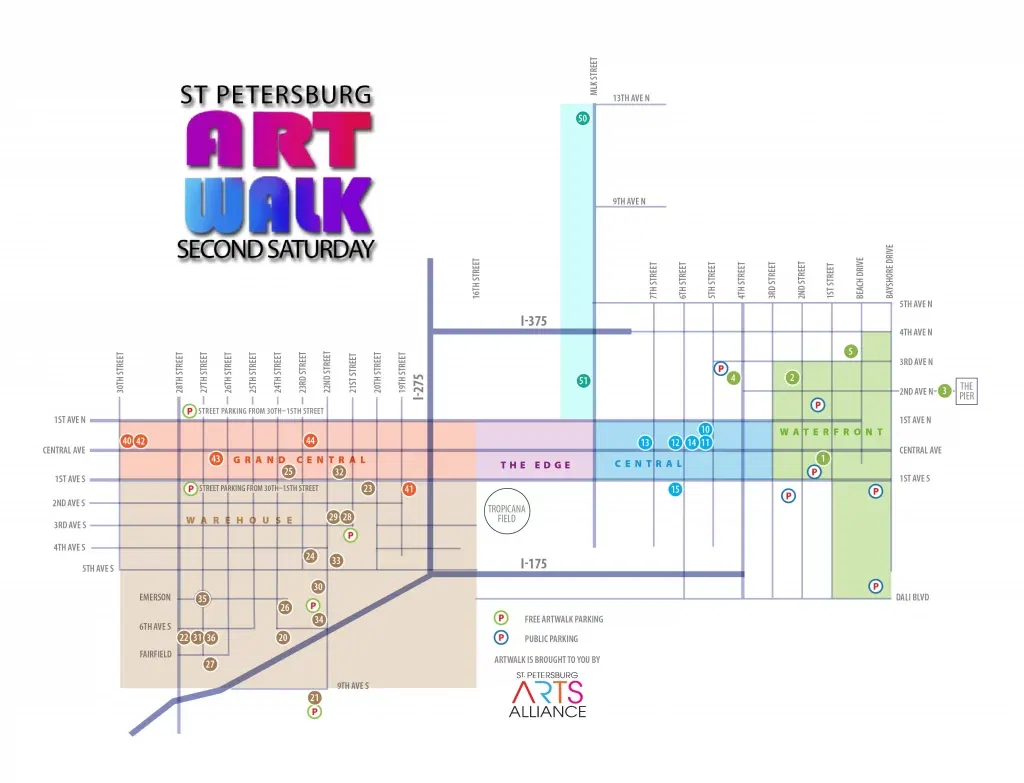 Locals get to stroll down the several art districts of St. Pete and stop into the many art studios, view beautiful pieces and meet artists! Many of the studios provide a treat for passersby from refreshments to snacks. According to the St. Pete Arts Alliance "many of our ArtWalk studios/galleries celebrate the opening of brand-new exhibitions during ArtWalk." In between gallery visits, there are also tons of restaurants for people to grab a bite to eat.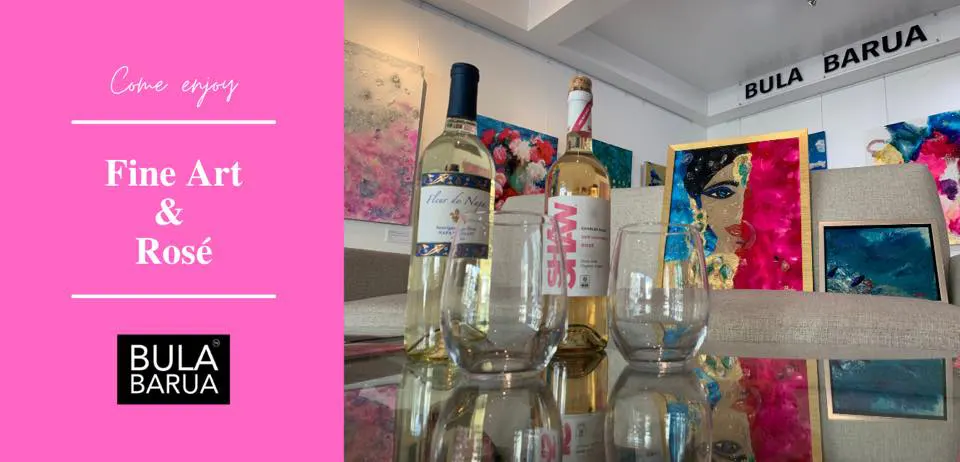 So, whether you spend an hour or make an evening out of it, the many artists of St. Pete are happy to have you!
Explore what Tampa Bay has to offer. Support and shop local by paying a visit to St. Pete for the Second Saturday ArtWalk!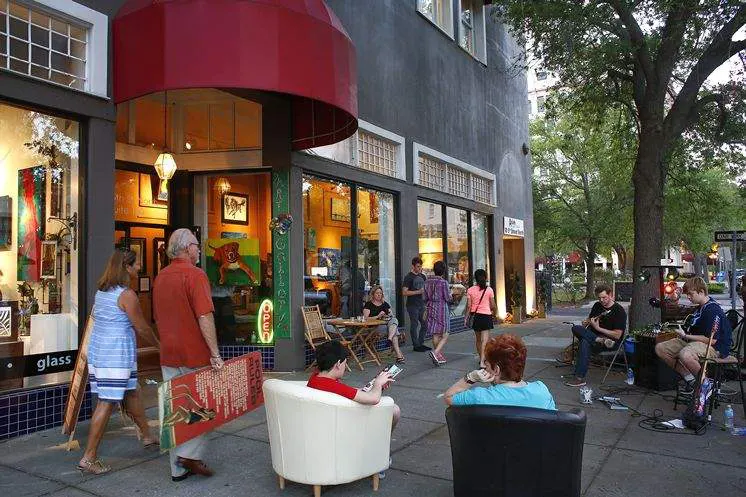 Photo Source: Tampa Bay Times