The Backpack Lady Project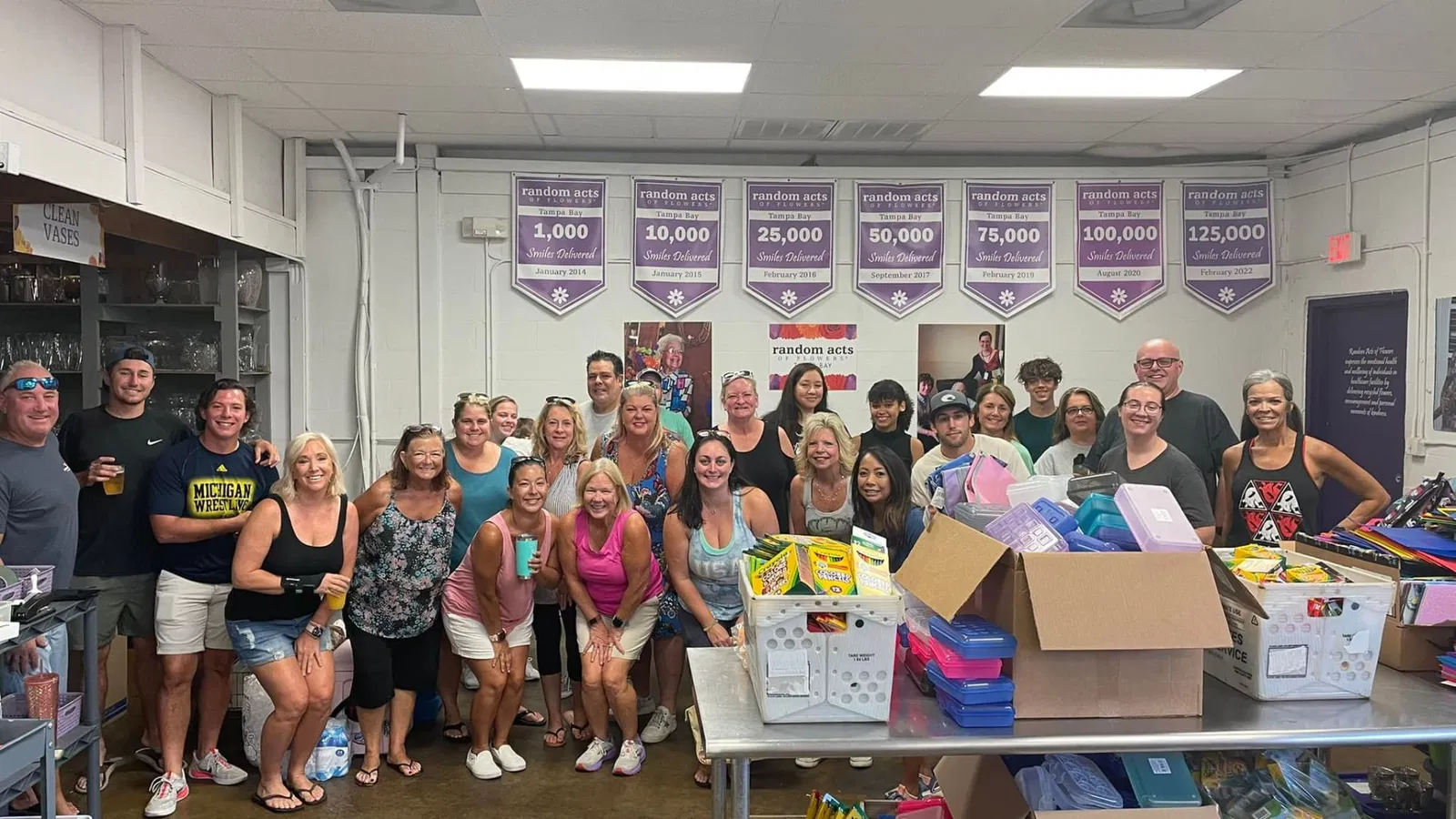 For over 10 years the Backpack Lady Project has been donating backpacks to schools across Pinellas county. They have donated over 10,000 backpacks to elementary schools all thanks to one woman's everlasting legacy.
Rob Ditro is the man behind The Backpack Lady Project but the inspiration started with his mother, Phyllis. After his mother's passing, Rob learned that his mother had been dropping off backpacks to Our Lady of Lourdes School every year. She did this in secret, and the school came to know her as "the backpack lady."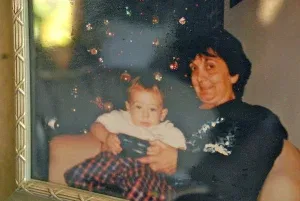 Photo credit: Rob Ditro
Rob then went on to found The Backpack Lady Project in July of 2011 in honor of his mother. Every year Rob began collecting donations of backpacks and expanded to school supplies as well. Year after year the donations grew larger and larger, to date totaling over 10,000 backpacks donated! The Backpack Lady Project even became so popular that Rob began receiving calls from schools throughout the school year to help out then as well.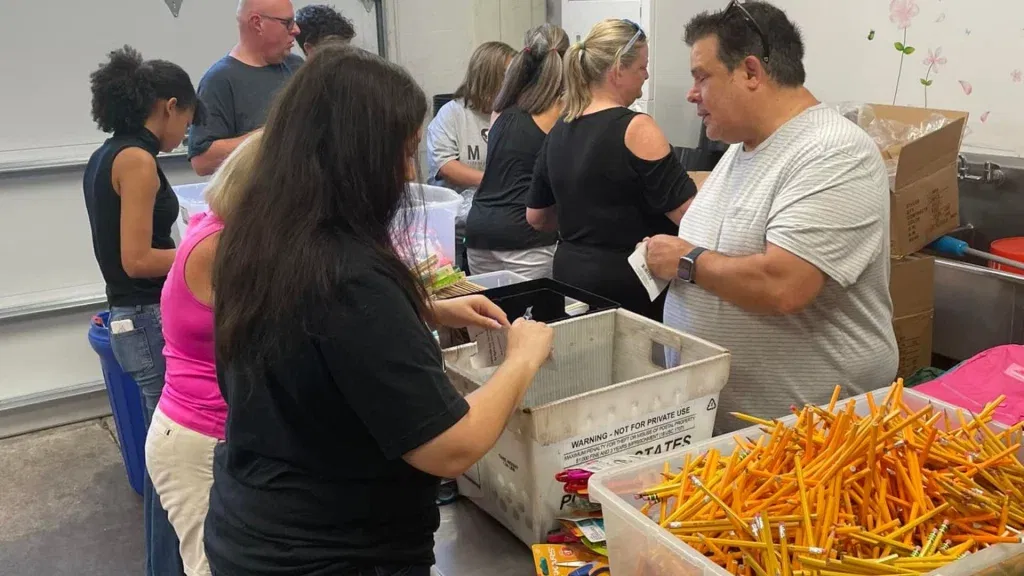 Photo credit: Rob Ditro
Several establishments and organizations participate in this project as drop off locations. Hundreds of volunteers work to stuff the backpacks with school supplies and get them where they need to go. This year for the 2022-2023 school year over 1,000 backpacks filled with supplies have been donated! While donations are still made to Our Lady of Lourdes, there are now over 88 elementary schools across Pinellas County receiving backpacks from The Backpack Lady Project.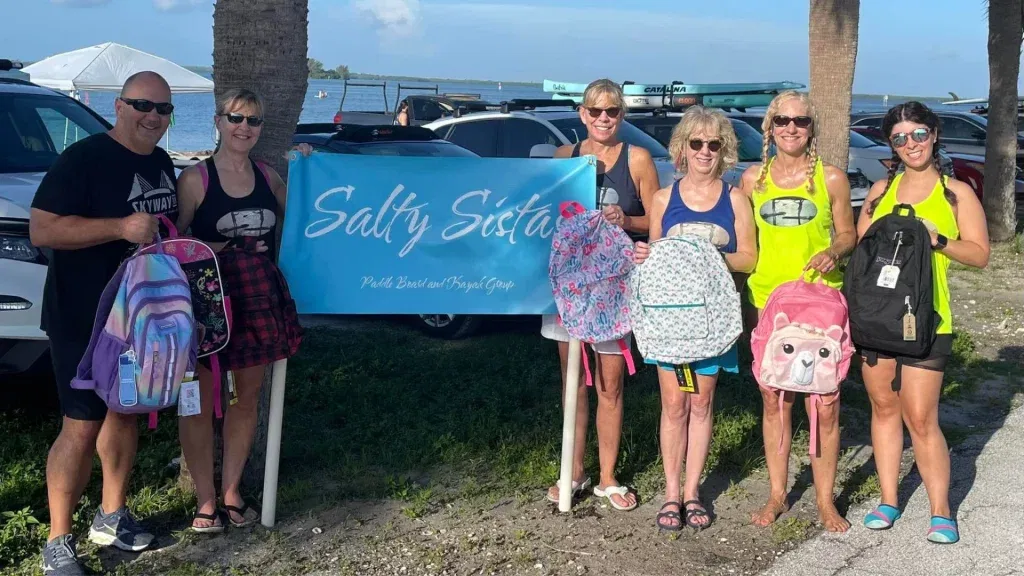 Photo credit: Rob Ditro
Rob is all about recognition and if you visit his Facebook page you'll see a special thank you to each and every person and organization who participates! It is such a great way to see all of the amazing people doing such a great thing!
The Backpack Lady project is a non-profit organization and if you'd like to help out you can visit their Facebook page to see what they need!