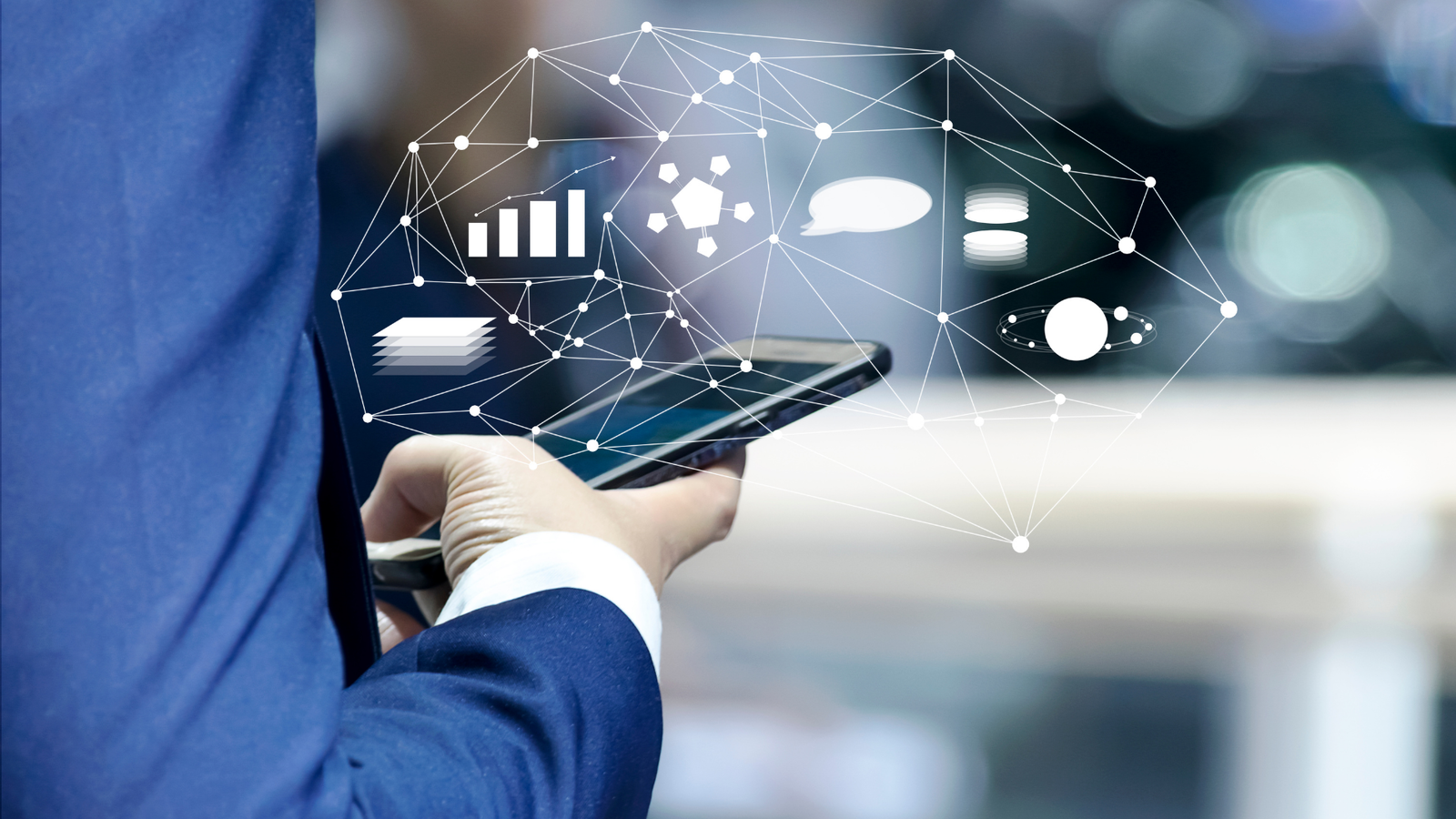 Brought to you by Buzzazz Business Solutions
by Nouman Ali 
So, your business has reached a new milestone in the form of a mobile app. It has got everything in it; from great visuals to graphics, design, and interesting bits of information. Despite ensuring that your mobile app stands out from the rest, nobody seems to be downloading your app.
In 2017 alone, consumers downloaded around 178.1 billion apps and this number is expected to increase to 258.2 billion by 2022. Your mobile app needs to be a part of these numbers and if it is barely hitting the expected monthly download criteria, then you need to up your mobile marketing game!
Generally, marketing a mobile app to the masses is not difficult; it just needs a little effort and know-how of the market. That said, here are a couple of marketing tips that will spread the news about your app like wildfire!
Embracing the Power of Facebook
The total number of social media users has hit a new high in 2019 by reaching a whopping 3.48 billion! If you manage to even connect with a fraction of this amount, you will be set for life. However, finding and connecting with social media users is easier said than done. The biggest player in this market is Facebook and you can utilize its advertising platform to find the right audience.
First things first; start with a page about your mobile app and target all the promotional tactics to target your audience. For this purpose, you can use ads that can be optimized to fit the mobile newsfeed. Additionally, you can utilize the power editor or any similar tool to control or manage your ads demographics.
Do not forget to pair the ads with high-quality picture or graphics to attract the attention of the right audience. Once the audiences click on your ads and reach your page, you can further grab their attention by creating and posting top-notch posts.
Investing in Email Marketing
Email marketing seems a bit old fashioned; however, it still generates results and because of this many marketers rely on it for marketing purposes. Additionally, it is one of the best ways for creating brand awareness, driving traffic, increasing online web traffic, and converting leads.
To work email marketing in your favor, you simply need to focus on three things, i.e. graphics, content, and CTAs. Among these factors, you need to find a balance because if your email templates lack a sense of balance, your strategy could backfire. Additionally, focus on your subject lines. They need to be clever since they can compel users to click open the emails.
You can also rely on any company that provides digital marketing services to craft a fool-proof email marketing campaign.
Keyword Integration in the Description
No matter what you do, keywords will always aid you in your cause. But to reap maximum benefits, you need to do it the right way. To set things off; define a keyword strategy by finding the terms and phrases that are popular among your target audience. You can also use Keyword Planner for this task. Once you have a list of the right keywords, you can start by including them in your app's description.
Additionally, you need to keep the content unique yet appropriate and need to deliver all the information (features and benefits) using a minimum number of words. So, keep it short yet interesting at the same time!
Reach out to Social Influencers
Social influencers are social media personalities with a significant following. They are often used by brands for promotional purposes. Since the world is going crazy with social media, many brands have started tapping into the power of social influencers to increase their brand reach and promote their products/services.
If dealt with correctly, social influencers can be a great marketing tool. So, analyze your target audience and find the influencers that are popular among your audience. Once you have narrowed your list to a couple of influencers, you can reach out to them and ask them to collaborate with you. Through this way, you can have them review or recommend your app to their thousands of followers.
Drive Positive Reviews
Positive reviews play an important role because they act as a factor which Google uses to rank any app. So, the more positive reviews an app have, the higher the chances of it being ranked better than its contemporaries.
This process should be done in a natural manner. It can be tempting to buy fake positive reviews, but in this age, users are getting clever in spotting a fake review. So, encourage users to post a great review once they download your app.
There is nothing much you can do with this strategy because it all depends on your users. However, if you are getting average or bad reviews, you can use them to enhance or improve your app by trying to get rid of all the problematic areas.
Create a Microsite and SEO It
Mobile app marketing is a tough business because of the limited number of available marketing channels. Since the competition is high, it can be difficult to get the right amount of visibility in the app stores or magazines. Because of this, you need to create a microsite since it creates a new marketing channel for your app.
For instance, if your app is about targeted exercises, you can create a microsite and implement all the usual SEO strategies. So when someone searches about certain exercises on Google, your app can secure a desirable rank, only if you have implemented all the right SEO strategies.
Conclusion
Online marketing revolves around SEO. If you play all the cards right, your efforts can help transform your mobile app in a great SEO example. So, everything you do and every strategy you implement; it all should connect back to the aspect of search engine optimization. That said, you also need to focus on the optimization of the app store.
If the truth is told, not many marketers are aware of the ASO (App Store Optimization). However, the same principles apply to it as that of the SEO which is that you need to optimize or enhance certain things to achieve a desirable rank. Keep in mind that ASO is not a one-size-fits-all strategy and works differently for everybody. However, you can still focus on your rating, screenshots, app titles, tags, etc. to get a good spot in the app stores.
Breaking through the mobile market can be tough. You know what else is tough? Implementing all the right strategies to generate desirable marketing results! We are not saying that you cannot implement the strategies on your own.
We are just informing you that you need professional help to stand out from the saturated market. So, get in touch with our experts because at this stage simple implementation of strategies is not enough. You need to get creative and our marketing experts know just the thing required to leave an impact on the crowd!