Tips for Relocating to Be Near Aging Parents or Loved Ones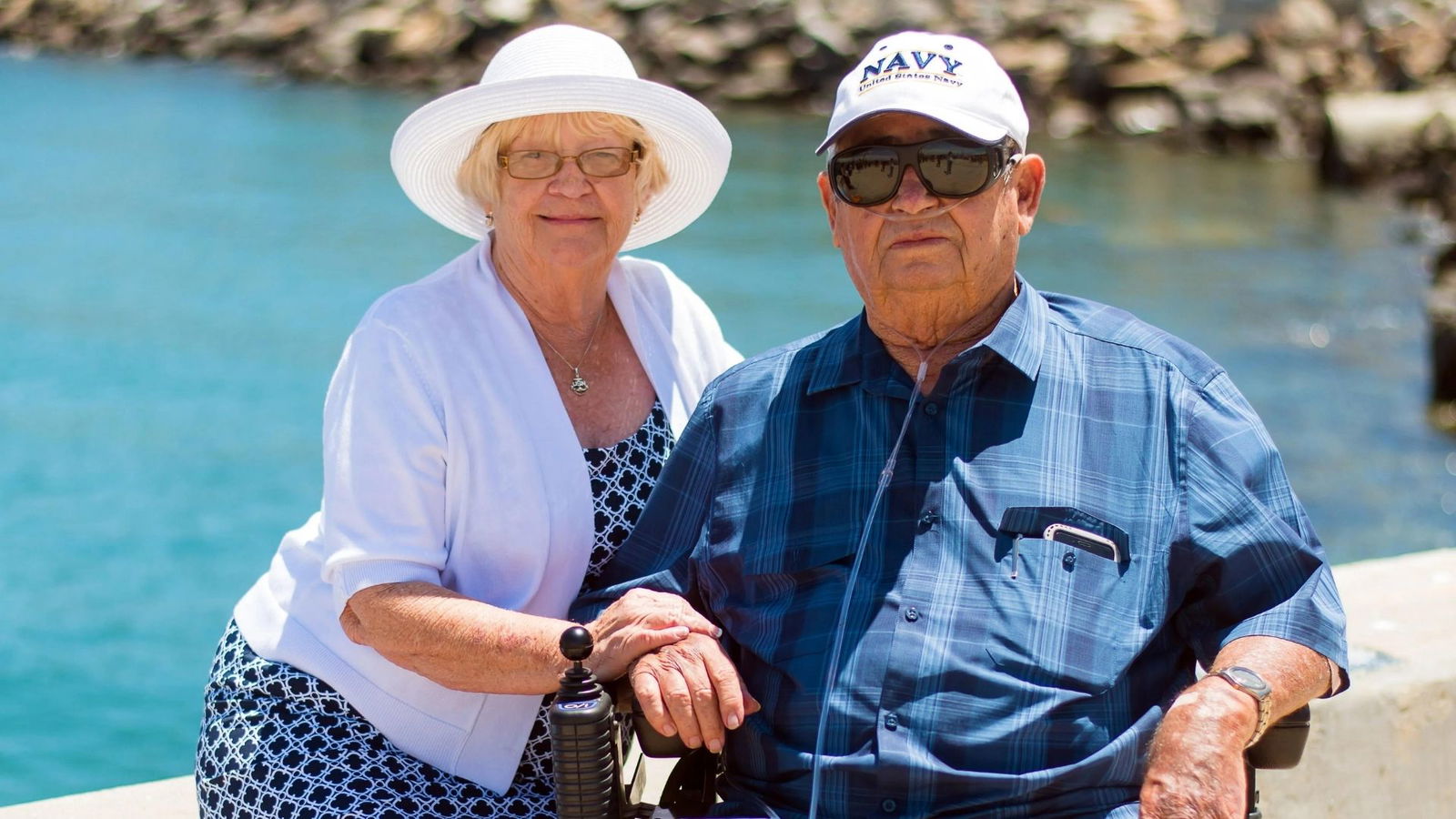 As your loved ones get older, they may need extra assistance with everyday tasks. Moving closer to them is often the best option—you'll be around to provide support, and they can maintain their independence. More importantly, relocating gives you the chance to spend precious time together. Here are some things to keep in mind when moving to be closer to an aging loved one.
When to Move Closer to a Senior Parent, Friend, or Relative
When you live far from your aging loved ones, it can be hard to decide when it's time to move closer. Every person is different, but there are a few signs that indicate the senior in your life may need more help:
They can't drive safely.
They don't have local support.
They've had a recent fall.
They're not managing their health, hygiene, or life normally.
They seem confused.
Streamline the Moving Process
Once your loved one starts to experience age-related decline, they may need help immediately. To make the move easier on yourself, it's often helpful to start with a rental property—you can find one quickly and enjoy a hassle-free experience. If you want to buy a home later, you'll have a comfortable place to live while you search. Rental websites allow you to browse hundreds of properties simultaneously, so it's a breeze to find one that's in your price range and close to your loved one.
Other ways to enjoy the move:
Transport essential items yourself.
Book a nice hotel for your first night.
Change your address immediately.
Are you ready to buy a new house right away? As you set a budget, it's helpful to know your debt-to-income ratio—simply divide your total monthly debt payments by your monthly income (before taxes). When you apply for financing, your bank will use this ratio to figure out how much you can afford to pay toward a mortgage each month.
Moving Your Business
Like your personal move, moving your business is its own large undertaking. It's best to begin planning as far in advance as possible, but it may be on shorter notice than you'd prefer. Coordinate with your IT team and professional movers to ensure that service interruptions are minimized. It's also a good idea to transition yourself and as many team members as possible to remote work, which will minimize the number of employees that have to move or be replaced.
Ways to Help Your Loved One
As soon as you're settled in, you can start becoming a steady presence in your loved one's life. Some ways to help:
Attend health care appointments.
Provide help with grocery shopping and food prep.
Offer transportation and outings.
Monitor hygiene and medical needs.
Take care of cleaning and maintenance.
Home maintenance is one of the biggest struggles for many seniors—someone with limited mobility might not be able to mow the lawn or climb ladders. If you don't have the time or skill to take care of tasks yourself, consider bringing in professionals such as snow-removal experts, repair technicians, and plumbers.
A local landscaper can keep the lawn in great shape. As you research different companies in the area, check out reviews online before you reach out for a quote. To find some prospective companies in the area just search for 'yard service near me'. Be sure to ask about current specials or sales that can help you save money.
Considering an Alternate Living Situation
As you spend more time together, you might notice that your loved one's home isn't meeting their current needs. Stairs or numerous rooms can be a challenge for seniors. When that's the case, you might need to talk about alternatives, such as:
Assisted living facilities
A new home or apartment
Moving in with family
Nursing homes
Manage the Moving Process Respectfully
Seniors often struggle with a loss of independence. By moving closer, you can provide assistance and respect your loved one's needs.