Tunnel to Towers 5k in Clearwater to honor heroes of 9/11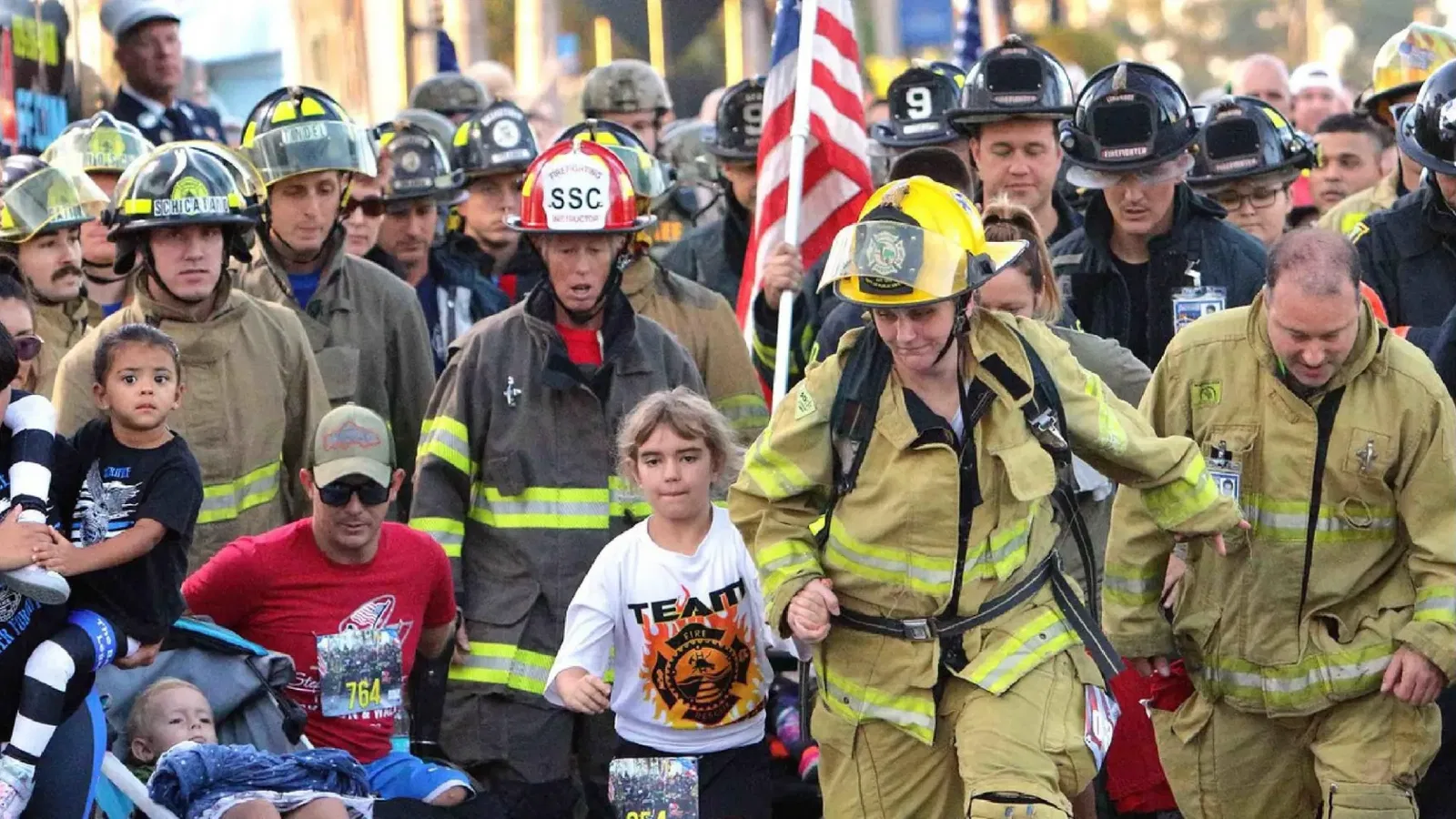 Updated: Nov, 30th 2021
Tampa Bay will be honoring Stephen Siller, a New York City Firefighter who gave his life on September 11th, 2001 after racing in full gear through the Brooklyn Battery Tunnel to the Twin Towers.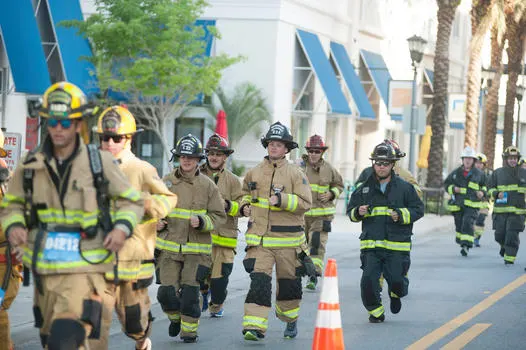 The Tunnel to Towers Foundation, founded by Stephen's family, has already made amazing impacts on the lives of our nation's greatest heroes and their families. They do everything from raising funds through donations, to their National Run, Walk and Climb series.
Their story from their website: "Born from the tragedy of 9/11, the Tunnel to Towers Foundation carries forward a legacy of courage and heroism. Built upon the mantra, 'While we have time, LET US DO GOOD,' the Foundation supports our nation's fallen and catastrophically injured first responders, military heroes and their families."
Celebrating 20 years of doing good, they will be hosting a 5K run and walk in Clearwater. The event starts at 8:30am at Coachman Park – 301 Drew St., Clearwater, FL 33755. During the event locals will notice the Memorial Causeway Bridge closed temporarily on Saturday, November 6th.
Dozens of cities nationwide participated in the 20th anniversary Never forget programs and events. As a result, the Tunnel to Towers Foundation made it's largest mortgage pay-off in a single day, in its history! They host many different Never Forget programs, such as the Never Forget Walk, Never Forget Concert, and NYC 5K Run and Walk. Thanks to the men and women who participated, 50 mortgages across the country were paid off through the Tunnel to Towers Foundation. For a full breakdown of their contribution check out their article here.