What the new Tesla property means for St. Petersburg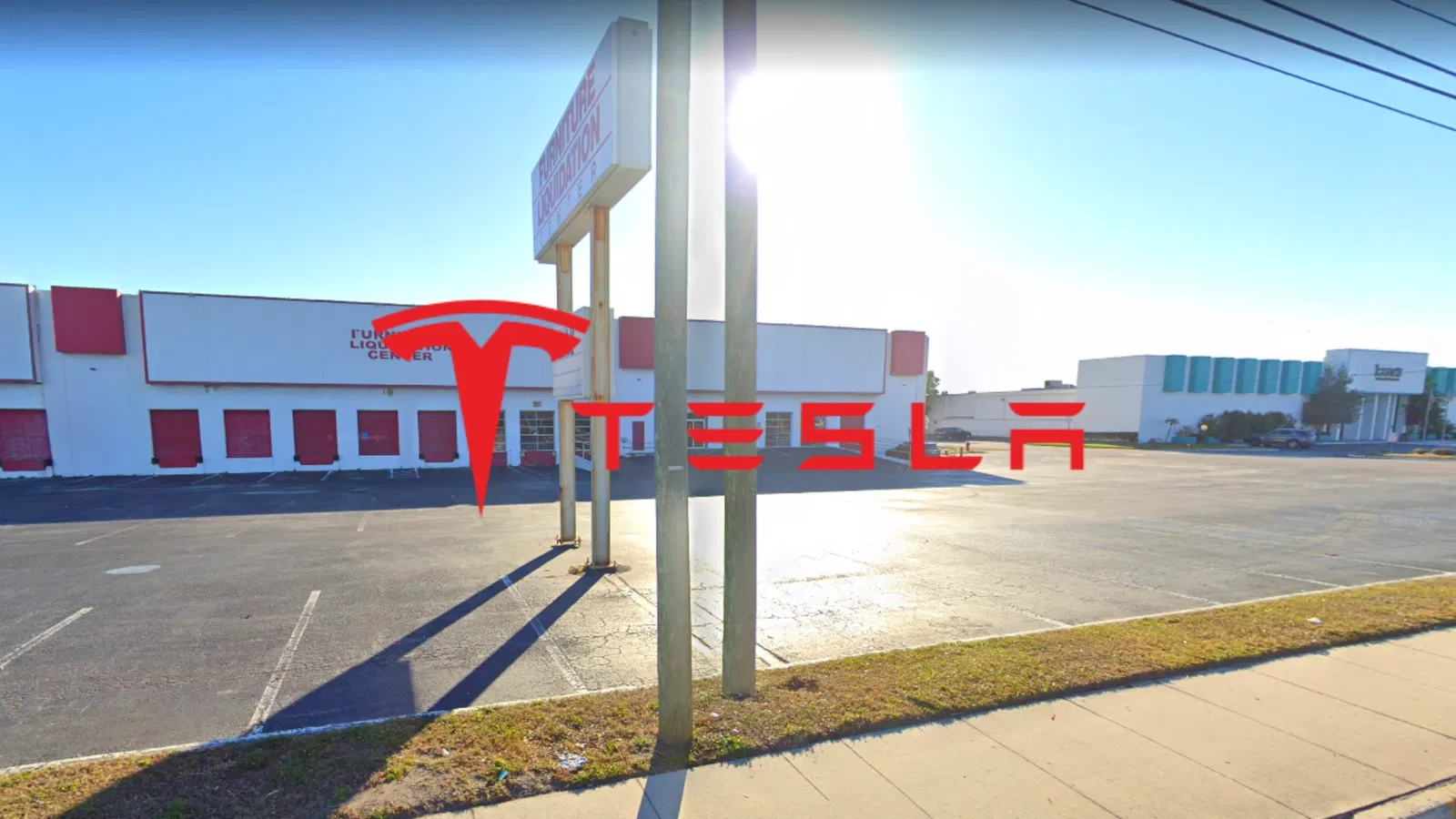 Tesla will be bringing more than just electric cars to Pinellas County. With the proposed 4.21-acre development comes more than 50 new jobs. Tesla will be taking over the old Kane's Furniture building in the Lealman Community and renovating the current structure. The new addition will bring high paying jobs and prosperity for the area.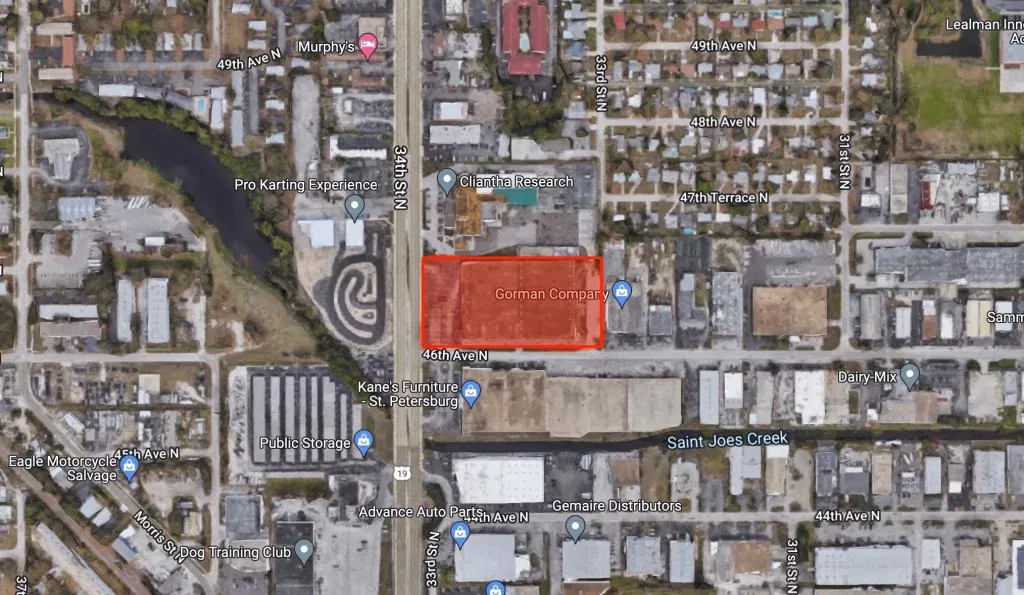 This development takes place in the Lealman Community Redevelopment Area (CRA). According to Pinellas County, "The County adopted the Lealman CRA Redevelopment Plan in 2016. The Plan serves as a comprehensive framework for long-term development, economic development, and redevelopment revitalization strategies to address blighted conditions and improve the overall quality of life in the Lealman CRA over 30 years."
This will be the first Tesla dealership in the Pinellas County area. The next nearest locations can be found in Tampa. With the recent boom in electric car sales, locals will be happy to know that they will not have to cross the bay to shop their electric car options. Bringing more people into the area is exactly what the CRA set out to do with a development like this.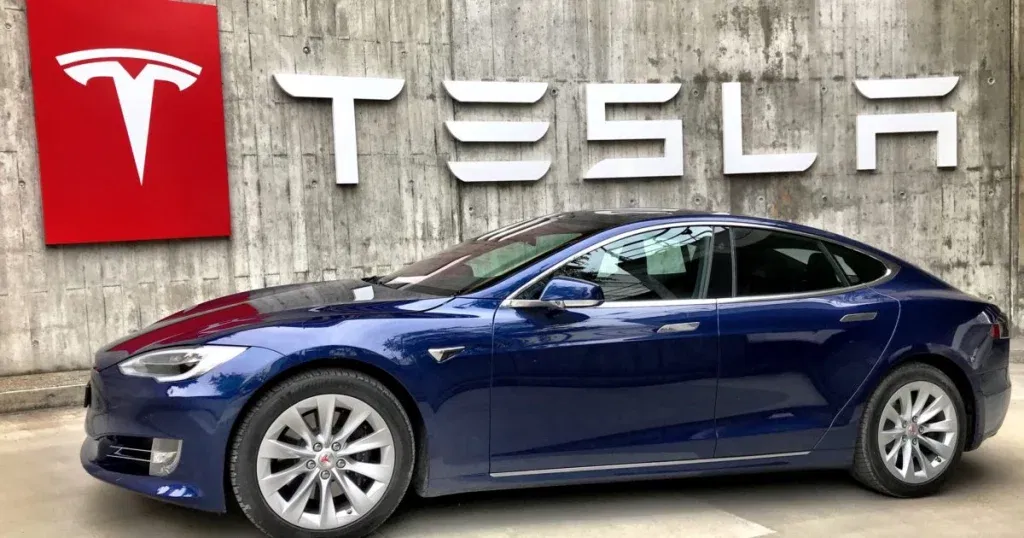 Jeremy Heath, Chairman of Lealman CRA stated in a letter that "The CRA is excited by what this could mean for job growth, revenue creation, attracting future investment, and frankly, facade improvements for those traveling along 34th St."
The lot will include a dealership as well as service and delivery centers. In order to not alter the existing building footprint, several reconfigurations will take place to accommodate the planned changes. In the end the lot is expected to have a 35,000 – 45,000 square foot service center, an 8,000 – 10,000 square foot parts department, and a 50,000 square foot vehicle storage that is set to hold 170 vehicles.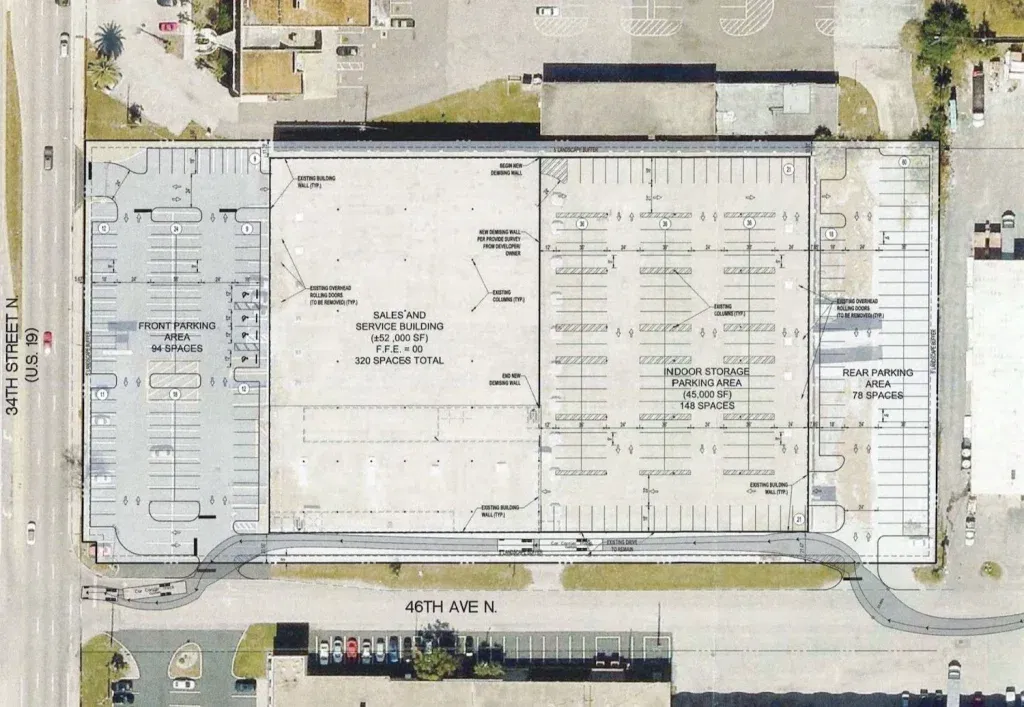 Concern for the environmental impact is what sets Truett Realty Group (TRG), who acquired the property, apart from others. TRG Principal Rob Truett said, "We're thrilled to execute on an adaptive reuse project that will transform a building originally developed as a distribution center into a state-of-the-art Tesla facility. Our redevelopment projects are extremely rewarding as they provide a cost-efficient way to enter markets with high barriers to entry while promoting a sustainable environment."
There are talks that construction will begin in the summer but there are no official statements as to when the redevelopment will start.