Your Guide to the 2022 Florida Strawberry Festival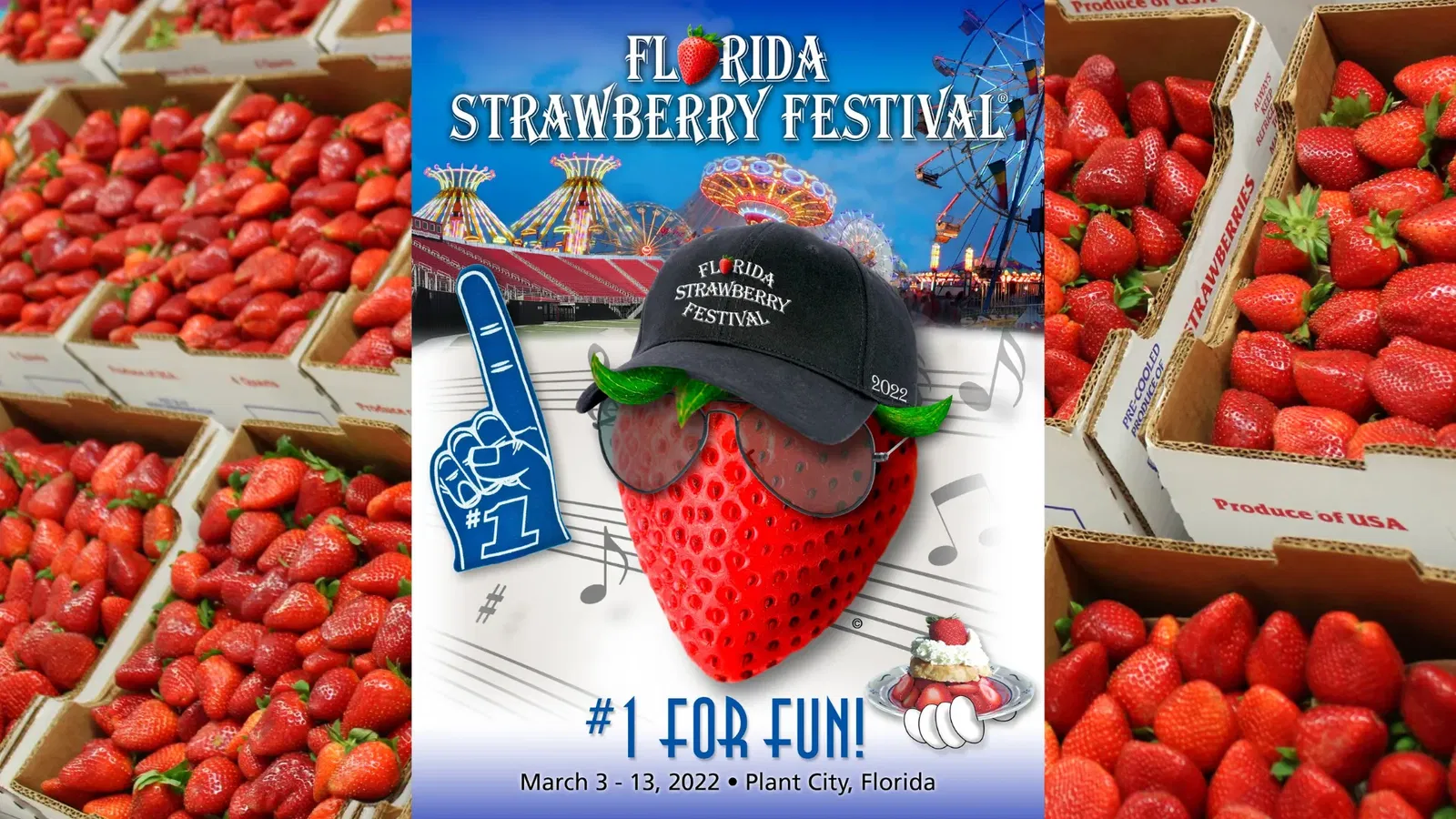 The annual Florida Strawberry Festival is coming! This year the strawberries are supposed to be especially sweet thanks to the extended cold weather during February. With so much to do, eat and enjoy, we've created the ultimate guide to the best day at the Strawberry Festival.
Tickets
First things first, let's talk tickets.
If you buy online, gate admission tickets for a single day are $8 for adults and $6 for kids ages 6-12. Be sure to check out the special days and discounts before you go to see if you can save some money or get some extra perks on the day you go!
The festival runs from March 3rd-13th. Gates open at 10am and close at 10pm daily. So, if you really want to make a day of it, you've got 12 hours of Strawberry filled fun!
Food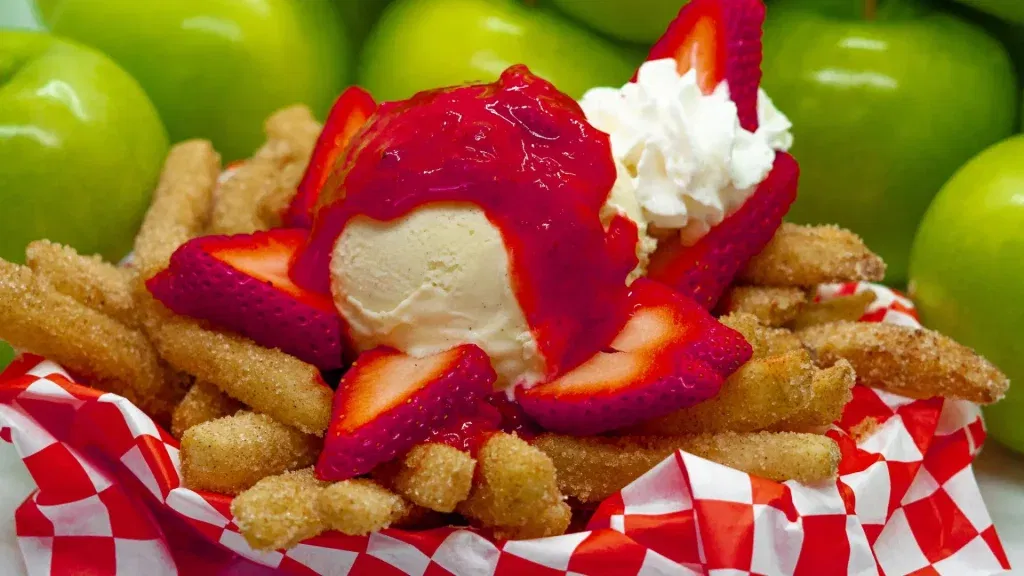 When we say strawberries everyway you can think of them…we mean it. Since the list is so long, we're only going to name a few crowd favorites you can expect this year but you can find a full list here.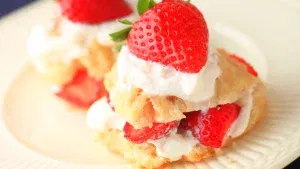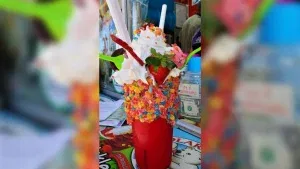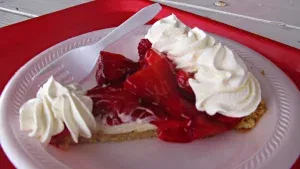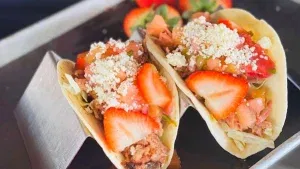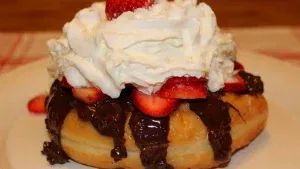 World-Famous Strawberry Shortcake
A serving of yellow cake topped with a heaping spoonful of delicious Plant City strawberries and a dollop of whipped topping to finish it off.
Chocolate Strawberry Shortcake Milkshake
A red cup rolled in Fruity Pebbles filled with creamy strawberry milkshake is topped with a strawberry cupcake, sponge cake, fresh whipped cream, strawberries, and a strawberry lollipop.
Strawberry Pizza
A dessert pizza uses a graham cracker "crust," a cream cheese confection for "cheese," strawberry glaze as "sauce" and sliced strawberries as "pepperoni."
Strawberry Brisket Tacos
Mouthwatering smoked brisket piled high with chopped cilantro, onion, strawberries, shredded cheese and garnished with a sweet barbeque drizzle.
The Sweetheart
An Amish donut, covered in hot fudge and topped with whipped cream and Plant City strawberries.
Rides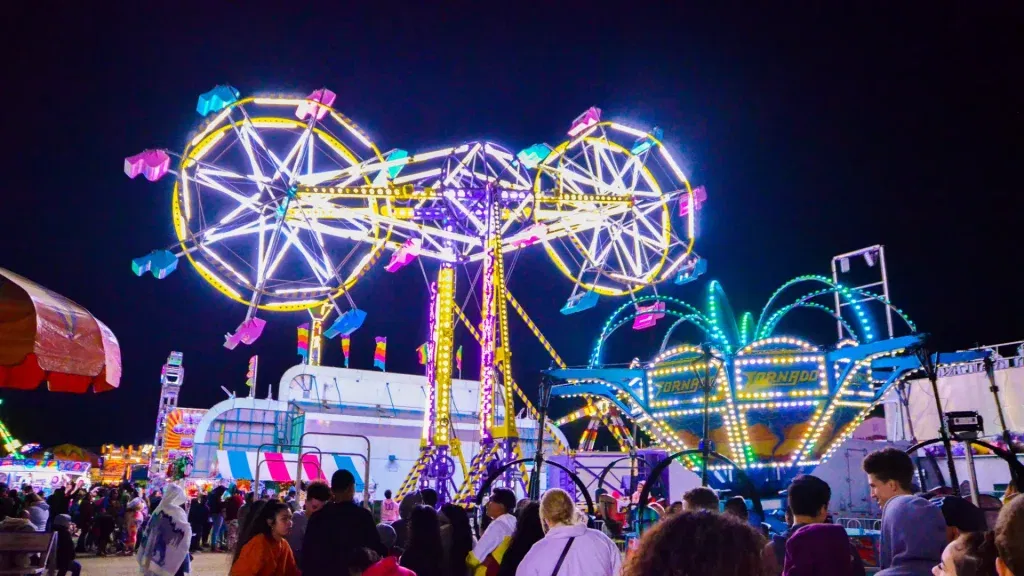 Keep in mind that you do need to purchase tickets in order to ride the rides. You can buy tickets individually, by the group or you can purchase special wristbands for certain rides. All are available for purchase on the festival grounds. Check out the special days and discounts to save some money and get special deals on tickets for rides.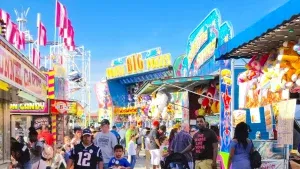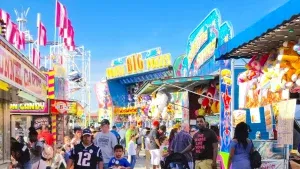 Belle City Medway is open for all ages, there are over 80 rides, games and attractions on Midway! But if you have tiny tots, there is a separate area just for them called the
Kiddie Korral, where they can participate in fun and games more their size!
Entertainment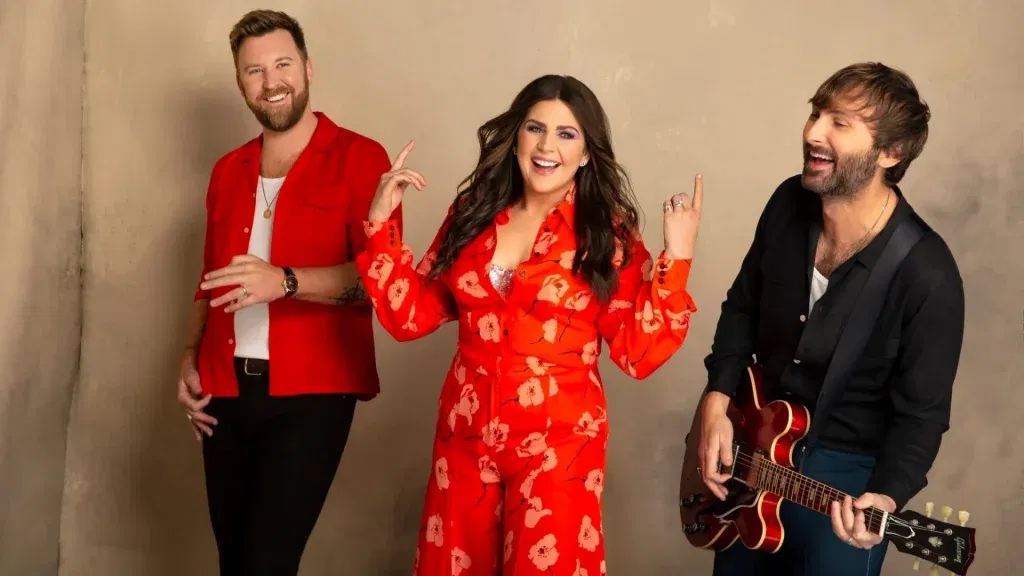 Every day of the festival is full of headline entertainment! Some artists performing at Plant City are Lady A, Boyz II Men, Cole Swindell, Nelly and Sam Hunt, to name a few. Check out the full line up to see performance days and times. You can also purchase tickets online. Keep in mind that a concert ticket does not grant you gate admission., so you'll need to purchase a gate admission ticket as well.