Dunedin Voted One of the Best Small Towns in the South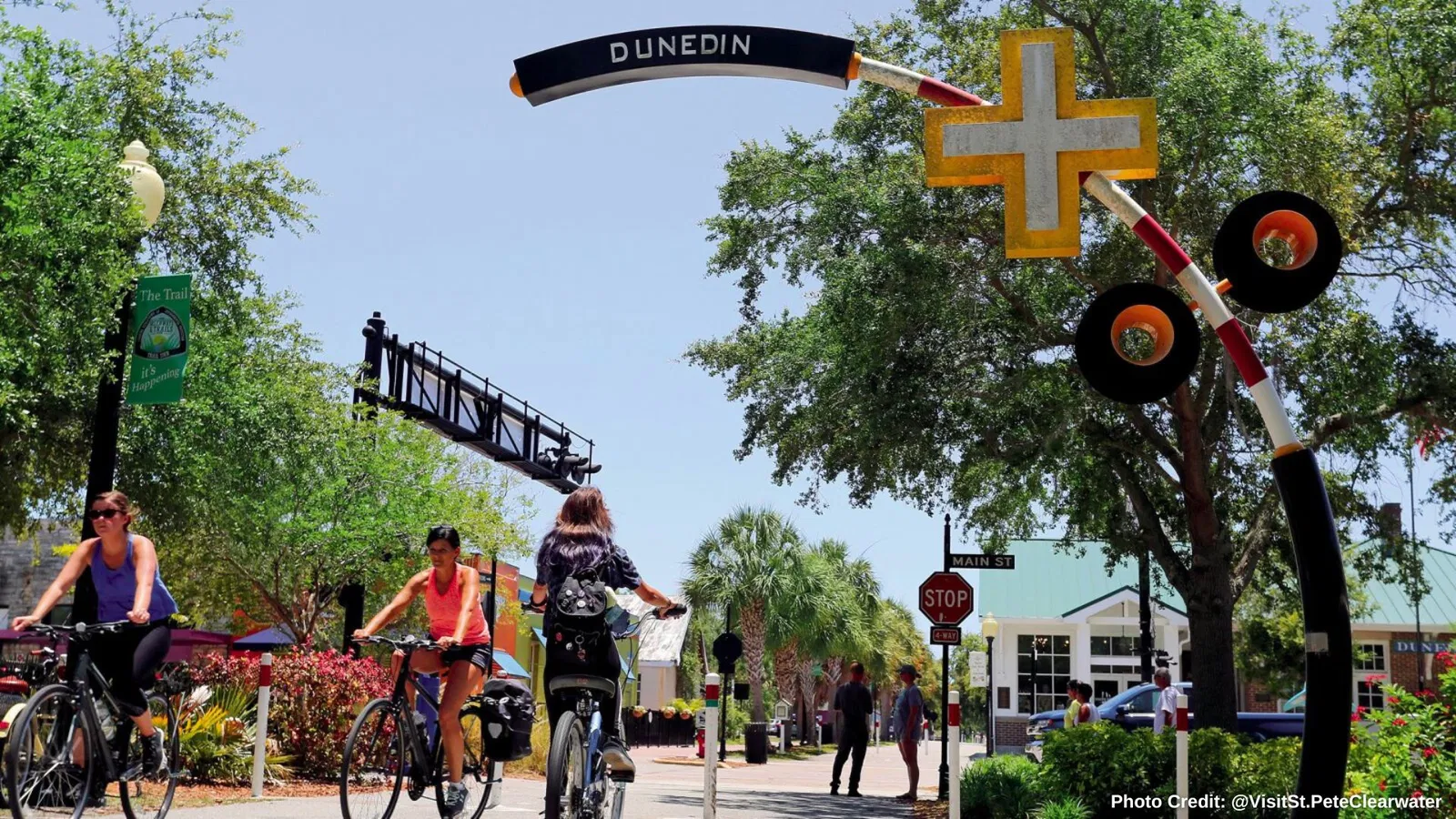 For those who love the feel of a small town while still being in the "big city," Dunedin is the perfect place to be! This isn't just our opinion, in fact, Dunedin has just been voted one of the best small towns in the south by Southern Living.
The founders of Dunedin were of Scottish heritage and to this day there are still celebrations held every year to honor the history. Speaking of celebrations, one of the many things that makes Dunedin such a popular place to be are the several celebrations, parades and parties hosted on Main Street every year. The fun doesn't stop there, Dunedin also hosts frequent markets, holiday activities, and more! You can keep up with all their events on their website.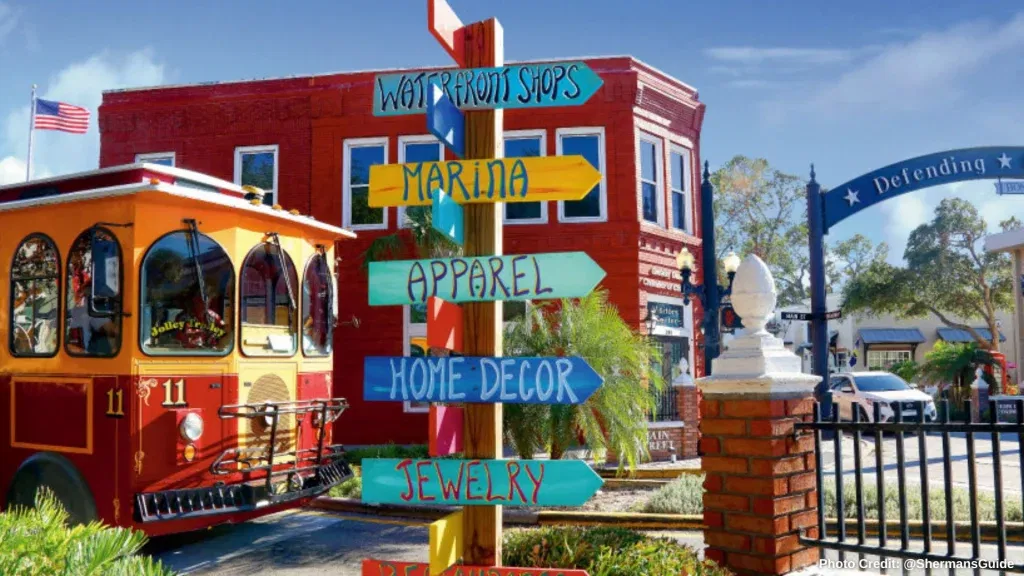 Outside of the special festivities, Dunedin is loaded with great restaurants and shops that are open every day of the week. If you're looking to park your car and make an afternoon of something, the best place to stop by is Main Street. There is so much to do along the stretch. Plus it is totally dog friendly so you don't have to leave your pup at home! Here are a couple of the best places to stop by on Main Street:
Main Street is also home to many attractions that are definitely worth visiting: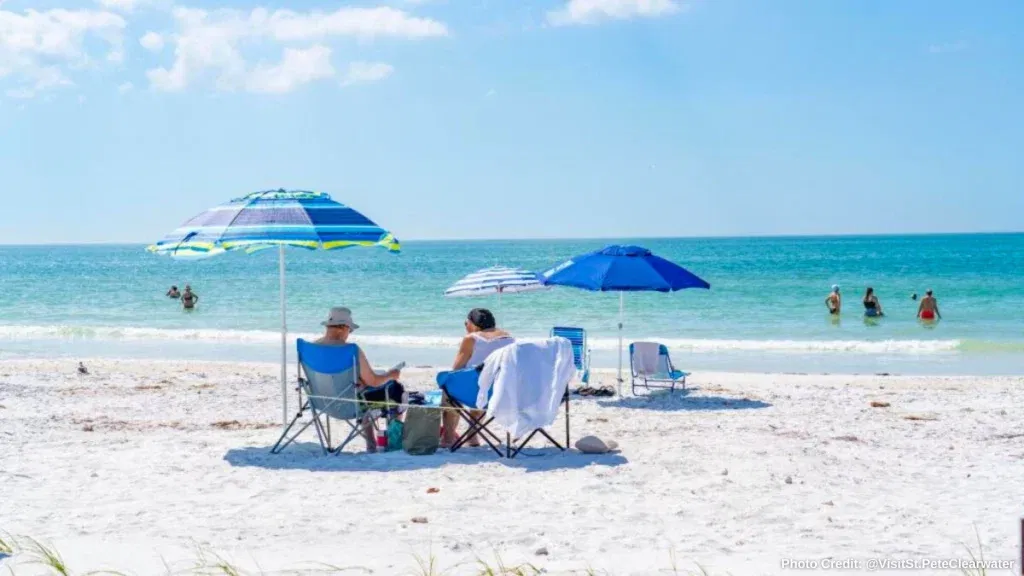 The city of Dunedin is right on the coast of the Gulf. You can take a look out onto the water at many of the parks but, if you're looking for to have a beach experience, you can visit Honeymoon Island State Park which has a beach. This beach is a little different than some others in the Pinellas County area. While it is open to the public, there is an $8 entrance fee. But, we must say, it's is well worth the $8, as you'll find the beach is less crowded and there are many more private areas to visit. You can enjoy many activities at Honeymoon island, including bicycling, fishing, hiking, picnicking and more. There are also pet friendly areas on the beach and nature trail.
With so much to do, it comes as no surprise that Dunedin has been ranked one of the best small towns in the South. Dunedin may be small, but every inch is packed with something fun to do! We hope you take a trip out and experience all Dunedin has to offer!